Gin Reinvented – Not your regular drink anymore.
Wines, Spirits & Cigars Committee | Global Chapter
---
Unfolding the Gin stories with Devika Bhagat 'Global Honorary Member' of ' Wines, Spirits & Cigars Committee. Here she shares her journey from being a screenwriter to become a Gin Lady in India. The DLC Talks focuses all about how gin has today gone way beyond a regular drink and having juniper as a primary botanical. Experimentation is the only constant with contemporary gins and producers are trying all kinds of geo-specific botanical ingredients. Gin has exploded in the global scenario in the last three-five years. Entire generation skipped drinking gin and now it is back again that is ever evolving millennials for a more casual drink as an alternative to the other white spirits that led to a resurgence of gin.
---
About the Speaker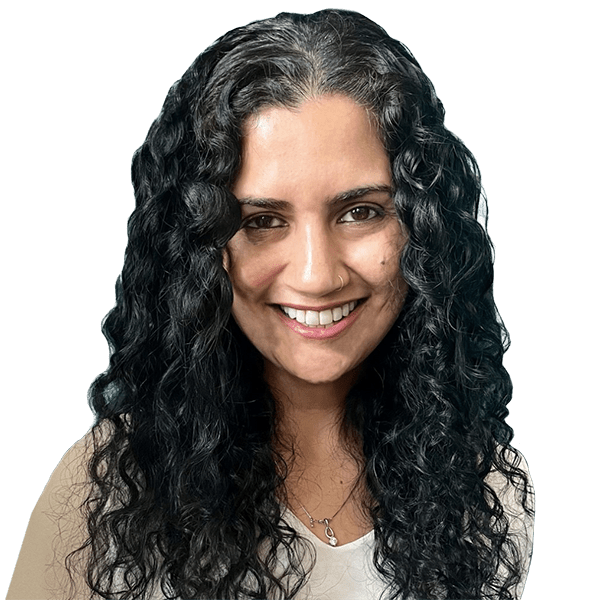 ---