How to manage Multi-Disciplinary Verticals & Ensure Consistent Growth!
BFSI Committee | Delhi Chapter
---
In this DLC Talk, our committee member, Mr. Gaurav Chaudhary talks about managing multidisciplinary vertices and ensuring consistent growth. He engages in complex multitasking and explains how it is all about self-awareness and delegation. Understand how to empower your team and trust them in order to get the best outcome. Choosing your battles and tasks wisely will give you a better perspective of achieving a goal.
---
About the Speaker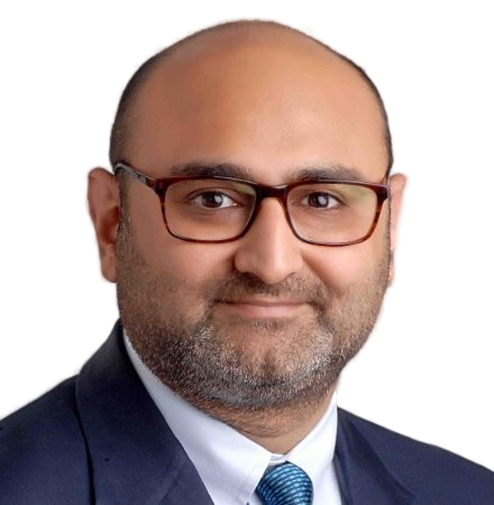 Gaurav Chaudhry
Chief Business Officer & Executive Director
Salasar Services (Insurance Brokers) Private Limited
See Speakers Profile 
---