BENGALURU INTELLECT POP - UP
April 8, 2022
Four Seasons Hotel, Bengaluru, India
---
BENGALURU CHRISTMAS PARTY
December 21, 2021
The Leela Palace, Le Cirque, Bengaluru, India
---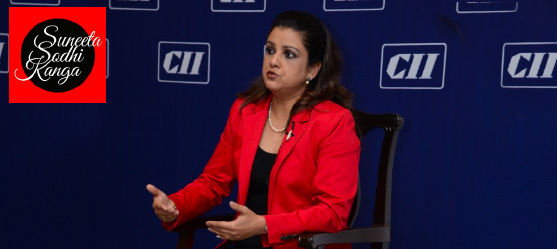 Suneeta Kanga
Suneeta has over 17 years of experience in delivering customized grooming and etiquette training programs for large corporate houses and globally successful organizations. Her course curriculum is multicultural, empowering our current and future generations to be competent, confident and creative human beings and grooming them to be successful individuals in today's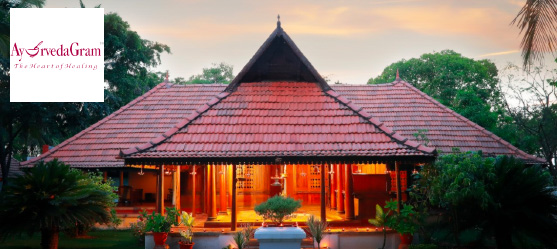 Ayurvedagram Heritage Wellness Center Pvt. Ltd
We are a heritage property located on the outskirts of Bangalore, in the state of Karnataka, amidst 13 acres of lush greenery with 18th and 19th century Kerala cottages dotting the property. I believe if you come here this place will touch you with its gentle magic, and you too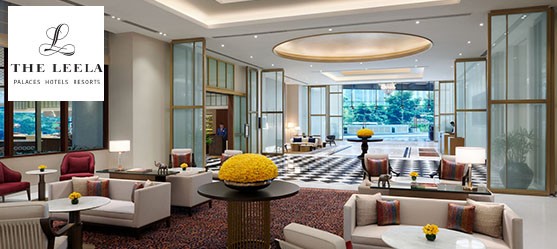 Experience True Indian Luxury at The Leela
The Leela is the essence of true Indian hospitality imbued with a distinct aesthetic that celebrates the country's traditions, art, cuisine, artisanal craft and culture and is rooted in its offering of India's rich legacy to all its esteemed guests. As the brand gears up to embrace the next phase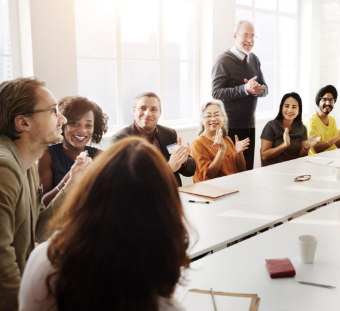 WHAT WOULD YOU PAY FOR YOUR PERSONAL BOARD OF DIRECTORS?
DLC Forums is a small group of 6-10 members chaired by a Member Moderator. Those who prefer intimacy of a monthly physical meeting, Chapter Forums are an ideal option. To interact, converse, share-experience with forumites from the same chapter city.
EXPLORE FORUMS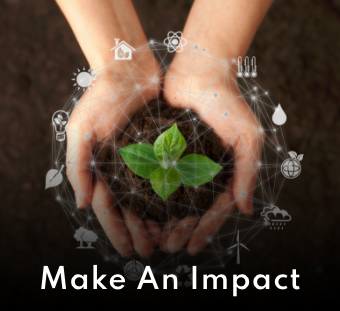 DLC Social Impact is a global movement striving to make the world a better place. We map and connect the collective power of 2500+ DLC Members spread across 15 Chapters in 7 Countries with NGOs and NPOs to save the planet and empower those facing adversity.
DLC Social Impact Communities in every Chapter are committed to
GET INVOLVED
KNOW MORE
DLC Channel
MASTERCLASS
panel discussion
F

requently


A

sked


Q

uestions
A City-Chapter refers to one of the many locations across the globe, where Della Leaders Club has been established by officially setting up an office.
There are currently 15 City-Chapters that exist around the world, they are: New York, London, Dubai, Bangkok, Singapore, Hong Kong, Mumbai, Delhi, Bengaluru, Hyderabad, Chennai, Kolkata, Pune, Indore and Ahemdabad
DLC is looking for individuals who have been committed to giving back to society and creating Social Impact in the community at large.
Most of us have the desire but not the time to make a difference to society. However, DLC has come up with a formula that will encourage our HCMs and members to engage in Social Impact causes that resonate with the 26 DLC Business and lifestyle Committees and 1 DLC Forum wherein, the global committees can engage in any numbers of causes to make that difference.
Forum
Forums consists of a small groups of 6-10 members, chaired by a member-moderator. Your Forum members act as your board of directors who offer you advice on your personal life and business based on their experiences.
How DLC Forums work
➢ DLC Forums operate on the key idea that some of our best work happens when you're in close contact with a small group who knows you well, and with who you feel comfortable expressing key, important ideas with.
➢ When a new member joins DLC, the member will be added to a specific Forum.
➢ Forums will have regularly scheduled Forum meetings with defined agendas. On the DLC dashboard, members will be able to view their engagement scores with the Forums that they are part of.
➢ DLC members can choose to join a Chapter Forum or Regional Forum, whichever best suits their interest. A Spouse Forum, a Young Leaders Forum are ways in which the Forum experience extends to the whole family, and sets up the next generation for thoughtful business practices. Forum Retreats are also offered to Forum members.
YouTurn Events
YouTurn is a signature DLC event that is hosted live, three times a year, in every DLC chapter city. A YouTurn event is based on a particular Learning or Lifestyle committee theme and is focused purely on introducing members to the finest components of that particular event's theme, from strategy and marketing to fine wines and hospitality.
Key features of a YouTurn event
➢ A single YouTurn event comprises activities and events that the entire DLC community, including spouses and families can be part of. Each event begins with engaging formal learning sessions that includes keynotes from industry leaders, and then transitions to loosely structured learning and entertainment, finally culminating with intimate informal interactions with peers. YouTurn events promise to bring the best of DLC to life for one entire night.
Della Leaders Club Pvt. Ltd.
Della Tower, Jam-e-Jamshed Road,
Parsi Colony, Dadar (E), Mumbai – 400 014, India.
Phone : +91 2267451400
Phone : +91 9000054411