Ahmedabad Intellect Popup
March 16, 2022
Taj Skyline, Ballroom, Ahmedabad, India
---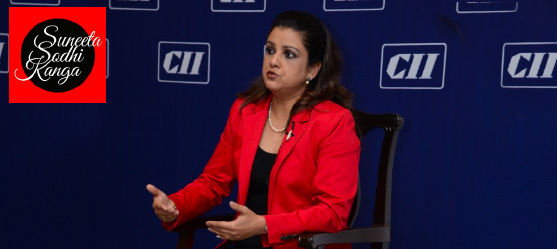 Suneeta Kanga
Suneeta has over 17 years of experience in delivering customized grooming and etiquette training programs for large corporate houses and globally successful organizations. Her course curriculum is multicultural, empowering our current and future generations to be competent, confident and creative human beings and grooming them to be successful individuals in today's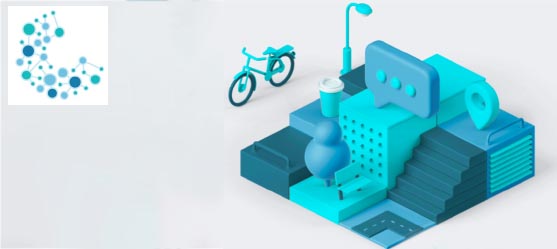 Accelerating Remote Sales of Realty
Relata a specially designed platform by Cognilements Pvt ltd, provides modern realty businesses with cutting-edge tools to accelerate their sales. It empowers property developers, brokers, and others involved in realty to sell properties faster and to a wider audience remotely using advanced technologies. In the year 2020, company's revolutionized approach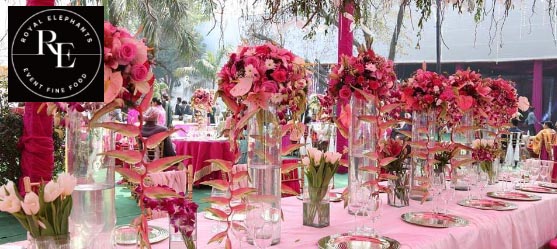 Royal Elephants Event Solutions
Royal Elephants is one of the leading global events and wedding planning company with clients across the world. Team of artists, planners, designers and doers on a mission to give every client a one-of-a-kind experience. Royal Elephants specialize in creating well-planned, beautifully designed events for both traditional & contemporary clientele.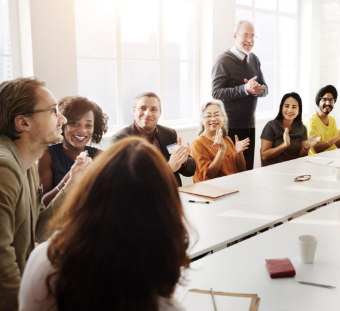 WHAT WOULD YOU PAY FOR YOUR PERSONAL BOARD OF DIRECTORS?
DLC Forums is a small group of 6-10 members chaired by a Member Moderator. Those who prefer intimacy of a monthly physical meeting, Chapter Forums are an ideal option. To interact, converse, share-experience with forumites from the same chapter city.
EXPLORE FORUMS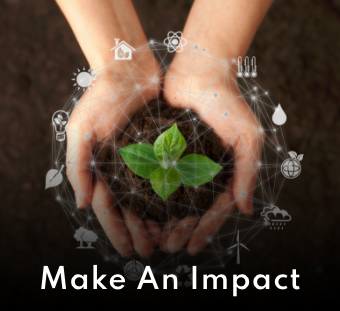 DLC Social Impact is a global movement striving to make the world a better place. We map and connect the collective power of 2500+ DLC Members spread across 15 Chapters in 7 Countries with NGOs and NPOs to save the planet and empower those facing adversity.
DLC Social Impact Communities in every Chapter are committed to
GET INVOLVED
KNOW MORE
Latest & Trending
Preferences
Loading data. Please wait...