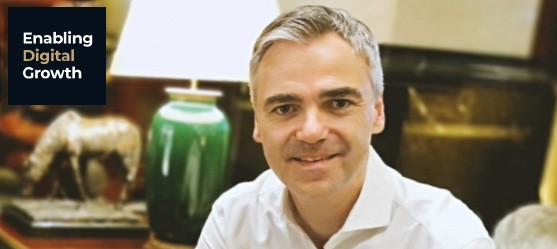 Mike Flache
Mike Flache is an advisor and mentor, former entrepreneur and angel investor. Together with talented teams, he builds digital businesses worldwide. Onalytica's analysts named him one of the top-10 global thought leaders in digital transformation. Mike helps high-tech innovators in Silicon Valley, Europe, and Asia grow and scale. He is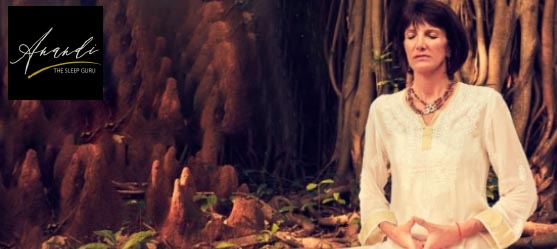 VIP Bespoke Sleep Retreat 5 days
The Vision I believe in a world where people are empowered to look to the root cause of their sleep issue and exhaustion and heal themselves using their body's natural inner intelligence. The Mission To transform the treatment of sleep deprivation by teaching as many people as possible how to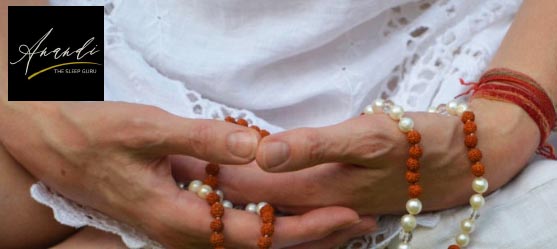 VIP Breathwork Optimisation Programme
The Vision I believe in a world where people are empowered to look to the root cause of their sleep issue and exhaustion and heal themselves using their body's natural inner intelligence. The Mission To transform the treatment of sleep deprivation by teaching as many people as possible how to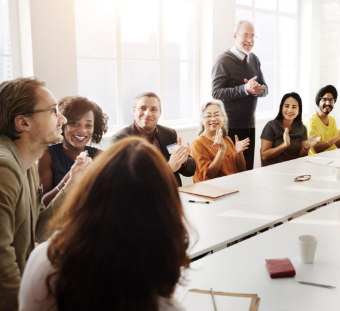 WHAT WOULD YOU PAY FOR YOUR PERSONAL BOARD OF DIRECTORS?
DLC Forums is a small group of 6-10 members chaired by a Member Moderator. Those who prefer intimacy of a monthly physical meeting, Chapter Forums are an ideal option. To interact, converse, share-experience with forumites from the same chapter city.
EXPLORE FORUMS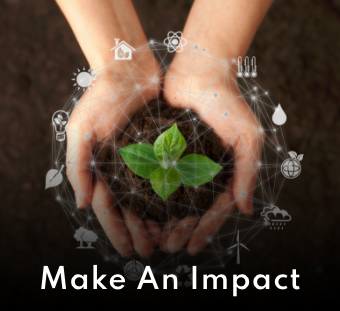 DLC Social Impact is a global movement striving to make the world a better place. We map and connect the collective power of 2500+ DLC Members spread across 15 Chapters in 7 Countries with NGOs and NPOs to save the planet and empower those facing adversity.
DLC Social Impact Communities in every Chapter are committed to
GET INVOLVED
KNOW MORE
Latest & Trending
Preferences
Loading data. Please wait...