Why should you take up the services of a Wedding Planner?
Events Committee | Bengaluru Chapter
---
From planning to managing events and making them successful, the essence always sources from a perfect wedding planner. Isn't it? To make this more efficacious, we have our DLC Global Committee Member, Srikant Kanoi who will lead us on how important it is to take up services from a wedding planner.
---
About the Speaker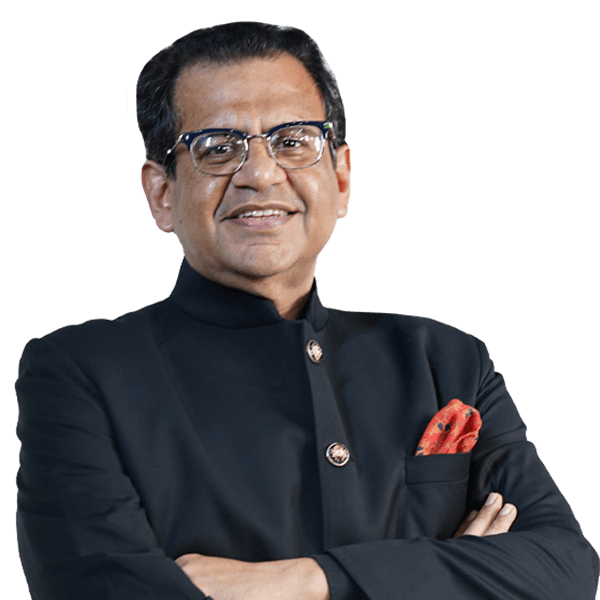 ---