It is the Idea that fails, not Entrepreneur!
Marketing, Digital & PR Committee | Bengaluru Chapter
---
Vinit Amol Bhatia CEO "Vinpack Group/WTF Sports/Giardina India, is a Strategic Planner, Financial Analyst, known for his key skills namely Budgeting, Market Research, Lead Generation, Demand Generation, Marketing Consulting, Growth Marketing, Business Consulting, and Event Planning. He talks about his insight into potential of global business and financial growth, throws light on the best business practices across domains. He will draw attention to how as an entrepreneurs can contribute towards social development, providing quality, introducing new technologies that are currently not available in the market, or bringing a new business concept, siting his own examples.
---
About the Speaker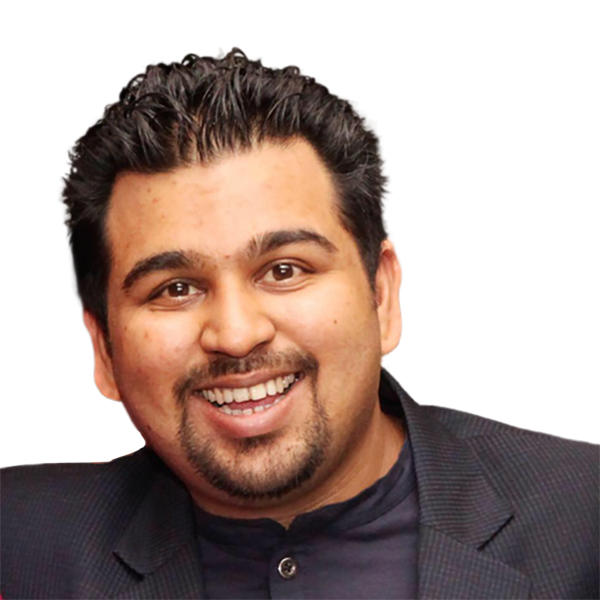 ---