Managing Cyber Security Risk: Why has it become a Mission Impossible?
Security & Cyber Security Committee | Bengaluru Chapter
---
In this DLC Talk, Mr. Choudhary walks us through the people who are responsible for major Cyber attacks, as well as giving us a glimpse of some real-life Cyber attacks. He also explains why we are not secure in today's Cyberspace in this rapidly evolving technological world. Furthermore, he shares some pointers on how to secure this Cyberspace by first building ourselves.
---
About the Speaker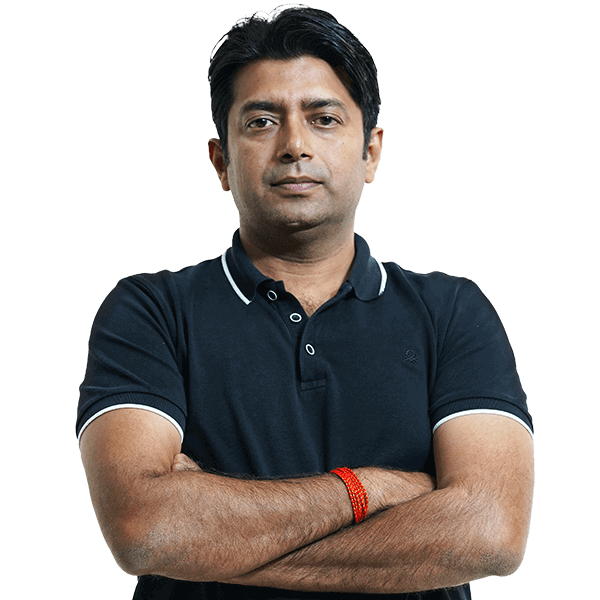 ---