Can art talk about corporate brand and corporate culture?
Visual Arts Committee | Chennai Chapter
---
Through this DLC Talk, Parvathi takes the listeners into the world of art & culture with a touch of corporate flair embedded in it. She focuses on how art contributes its essence to corporate branding and how one can use art strategically to communicate their brand story.
---
About the Speaker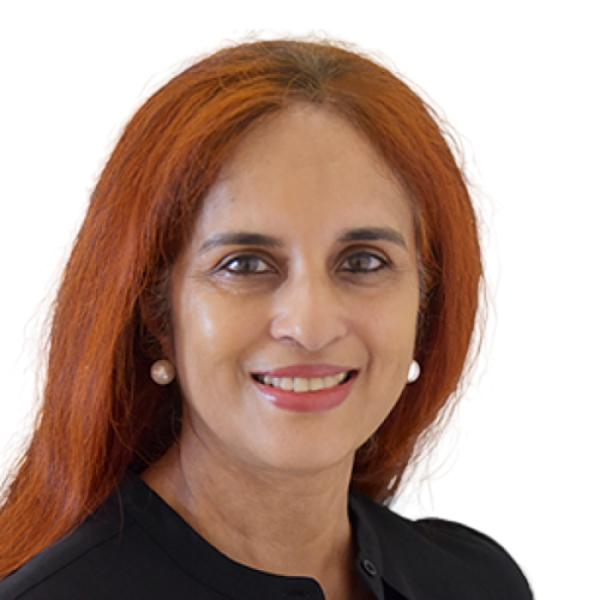 ---