Building a creative India!
CSR & Philanthropy Committee | Bengaluru Chapter
---
In this DLC Talk our Global committee member of CSR & Philanthropy Mr. Ramji talks about the creative transformation of India. He shares insights on changing the world, developing creativity, and cultivate sense of wonder. Learn more about the skills that are needed and can be spread throughout the nation!
---
About the Speaker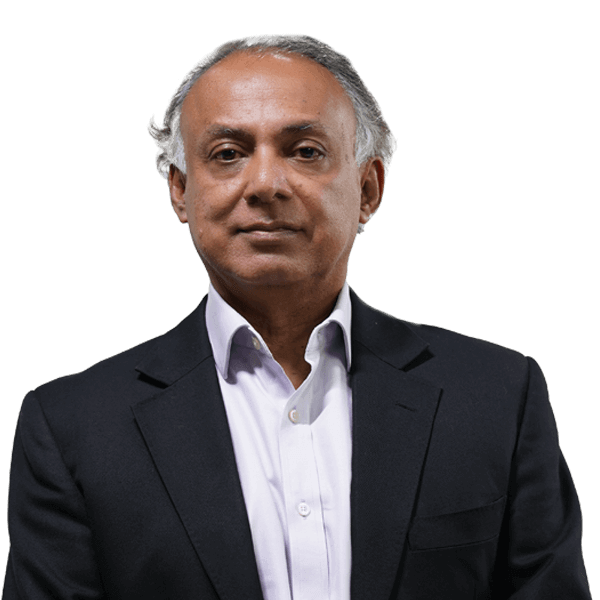 ---