Brick and Mortar stores are here to stay for the luxury shopaholics.
Fashion Committee | Delhi Chapter
---
One of the Indian luxury most powerful women Shivani Malik Director of Da Milano Leathers Pvt Ltd. give insights on how past couple of years wreaking havoc on the outdoor/social life, a customer in this day wishes for a physical space that provides rarest experiences such as events, customization, and a guarantee of receiving their luxury product in a safe manner. In this way it also helps provide holistic experience beyond the transactional exchange of goods. How this is impacting luxury customers globally to desire more than ever is humanization and personalization.
---
About the Speaker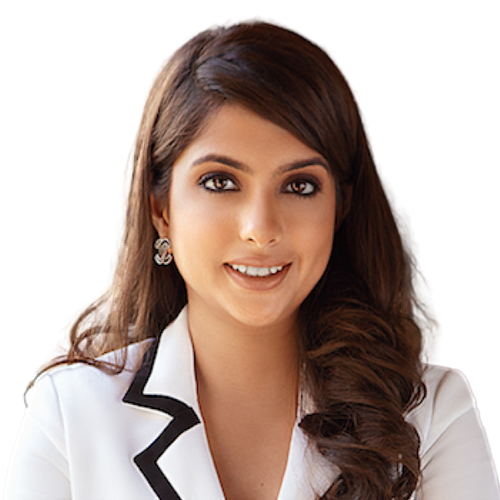 ---