PUNE INTELLECT POP - UP
March 25, 2022
The Ritz-Carlton, Golf Course Square, Pune, Maharashtra, India
---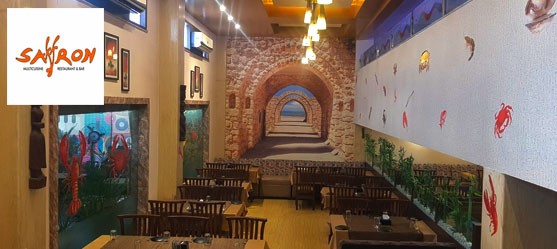 Saffron Sea Food Restaurant
Saffron Family Restaurant and Bar is a Restro-bar in Pune specializing in Seafood. Their menu also offers a range of Indian and Chinese Cuisines, both vegetarian and non-vegetarian. Ambience is pleasant and welcoming.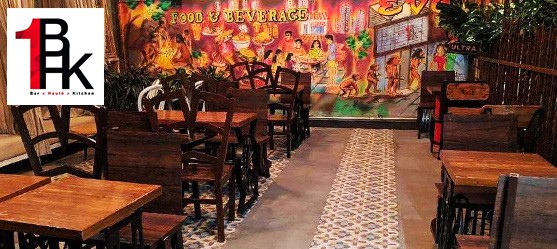 1BHK Superbar
With Island bar, ultra modern DJ system, uber stylish seating, practical display of bar equipment on the wall, VIP zone, casual dining and many more specialties all under one roof! Be it a corporate event, romantic date or casual dinner, 1BHK Super Bar has this all, it is one pit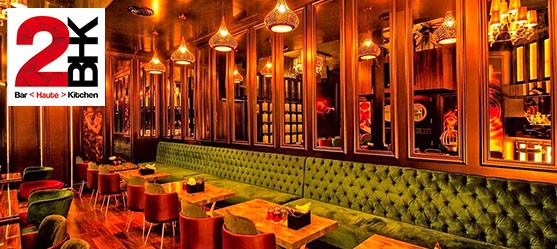 2 BHK Diner & Key Club
With a vibrant décor, world-class chefs, celebrity bartenders that host an elite crowd, 2BHK Diner & Key Club is an opulent space with both indoor and outdoor seating areas. 2 BHK Diner & Key Club at The Mills, Bund Garden Road, is a hit among Pune's food lovers and party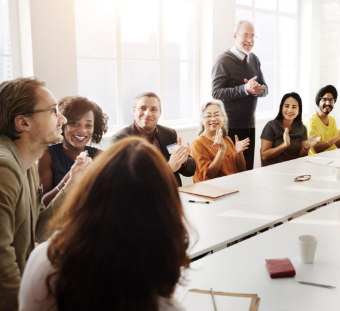 WHAT WOULD YOU PAY FOR YOUR PERSONAL BOARD OF DIRECTORS?
DLC Forums is a small group of 6-10 members chaired by a Member Moderator. Those who prefer intimacy of a monthly physical meeting, Chapter Forums are an ideal option. To interact, converse, share-experience with forumites from the same chapter city.
EXPLORE FORUMS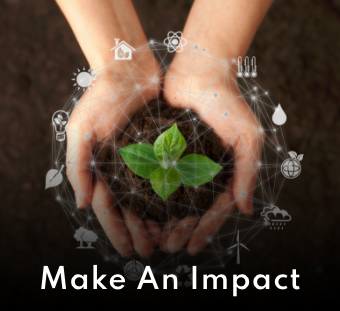 DLC Social Impact is a global movement striving to make the world a better place. We map and connect the collective power of 2500+ DLC Members spread across 15 Chapters in 7 Countries with NGOs and NPOs to save the planet and empower those facing adversity.
DLC Social Impact Communities in every Chapter are committed to
GET INVOLVED
KNOW MORE
Latest & Trending
Preferences
Loading data. Please wait...