SELF-SCULPTING TO HAPPIER YOU through "LIFE BALANCE SHEET ™️" process.
Happiness Committee | Bengaluru Chapter
---
In this DLC Talks our Global Happiness committee member Mr. Dilip Patel will talk about power of happiness that influences each person's behaviours. He also talks about insights on decoding happiness and life balance sheet and the detailed process. With this the application of this process and how it leads to healthy growth in teams, enterprises, and organizations.
---
About the Speaker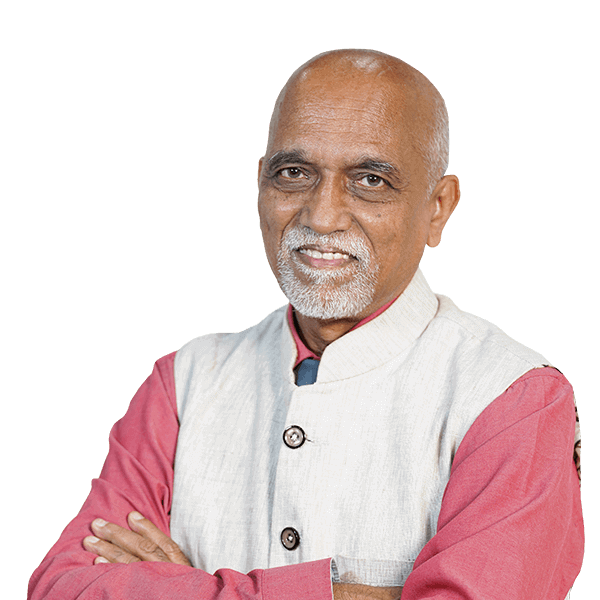 Dilip Patel
Senior Facilitator and Course Director
Initiatives of Change and IC Centre for Governance
See Speakers Profile 
---