Marketing, Digital & PR
We are in an era of digitalisation where traditional mode of marketing has taken a 360-degree revolutionary turn. Understanding marketing has become a task of achievement and with DLC on board, our members get to dive into a pool of knowledge provided by subject matter experts across brand management, marketing strategy, Digital Marketing as well as PR. All such innovation can be understood and learnt extensively from the industry best and applied in real time. We provide cutting-edge knowledge of the trending topics and most authentic Top 10 lists that helps the members to stay ahead of the curve.
Sub-Committee
The Global Committee is further divided into sub-committees to streamline the extensive and in-depth knowledge in this space for our members. This unique knowledge is offered in an easy-to-consume manner on the various DLC Formats
Brand Development & Management
Sharing experiences and perspectives among the world's best brand developer and managers to helps our members organizations create executable strategies for growth and value creation, portfolio optimization, differentiation and disruption in the industry.
Marketing Strategies
Learnings from trained professionals who have been instrumental in shaping organisation's growth by providing in-depth industry insights and cutting-edge methods that help our members to deliver predictive, targeted and high impact and measurable brand, marketing and customer experience strategy to achieve transformational success.
Digital Marketing
DLC's vision is to bring together a broad array of thought leaders and innovators to transform thinking and lead the way in driving Digital Transformation and Marketing Innovation to evolve brand strategy, cultivate long-lasting customer relationships and provide a forum for a vibrant exchange of ideas in an ever-changing environment to make businesses future ready .
PR
Sharing the Tricks of the trade on how to engage and build relationships with key stakeholders across numerous platforms to shape and frame the public perception of an organization.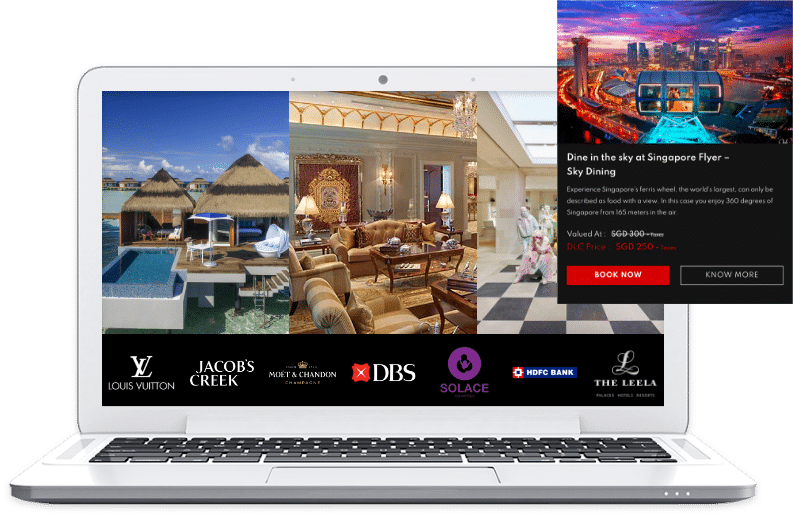 Brand Collaborations
Brand building, brand recall and reputation management form the backbone of any organization. Cutting-edge insights, best solutions and many other benefits have been curated from Brand Consultants & Companies, Marketing Strategy Consultants, Digital Marketing and PR agencies, to keep you leagues ahead.