Leadership & Transformation
In this day and age of digital noise on leadership, this committee shall be making every endeavor to get the latest and most filtered Leadership knowledge from the world with a single objective to keep our members ahead of the curve. The DLC Leadership & Transformation Committee seeks to help existing and new leaders be more effective in taking management decisions to make their organizations future-fit in a fast-changing, dynamic environment. Amalgamating social impact or stakeholder thinking (as against shareholder thinking) into leadership styles will be another key underlying focus of the Leadership Committee.
Sub-Committee
The Global Committee is further divided into sub-committees to streamline the extensive and in-depth knowledge in this space for our members. This unique knowledge is offered in an easy-to-consume manner on the various DLC Formats
Business & Life Coaches
Business coaches assist and guide the business owners in running businesses by helping them clarify the vision of their business and how it fits in with their personal goals. Business and Life coaches will help by scaling up businesses by giving their insights. DLC platform will assist its members in goal planning through these coaches.
Leadership Speakers
DLC brings to you leadership speakers from around the world to share their strategies and learnings with our members to inspire them to work towards their goals. The talks will cover techniques, methods, case studies and real-life examples how effective leadership skills managed to turn organizations around, make them successful and lead to sustainable growth of companies.
Business & Digital Transformation
Business and Digital transformation is the integration of digital technology into all areas of a business, fundamentally changing how you operate and deliver value to customers. It's a culture shift that necessitates businesses constantly challenging the status quo, experimenting, and adapting to the new.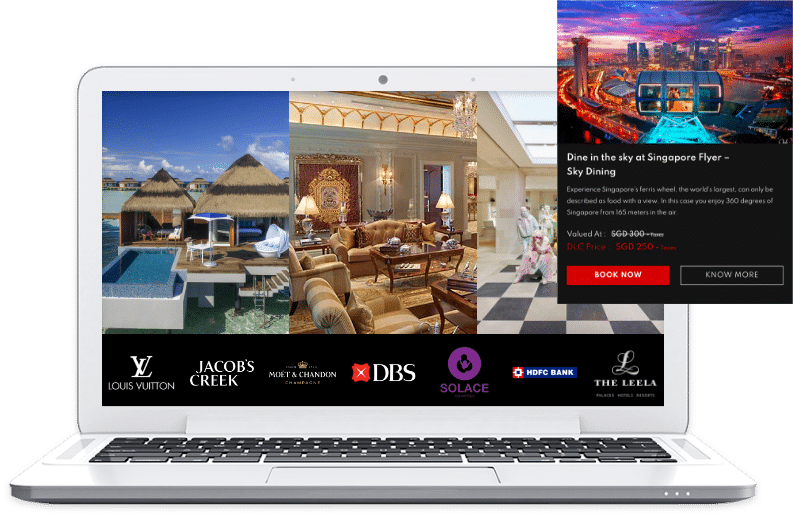 Brand Collaborations
Leaders across the world face a shortage of time for themselves and their families. To address this, DLC provides its discerning members the most exclusive Brand offerings and curated Services to create Timeless Experiences and Memories.We have partnered with the most admired brands to fulfil a wide array of bespoke needs to enrich the lives of our esteemed members.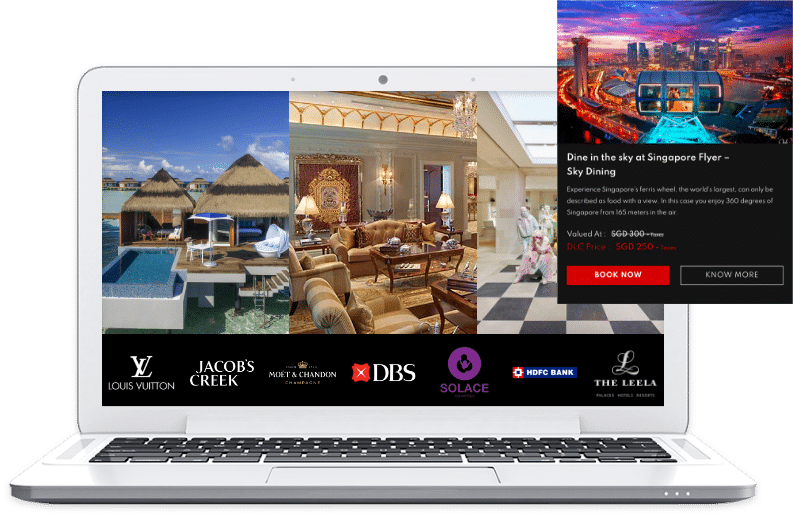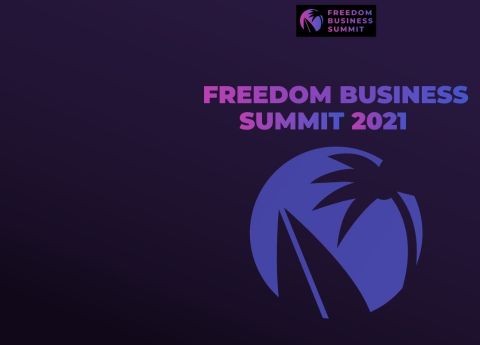 Christopher Salem Invited as a Speaker at BeeKonnected Business Freedom Summit
FREEDOM BUSINESS SUMMIT 2021
GLOBAL SUMMIT FOR THOSE LOOKING FOR WAYS TO TAKE THEIR FREEDOM BACK, MITIGATE GEOPOLITICAL RISKS, PROTECT THEIR WEALTH AND BUILD A LOCATION INDEPENDENT LIFESTYLE
Proven strategies from serial entrepreneurs, world travellers, global investors, flag theory advocates and more.
This year we decided to bring together 2000+ digital entrepreneurs, bitcoiners, world travellers, investors and freedom seekers from all around the globe to share knowledge, experience and expertise.
1 DAY: Keynotes and panel discussions on things people don't talk about
2 DAY: Dedicated workshops: custom strategies, real cases and hands-on experience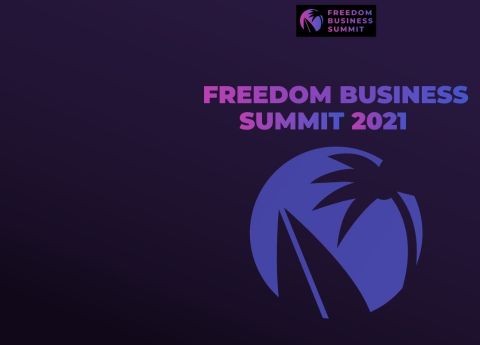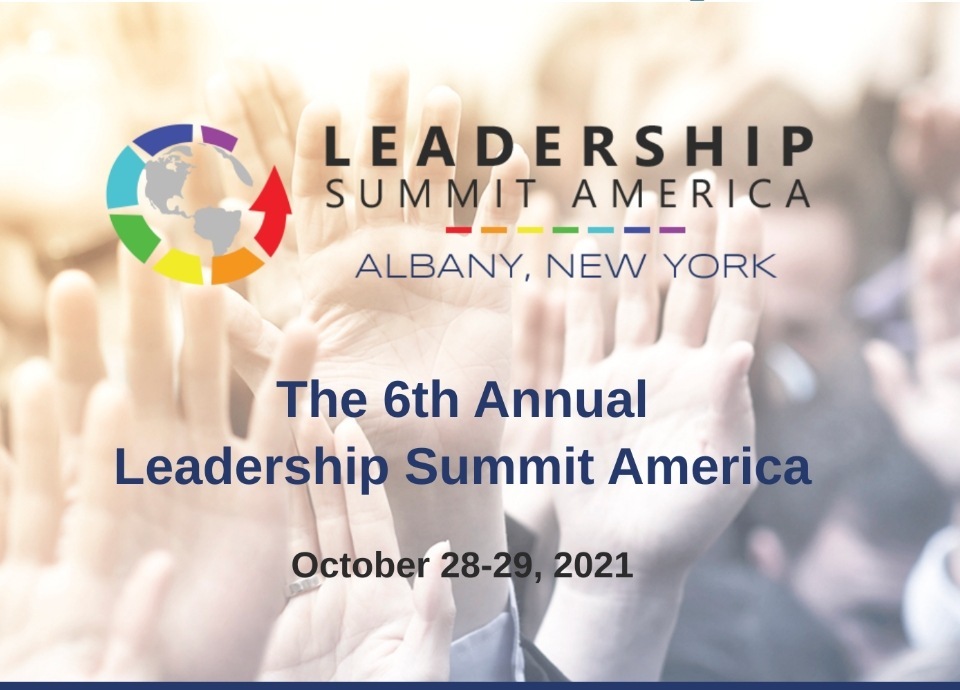 The 6th Annual Leadership Summit America
Leadership Summit America is THE premier leadership event of the year providing you with unstoppable momentum to propel you forward.
When you attend this energy fused leadership conference you will receive world-class, real-life advice from leaders who have successfully done it. Better yet, you will receive vital keys for your play book to put your leadership into action.