Introducing
Dr. Kshama Bhatia
Co Founder Ed Santa Education Inc
Executive Director, Trinity Fructa Pvt. Ltd.
DLC Member Bengaluru Chapter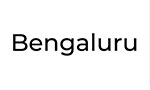 Seasoned serial entrepreneur, her current Edutech start up is the world's largest aggregator for L&D content providing lifelong learning to individuals. Has worked with the big 5s on global projects as lead consultant. Renowned leadership and management speaker, professor, facilitator and writer. Holds a Ph.D. from Haas School of Business at Berkeley, USA
Read Full Bio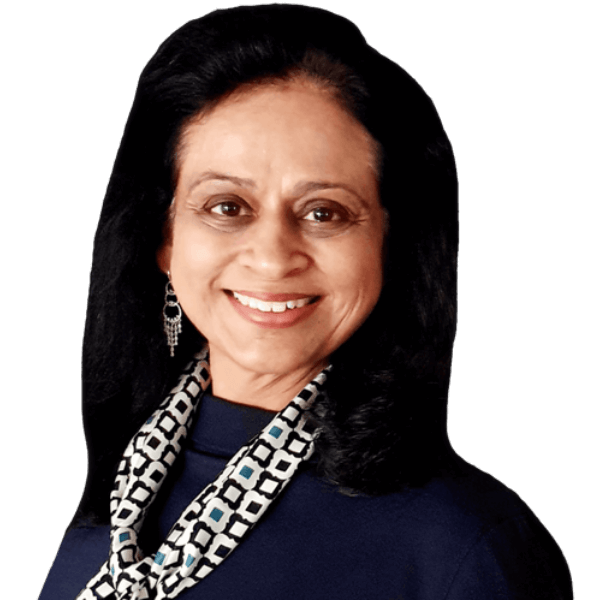 Expertise
01
Leadership Development
07
Organizational Development
Experience
Co-Founder, CFO

EdSanta Education

August 2020 - Present .

Co-Founder

Hrxl 360

June 2016 - Present .

Executive Director

TRINITY FRUCTA LIMITED

January 2015 - Present .

Founding Partner & Director

Academy of Human Excellence

March 2013 - Present .

Joint Managing Director

Vinpack India Pvt Ltd

December 2010 - Present .

President

Corporate Connections Global, LLC

2 Years 1 Months

President

Rotary Midtown Bangalore

1 Years 5 Months

Director, Corporate Engagements

Institute of Product Leadership

1 Years 2 Months
Academic details
University:
University of California Berkeley
Specialization:
International Finance
University:
University of Leeds
Specialization:
Human Resource and International Finance
University:
M S University
Specialization:
HR and Accounting
Social Cause
President - President at Rotary Bangalore Midtown
Rotary Bangalore Midtown is a leading community service organization in Bangalore and part of the global Rotary family. Core focus areas include Healthcare & Nutrition , Education and Environment.
Interviews
Mr N Reguraj in conversation with Dr Kshama Shah Bhatia
Featured Videos
Creative Problem Solving Skills For Product Leaders | Kshama Bhatia | Inst. of Product Leadership
Dr. Kshama Bhatia - Message for Mexico
Webinar/Events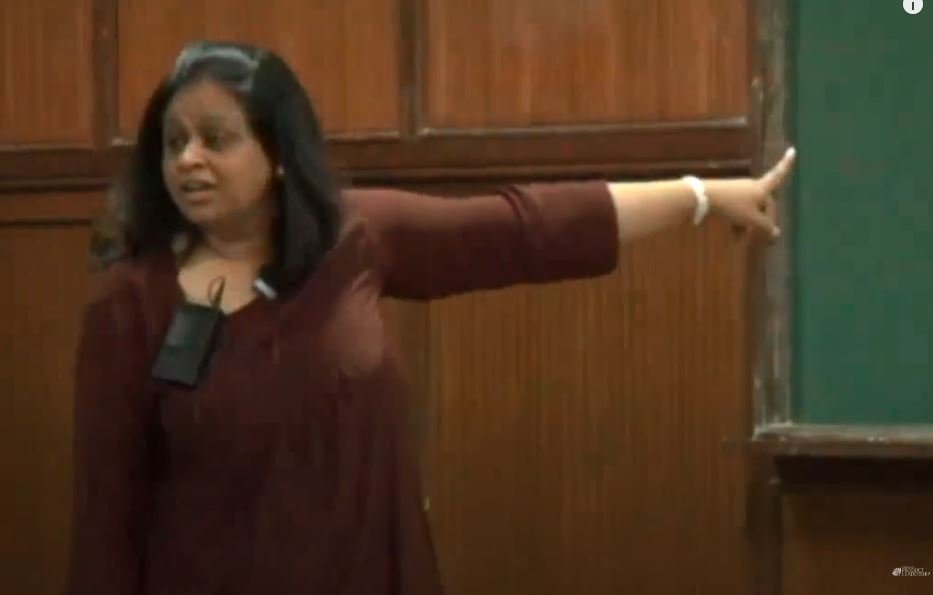 Creative Problem Solving Skills For Product Leaders
Inst. of Product Leadership