Hospitality & Travel
The committee aims to highlight next-gen hospitality and experiential travel by providing cutting edge, filtered knowledge through best of Hoteliers, Michelin star Chefs, Spas and never before insights from around the globe. With an aim to achieve sustainability through latest technology and best practices adopted by experts from the Hotel, Restaurant and Travel Industry. The committee, through its members, shall thrive to secure livelihoods across the globe by creating employment opportunities, preserving local culinary culture and boosting tourism.
Sub-Committee
The Global Committee is further divided into sub-committees to streamline the extensive and in-depth knowledge in this space for our members. This unique knowledge is offered in an easy-to-consume manner on the various DLC Formats
Hotels
The Hotels subcommittee aims to share the best Luxury & business Hotels with utterly unforgettable experiences for a city break plan, a romantic getaway, a wilderness experience or a beach holiday from bespoke experiences of its members. (identifing unique hotels & offerings) whats new and latest Knowledge that Chefs can share to members to get culinary experience to your house
Restaurants
The Restaurants subcommittee of Hospitality and Travel aims to highlight restaurants that have the best of Culinary Art, innovation in flavors and overall experience from Michelin star restaurants to local restaurant & best chefs around the globe.
Experiential Travel
Travel subcommittee aims to provide filtered shortlisted Hotels, destination and tailor-made packages exclusively available straight from experts. - to curate experiential travel plans,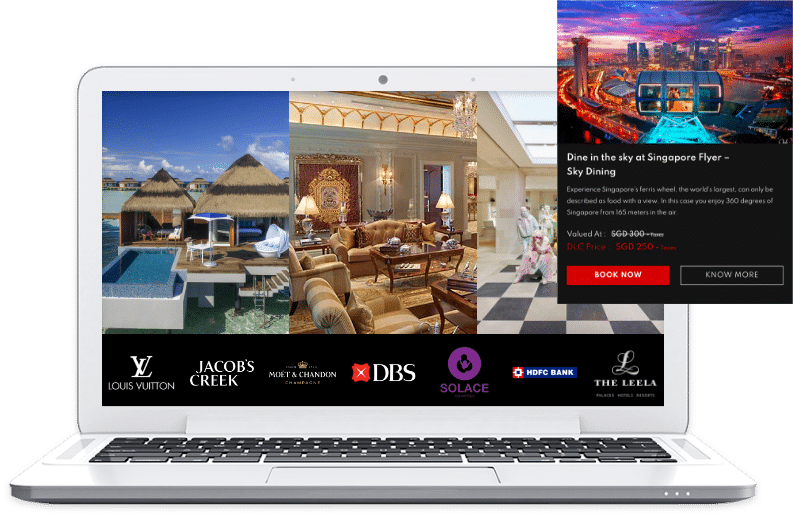 Brand Collaborations
Whether it is understated opulence or of epic proportions, our tie-ups provide diverse avenues to unwind, conduct business, savor global cuisine and toast yourself among the most defining brands of experiential travel.