Happiness
Our Global Happiness Committee is made up of some of the world's most well- known Happiness Evangelists' who will instil a culture of happiness through their unique and inspiring case studies. They will assist our members in achieving a better work-life balance by providing content that emphasises the value of Emotional Intelligence and Health Awareness, which will result in increased productivity and a happier life.
73 Committee Members
(as of 08-02-2022)
Sub-Committee
The Global Committee is further divided into sub-committees to streamline the extensive and in-depth knowledge in this space for our members. This unique knowledge is offered in an easy-to-consume manner on the various DLC Formats
Happiness Consultants & Coaches
DLC has developed a platform that includes certified Happiness specialists in the emotional quotient, financial imbalances, and work-life balance. happiness experts would assist the company and its employees in identifying any ongoing personal or professional relationship challenges, financial issues, and a good work-life balance.
Happiness Speakers
"The DLC happiness committee will provide members with a happy culture in the respective organization, by enlisting with the best of Happiness experts from across the world, speaking on the tricks of the trade, and sharing knowledge to members that can lead to an increase in productivity.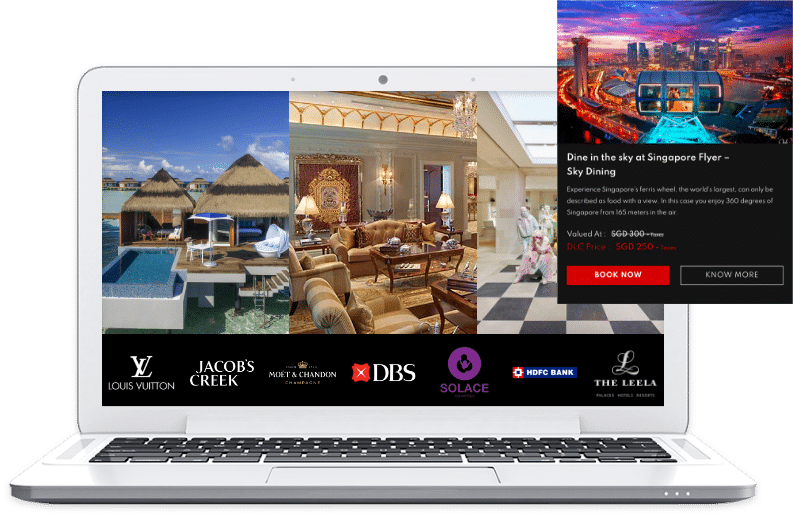 Brand Collaborations
Restructuring, Mergers and Acquisitions or even a simple departmental change of leadership, could have a plunging impact on your corporate Happiness Index. Our curated offerings with Happiness Consultants, Coaches, Speakers and Culture Audit Firms bring you high-powered strategies, corporate culture audits among many other exclusive deals to overcome pitfalls, increase productivity and the overall Happiness Quotient