Introducing
Aishwarya Jain
FounderIM Happiness
DLC Member Ahmedabad Chapter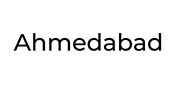 An award-winning young entrepreneur and society awakener, a social community working to increase awareness on mental well-being & cognitive fitness, she has been awarded the youngest entrepreneur award , women leaders award and the young leader's award.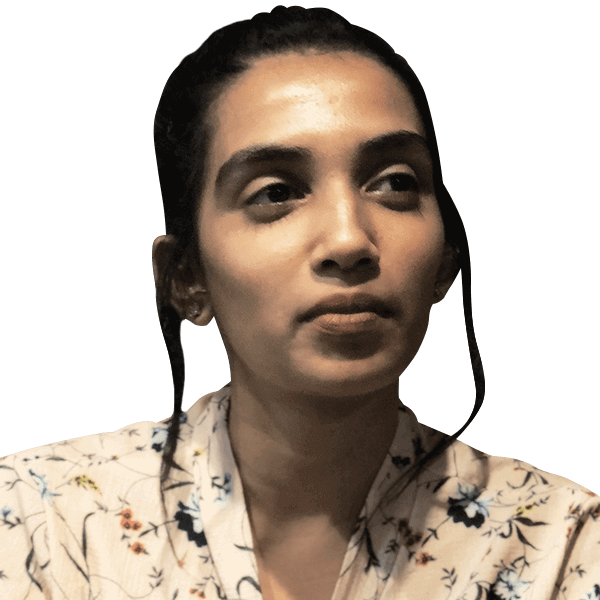 Experience

Webinar/Events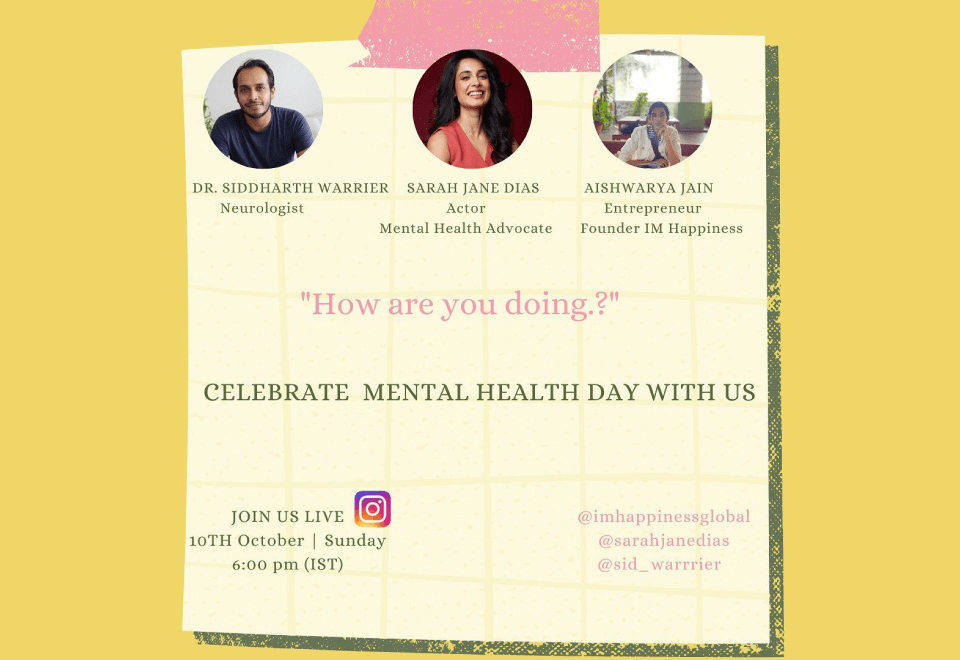 How Are You Doing ?
t's such a delight with us to do such an incredible session tomorrow on unwrapping the mental health. We have @sarahjanedias who is a leading actor and a mental health advocate supporting the importance of mental well-being and @sid_warrier a sought after neurologist who will share the brain hacks for mind care with @aishwarya_12 the…
Read More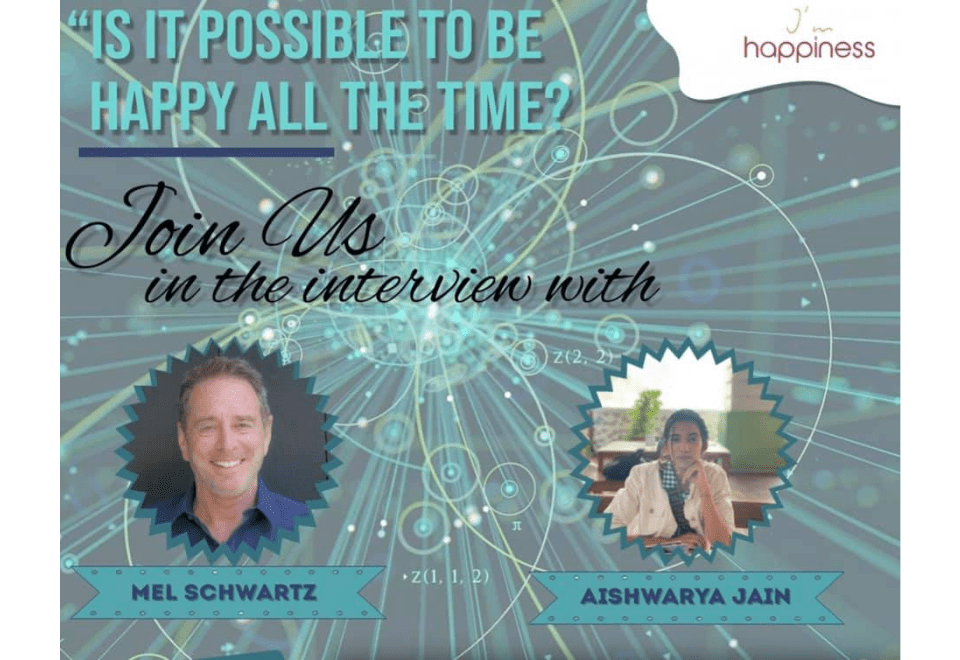 Is It Possible To Be Happy All The Time ?
Mel Schwartz is a psychotherapist, marriage counselor, author, 2xTEDx speaker, podcaster and leadership consultant. He earned his MSW from Columbia University in NYC and Master of Philosophy from Lancaster University in England. Mel is one of the first contemporary practicing psychotherapists to distill the basic principles of quantum theory into therapeutic approaches, which enable people…
Read More