DLC HR Committee
DLC brings together most experienced HR Leaders, Consultants & Trainers to provide curated content centered on HR business trends to help DLC members meet organizational challenges and to gain access to key tools and resources that supports our members day-to-day business as we continue to make better workplaces for a better world. We aim to build and foster a diverse & inclusive community that connects towards driving organizational performance
Sub-Committee
The Global Committee is further divided into sub-committees to streamline the extensive and in-depth knowledge in this space for our members. This unique knowledge is offered in an easy-to-consume manner on the various DLC Formats
HR Consultants
Human Resource being the most valuable asset the key to managing their experiences is an integral part of an organisation's success. DLC brings together industry stalwarts with extensive understanding of workforce transformation strategies which helps organizations drive productivity and meaningful change.
Recruitment Agencies
DLC vision is to culminate eminent leaders from HR Recruitment Agency across the globe and curate engaging sessions featuring visionary ideas, best practices, cutting-edge insights on Workplaces of the Futures, gig economy, Remote work practices and many more on a single platform and keep up with the evolutionary business dynamics that shape an organization's success.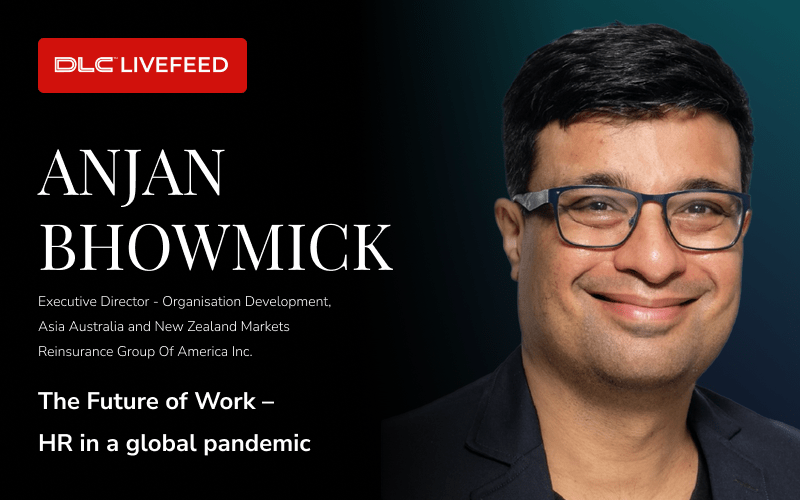 Executive Director - Organisation Development, Asia Australia and New Zealand Markets | Reinsurance Group Of America Inc. | | Hong Kong
LIVEFEED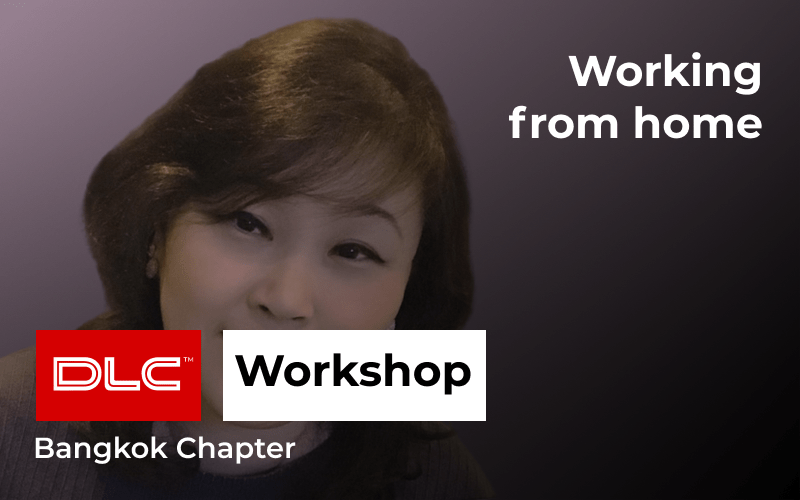 CEO & Executive Coach | CoachPlus Academy | | Bangkok
WORKSHOP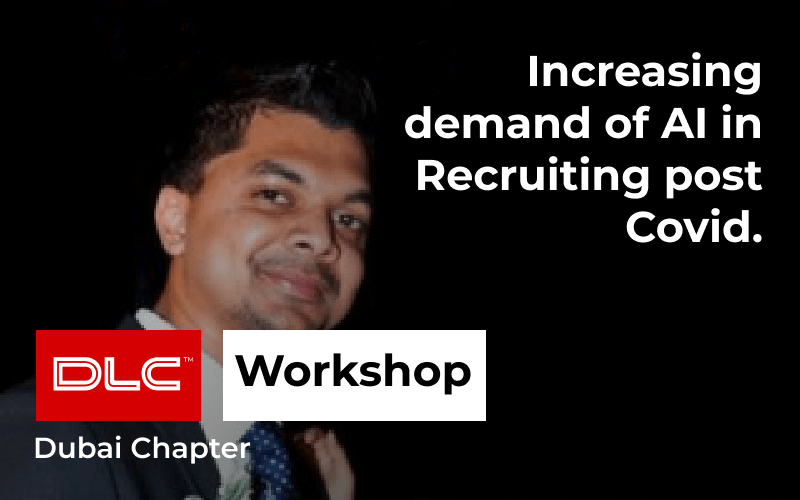 Founder & MD | Talent Tap MENA | | Dubai
WORKSHOP
Trainers
To drive sustained performance, organisations promote training and development programs. DLC will act as a catalyst to impart training to our members, with the aim of sharing curated knowledge on training human resource. These global trainers will share long term sustainable goals, innovative strategies for building future fit organisation that drives talent development and business results.
Top 10 Listing

(As certified by Global Honorary Committee Members)
DLC realises that our Global Community of Entrepreneurs, Professionals and Young Leaders deserve the best products, services and experiences. How do you give them a clear, concise perspective? DLC believes the most efficient way is to tap into the Knowledge and Experiences of our Honorary Committee Members by having them cast their own vote, then compile and share the list as Top 10. Hence every curated Top 10 list is a ranking of the
HR Consultants & HR Consulting Firms
HR Trainers
HR Summits & Conferences on Future of Work
HR Books
HR Speakers & Influencers
HR Podcasts & Videocasts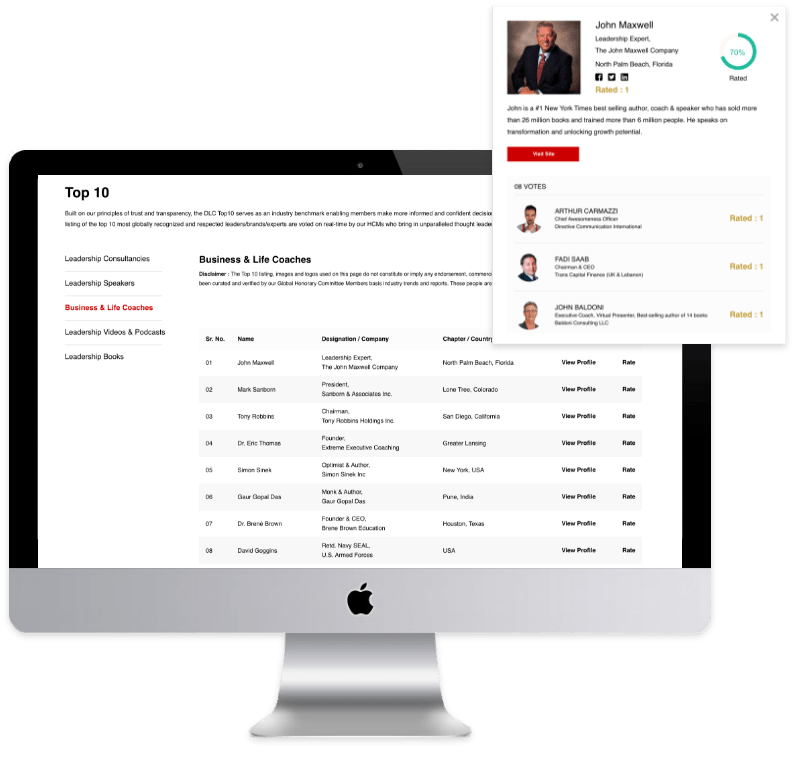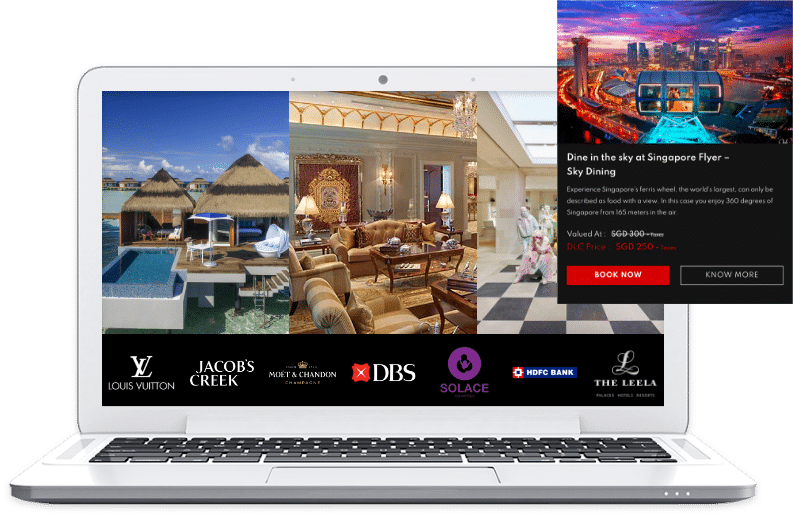 Brand Collaborations
Empathy & empowerment, what are the pillars of HR and which particularly defuse uncertainty in a constantly changing workplace scenario ? Our collaboration with HR Consultants and Firms provides exclusive access to rare strategies and insights as part of our specially curated offerings.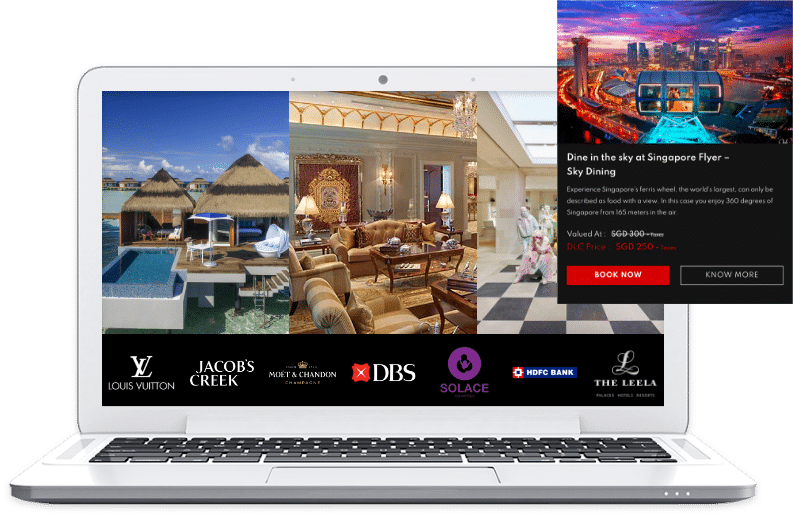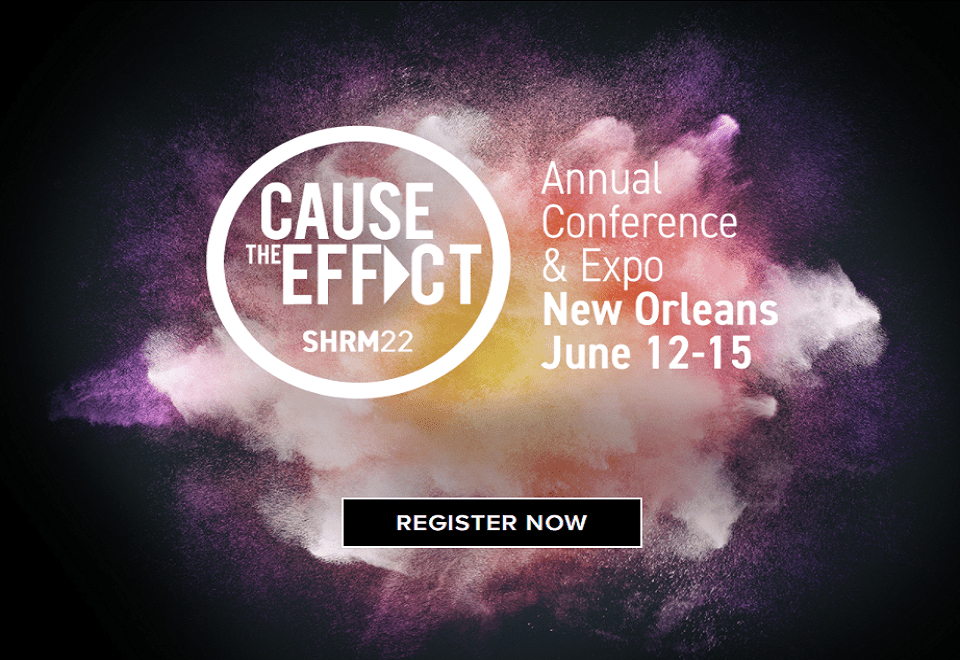 SHRM 22 Annual Conference & Exposition
You made a huge impact on your career and in the world of HR by attending SHRM21. Keep it going. Keep learning. Keep making a difference. Join us at SHRM22 in New Orleans June 12 to 15.
It promises to be the world's largest convening of HR professionals. It's your chance to cause the effect you want to see in the workplace and in the world of work.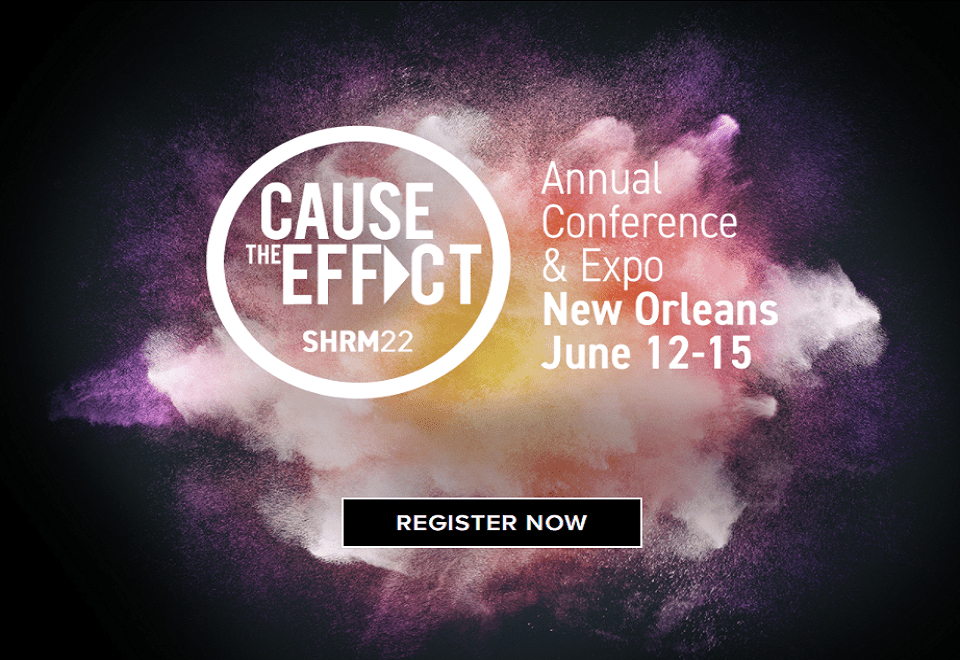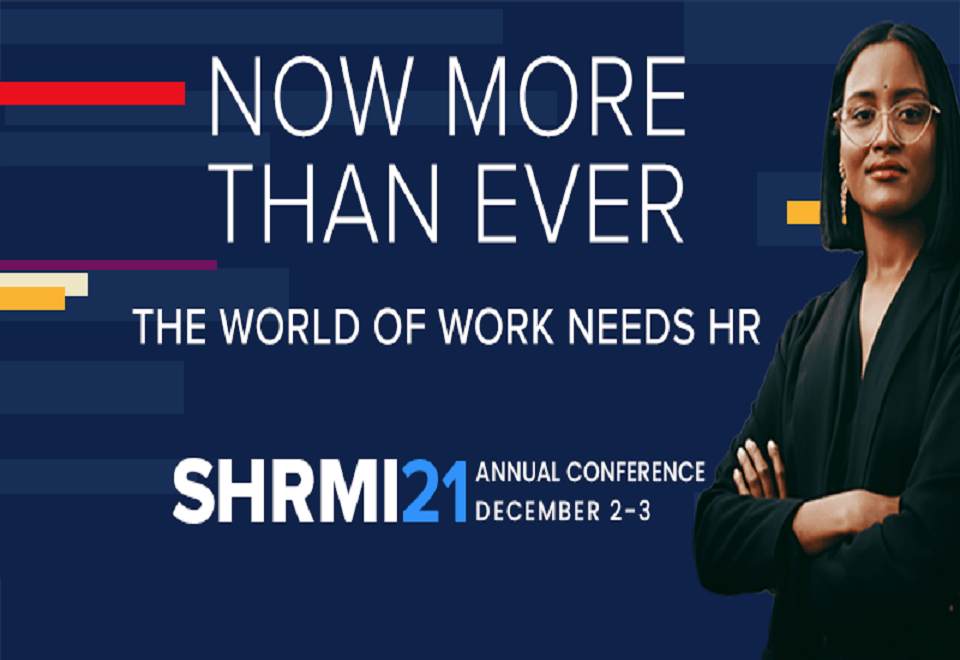 SHRM India Annual Conference 2021
This is an exciting and pivotal time in the HR profession. Now, more than ever, HR teams are required to assume a greater leadership role, contributing to the strategic direction of their organization.
Business leaders and the workforce will rely on HR to drive scalable strategies, empower inclusive workplace cultures and enrich organizational success. That's why the SHRM India Annual Conference 2021 is more important than ever. Are you ready?
This December 2-3, 2021, is a crucial time to join your fellow HR colleagues to refresh and ready ourselves as we move into 2022. It's a time to learn through premier HR education. A time to foster relationships and form new partnerships. A time to advance your career and distinguish yourself as an expert in the profession.