---
Today, business leaders globally are facing a critical cultural awakening. The bar is high for employers to build inclusive environments where all employees can thrive as their authentic selves in the workplace. There is a need to create, sustain, and nurture a community of changemakers, innovators, and doers. To foster community at any company, organizations must embrace a culture of respect, collaboration, inclusion, and innovation.
---
About the Speaker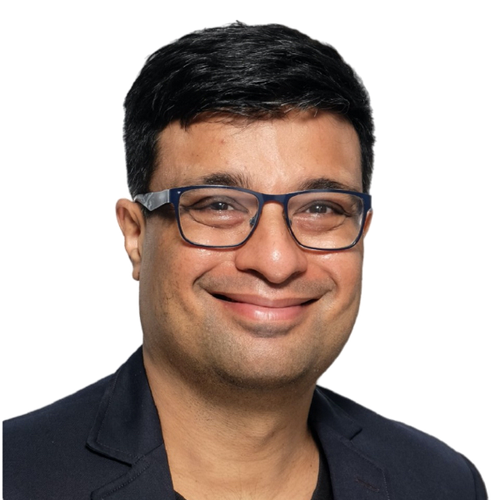 Anjan Bhowmick
Executive Director - Organisation Development, Asia Australia and New Zealand Markets
Reinsurance Group Of America Inc.
HR Committee
Hong Kong Chapter
See Speakers Profile 