Health & Wellness Committee
The committee promotes physical and mental well-being to enable members to function at their optimum level. The Committee will share relevant content curated by reputed Dieticians, Nutritionists, Trainers, Mental Health experts and Doctors. DLC aims to encourage healthy habits among its member's through a roll out of a Content calendar and Collaborations, followed by an Annual Summit on Health and Wellness.
Sub-Committee
The Global Committee is further divided into sub-committees to streamline the extensive and in-depth knowledge in this space for our members. This unique knowledge is offered in an easy-to-consume manner on the various DLC Formats
Health - Doctors, Hospitals
This committee will filter the list of General Physicians, General Surgeons, Cardiologist, Pediatricians, Dentist, Dermatologist, Gynecologist, ENT Specialist, hospitals etc. to share their global knowledge and help societies from early recovery of serious illnesses. The committee will raise awareness of emergency health concerns, causes and precautionary guidelines for the country's sustainable health goals, well-being and prosperity.
Wellness - Dieticians / Nutritionists, Fitness Trainers, Yoga Trainers
Dieticians: As nutrition and diet play a key role under wellness care, this committee will provide the best nutritional and dietetic tips to Members across the globe for a healthier tomorrow. Nutritionists, Yoga Trainers: enhance members lives by providing them direct tips on wellbeing, immunity building, boosting energy, food safety guidelines, special diets for medical conditions such as a diet for someone who has any specific health related issues or for someone who wants to lose weight etc., thereby focusing on all aspects of the health inside and out. The committee will offer best yoga and meditation exercises from the most inspiring yoga teachers to help members improve mind-body connection and build internal resilience.
Mental Health
Psychiatrist, Psychologist: This committee will filter the list of best psychiatrists and psychologists who would provide solution to the problems of mental illnesses, emotional disturbances and abnormal behavior through valuable content offerings in the form of IPs - live feeds, fireside chats, podcasts, virtual workshop and inspiring member stories. The Hon. Committee members will offer, strategies and tips for improving mental wellbeing at work, coping with anxiety disorders to help members stay focused and achieve emotional stability of the work-life balance.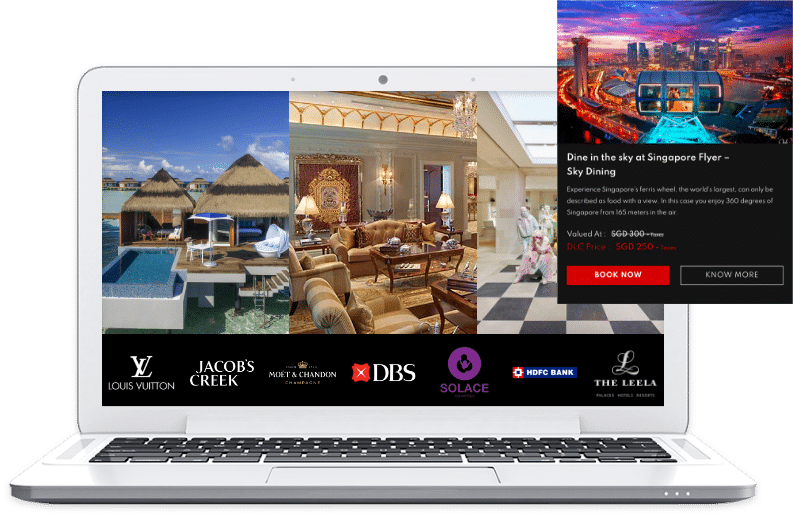 Brand Collaborations
When fitness and maintaining good health is key, only the best will do. With perceptive insights our personalized tie-ups bring you the ultimate in healthcare, wellness, and preventive medicine.