Introducing
Anshul Bafna
Business Psychologist, Spiritual Coach & Mystic / FounderSoul School
DLC Member Pune Chapter

Anshul Bafna aka ModMonk is a renowned business psychologist, personality profiler, and chartered marketer, mind transformer and spiritual coach, a two times TEDx Speaker. She took up Monk-hood in 2016, while she still lives her modern life, as is fondly known as the Modern Monk.
Read Full Bio
Expertise
03
Spiritual Coach Master
04
Mystic Life Transformer,
Experience
Founder

FoundSearchlight.life | Soul School

Sep 2014 – Present . 6 Years 10 Months

Visiting Faculty

The Flames University

Oct 2017 – Present . 3 Years 89 Months

Visiting Faculty Member For Corporate Education

Symbiosis Centre

Jul 2016 – Present .

Visiting Faculty Member

Indira Institute of Management

Aug 2016 – Present . 4 Years 11 Months

Learning and Development

Tata Consultancy Services

Jan 2014 – Oct 2014 .

Assistant Manager- All India @Brand solutions-Pulse

BloombergUTV

Apr 2011 – Apr 2012 . 1 Years 1 Months
Academic details
University:
MIT School of Vedic Sciences , Pune
Specialization:
Vedic Sciences – Pursuing
University:
UNIVERSITY OF WESTMINSTER, LONDON, UK
Degree:
Masters in Science
Specialization:
Business Psychology
University:
Lumina Spark, London
Degree:
Lumina personality Profiling practitioner
University:
MICA- Mudra Institute of communication
Specialization:
Communication Entrepreneurship and Management
University:
London school of Business and Finance‐ Chartered Institute of Marketing
Specialization:
Chartered In Marketing
University:
Bharti Vidyapeeth Pune, India
Degree:
Bachelor's of Business Administration - BBA
University:
Bhishma Indic School & GTU
Specialization:
Certified in Studies of the Vedas& Upanishads
Achievements
Honorary Speaker at Round Table, 13th Ed Leadership Summit

2021

Healing Light Awards, Spirituality & happiness Coach

2021

Perfect Achievers Award, Spiritual Coach & Mystic

2020

Lokamat, Women Achievers of Pune

2020

India Icon 2019 Award as " Most impactful Spiritual Mentor.

Nov 2019

Power Women Award

Sep 2019

Transformational Leader of the year

Aug 2019

Nari Shakti Awards- One of 51 Most Influential Women

Jul 2019

PIFA Awards 2018-" Spiritual Coaching & Trainer Award"

Jun 2018
Social Cause
PERSONAL DEVELOPER AND TEACHER
AKANSHA. Aug 2011 – Present -9 yrs 11 mos
Interviews
"ICSI - International Chamber of Service Industry"
Sakal Times
True topper education
Life & more
Nanha Gyaan Foundation – Instilling spirituality in children
Featured Videos
7 mins of bliss guided meditations
Books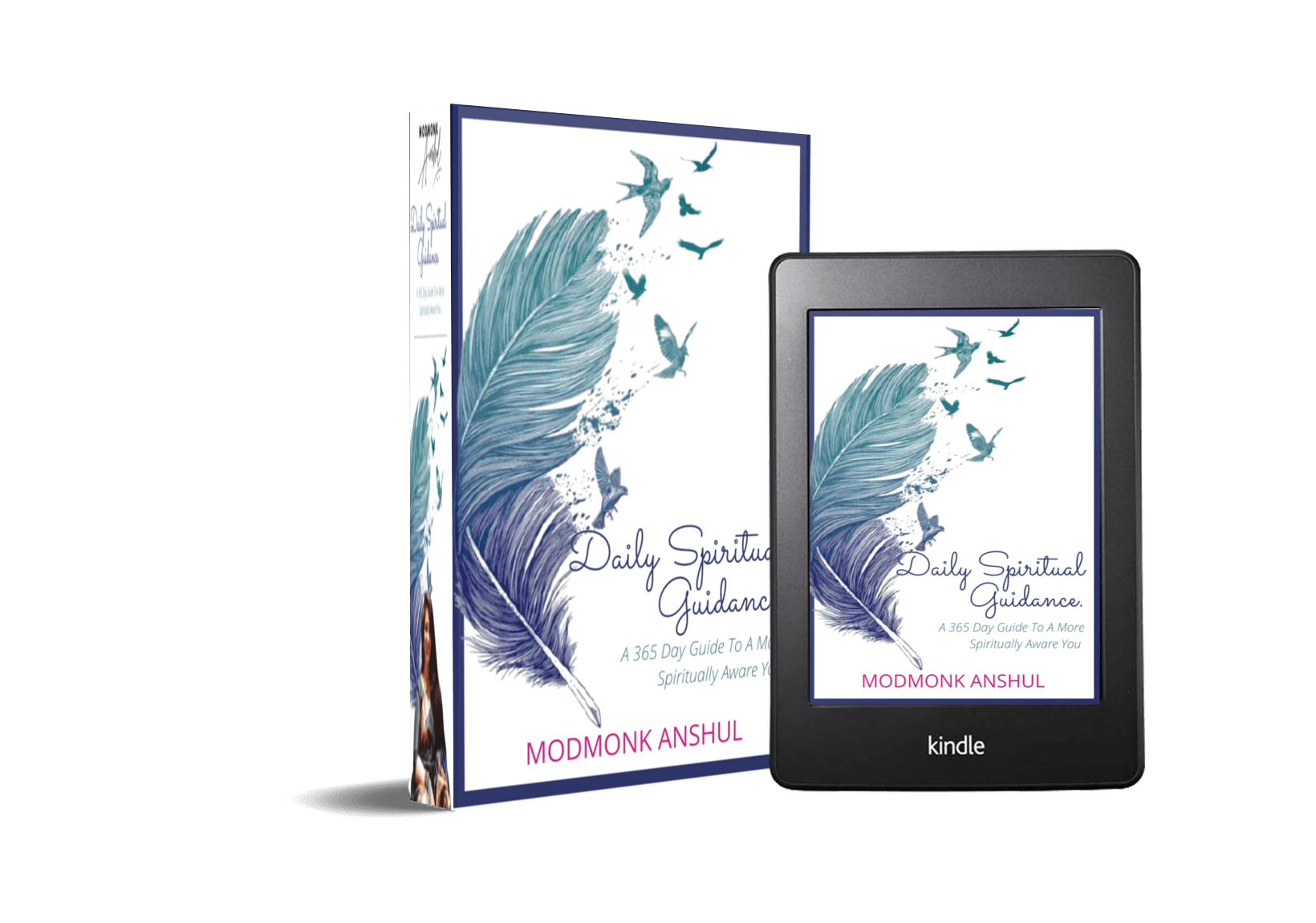 Upcoming: Daily Spiritual Guidance (A 365 day guide to becoming spiritually aware)
DLC Knowledge