About the Member Story
Deepak Gupta, the founder & MD of Eden Retirement Homes, introduces the true meaning of Luxury Retirement Homes through a series of snappy questions shot to him and that also takes a peek into the successes, challenges, and all things that celebrate his life.
About the Member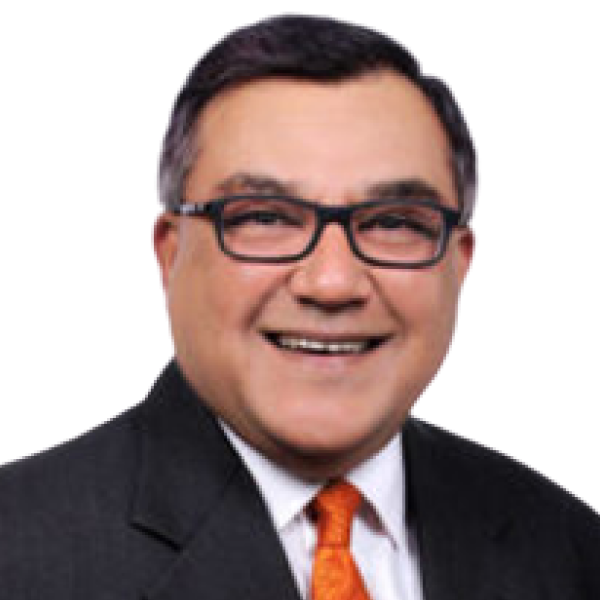 Deepak Gupta
Founder & MD
Eden Retirement Living Pvt. Ltd.
India, Delhi Chapter
See Speakers Profile