Global Wines, Spirits & Cigars Committee
Aimed to bring the most holistic and credible knowledge on Wines, Spirits, and Cigars, through master sommeliers, producers, writers, specialists, professional bartenders, and masters of cigars. The Committee will constantly work towards enhancing the experience of members through close collaborations with the finest brands and agencies with bespoke offerings, in every chapter city.
Sub-Committee
The Global Committee is further divided into sub-committees to streamline the extensive and in-depth knowledge in this space for our members. This unique knowledge is offered in an easy-to-consume manner on the various DLC Formats
Wines
The committee will enhance knowledge of wines, even if one is starting from the very beginning. Assisting wine drinkers to up their game, by introducing them to a variety of different worlds of wines and premium wines. Source rare finds or get access to limited edition wines, through our selection of independent and established merchants.To be abreast with the latest news of the wine world, production figures, shows, new labels and new countries.
Spirits
Help members understand the key steps to appreciate whiskey and spirits. World class Mixologist's from around the globe are on a mission to inspire members to drink better and create unforgettable experiences in the process, whether at home or in a bar. Members are kept ahead of the curve with the information on the latest drinks, trends, cocktail recipes and industry insight. Whether it's a favourite single malt whiskey, or an inviting case of the finest sipping gin, we have collaborated with the best producers, distributors and retailers for one to buy alcohol.
Cigars
Learn about cigars, across different styles & countries.Cut and light like a pro, cigar experts will help navigate the maze to understand the cigar anatomy and choose your cigar wisely. We've assembled a list of Cigar Connoisseurs with information that aims to give insight and perspective to every level of cigar aficionado, whether novice or inveterate.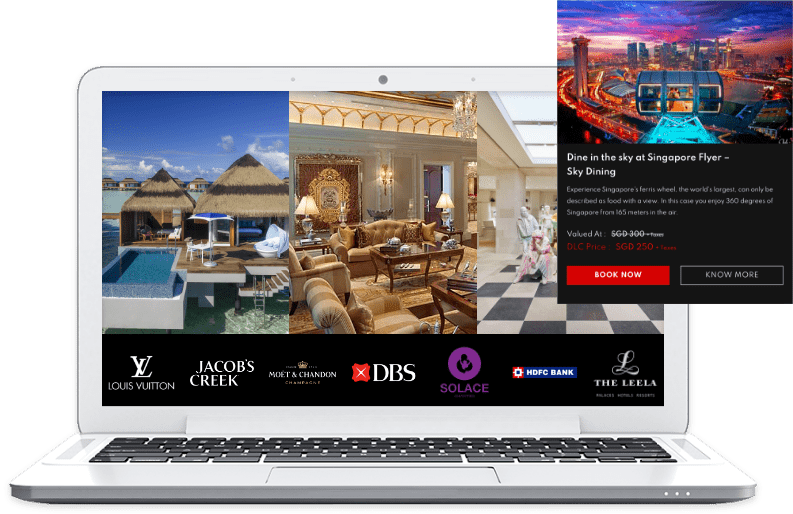 Brand Collaborations
A renowned portfolio awaits you with expert advice and tips from topnotch connoisseurs. Our gilt-edged tie-ups with vineyards, finest blends, notable wines, premium cigar brands, sommeliers elevate your experience to another level.