Innovation & Design Thinking
The DLC Global Innovation & Design Thinking committee endeavors to keep an organization future fit. We believe this can be achieved by applying the innovation process of which Design Thinking is an important cog. The content generated aims to expose leaders to relevant, ready to apply examples of the various processes in practice across a plethora of domains and industries. We aim to demystify 'Design Thinking' and create an ecosystem which helps our members inculcate a culture of process-oriented development and decision making across within their organizations.
Sub-Committee
The Global Committee is further divided into sub-committees to streamline the extensive and in-depth knowledge in this space for our members. This unique knowledge is offered in an easy-to-consume manner on the various DLC Formats
Design Thinking Process
Design Thinking Process Sub Committee is to seed the 'strategy making ability' in the new generation across all indsustries, for them to utilise tools of the design world and shift the focus on human behaviour.
Innovation Thinking Process
Purpose of the Innovation Thinking Process Sub Committee is to apply the design thinking process along with constant brain storming activities only to produce and achieve newest technolgies as per human needs.
Innovation Hub Specialists
Innovation Hub Specialists are subject matter experts who intend to teach the DLC members newest form of Design Thinking Curriculum to keep them ahead of the curve and their thinking outside the box.
Service Innovation
The Service Innovation Sub Committe truly intends to develop new services consistantly during the innovation process which adds extra value to the end users/ customers.
Product Innovation
The purpose of The Product Innovation Sub Committee is to represent newer technological ways of solving customer problems by understaning them better.
Social Innovation
The Social Innovation Committee promises to deploy and develop effective solutions that aim to meet the social needs in a much improvised manner than the existing ones.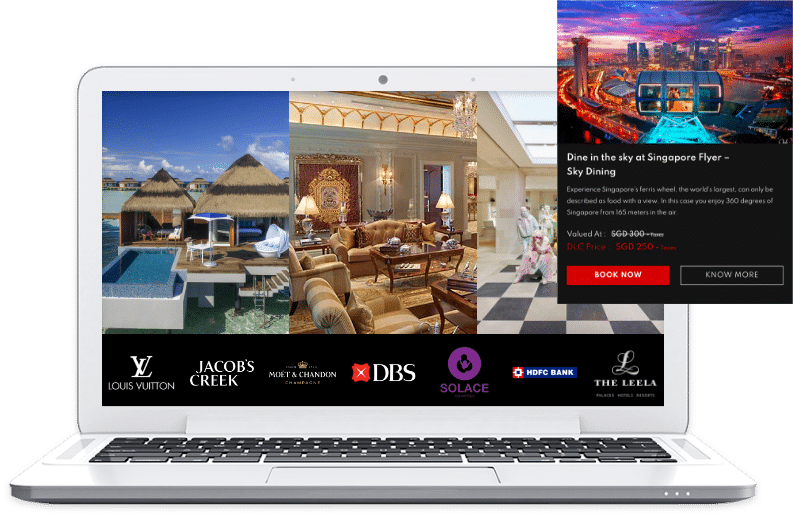 Brand Collaborations
Brand Collaboration for Innovation & Design Thinking Committee is a project bringing together the private, public and creative sectors through a series of events focused on introducing new ways to foster innovative problem-solving for the DLC members.