Introducing
Shoan Shinde
MDTurboHire
DLC Member Bengaluru Chapter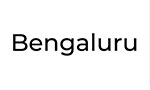 With 17+ years of experience in marketing, branding, and demand generation, Shoan has a track record of scaling SaaS start-ups especially from from their 0-to-1 growth journeys,, transforming businesses and brands, and building and leading high-performing teams.
An alumnus of the Indian School of Business (ISB) Hyderabad, he brings to the table an experience across industries and markets globall,y including his own creative agency and a family enterprise.
Wired as a coach, he regularly engages in pro-bono stints as a visiting faculty for several institutes, teaching marketing and design thinking.
Read Full Bio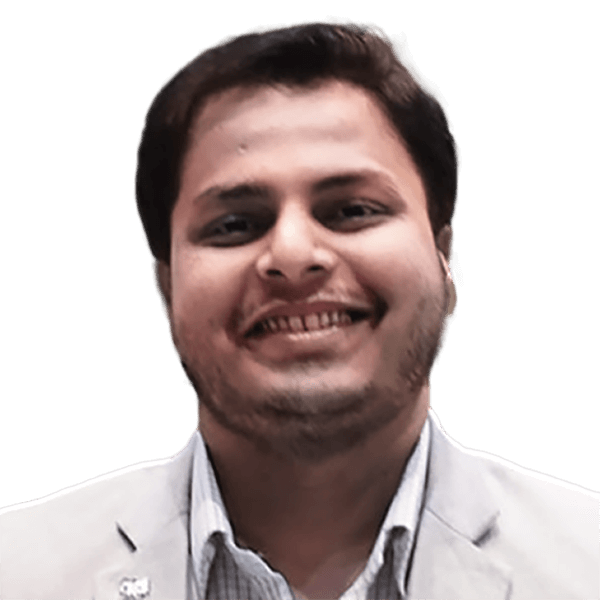 Expertise
Experience
Director - Global Marketing

Impact Analytics

Jun 2023 - Present .

Advisor - Marketing & Growth

Resfeber Consulting

Sep 2019 - Present . 4 Years 1 Months

Strategic Advisor

Hybreed.co

Apr 2018 - Present . 5 Years 6 Months

VP of Marketing

TurboHire

2021-Present . 2 Years 6 Months

Head - Brand and Marketing

Coinmen Consultants LLP

Sep 2017 - Jan 2021 . 3 Years 5 Months

Founder and Creative Head

The Creõn Studio

Apr 2019 - Dec 2020 .

Head - Marketing and Strategic Alliances

The Brief

2012 - 2014 . 8 Years 1 Months

Events Head

Kochi Biennale Foundation

2011 - 2012 .

Studio and Marketing Manager

Komu Studio

2009 - 2012 .

Business Insights Researcher

Television Business International

Apr 2008 - Jun 2008 .

Project Executive

TODYWALLA DECORATIVE ARTS PRIVATE LIMITED

Apr 2005 - Aug 2005 . 0 Years 5 Months
Academic details
University:
Indian School of Business
Degree:
Post Graduate Programme in Management
Specialization:
Strategy and Leadership; - Entrepreneurship
University:
Bhartiya Vidya Bhavans Sardar Patel Institute of Technology Munshi Nagar Andheri Mumbai Bhartiya Vidya Bhavans Sardar Patel Institute of Technology Munshi Nagar
Degree:
Bachelor of Engineering (B.E.)
Specialization:
Electronics Engineering
Featured Videos
Hult Prize| Andhra University| Shoan Shinde