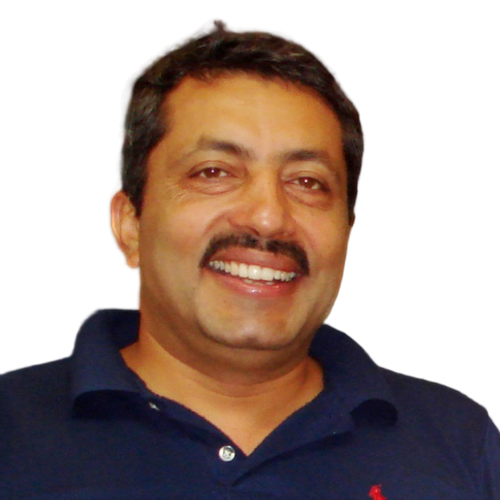 Ajeet Bajaj
Managing Director
Snow Leopard Adventures P. Ltd.
Hospitality & Travel Committee
Delhi Chapter
Padma Shri Awardee, he is the first Indian to complete the Polar Trilogy consisting of skiing to the North Pole, South Pole, and across the Greenland Icecap. His achievements include summiting six of the seven summits, the highest mountain on every continent including Mount Everest, with his daughter from the harder north side. He is also the first Asian to have rafted and kayaked across the most challenging rivers worldwide. He has won bronze medals in kayaking and silver and bronze in international rafting competitions. HE is MD, Snow Leopard Adventures, three times winner of the National Tourism Award as Best Adventure Tour Operator in India." He was conferred the Padma Shri by the President of India in 2012.
Want to connect ?