Automobiles & Charters
Cars and Bikes: This committee will help the members keep abreast of the latest happenings in the world of Cars & Bikes. Enhancing the buying experience for our members across the globe, by collaborating with the Dealers of Premium Brands. To curate and establish the very best of agencies in the business, for the care and service of member's vehicles, detailing and accessorizing. Promote E vehicles for the Ecological and Environmental impact on the planet. Charters: Connecting with Marine Yacht Charter Services from Sail Boats to Luxury Yachts. Connecting with Air Charter services across the Globe, like Business Jets and Helicopter service charters. Companies offering flights, mainly between smaller airfields apart from the main airports of the chapter cities.
46 HCMs
(as of 16-12-2021)
Sub-Committee
The Global Committee is further divided into sub-committees to streamline the extensive and in-depth knowledge in this space for our members. This unique knowledge is offered in an easy-to-consume manner on the various DLC Formats
Cars
To get the premium car manufacturers and dealers together to gather industry insights and information on car launches. Organize informative videos through the manufacturer on the processes, logistics and detailing of what goes into the (behind the scene) manufacture of a premium automobile, something that would peak the interest of our members who are auto enthusiasts. To collaborate with the most reputed dealer in the chapter city to give the member the best customized deals, services and buying experience.
Bikes
To get knowledge on the biking industry about the new launches, racing events and all things a bike enthusiast would like to hear about on our platform. To collaborate, with dealers of premium bikes and customization specialists, to offer customization and service of the highest quality.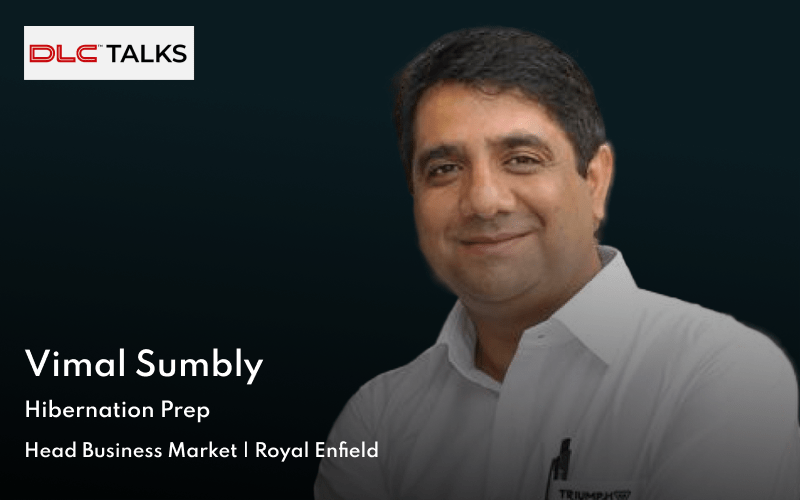 Head Business Market | Royal Enfield | | Delhi
TALKS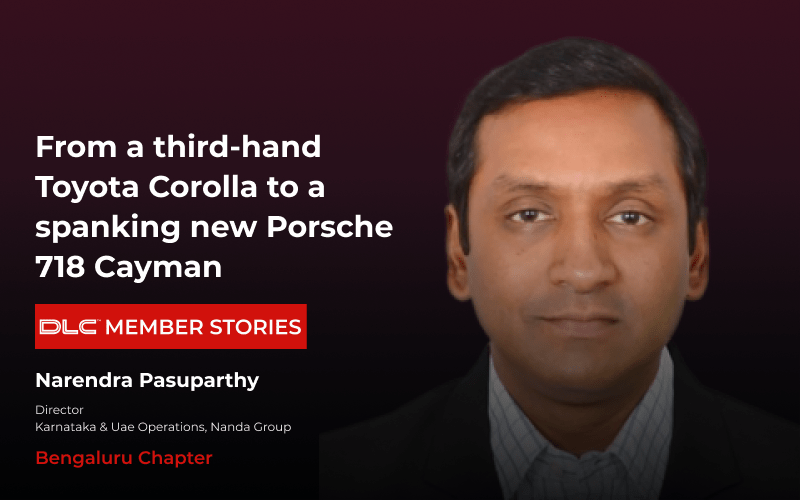 Director | Karnataka & Uae Operations, Nanda Group | | Bengaluru
MEMBER STORIES
Charters
To collaborate with the most trusted Air & Sea Charter companies to offer our members personalized services for their business or recreational travel.
Top 10 Listing

(As certified by Global Honorary Committee Members)
DLC believes the most efficient way is to tap into the Knowledge and Experiences of our Honorary Committee Members by having them cast their own vote, then compile and share the list as Top 10. Hence every curated Top 10 list is a ranking of the relevant listing either chapter wise, country wise or globally.
SUVs
Car Customization Garages
Performance Driving Programs
Adventure/ Off Road
Websites for Motorcycle Accessories
Yacht Charter Companies
Sedans/Saloons
Supercars & Exotics
Luxury Auto Rentals
Performance/ Super Bikes
Custom Motorcycle Garages
Jet Charter Companies
Cruisers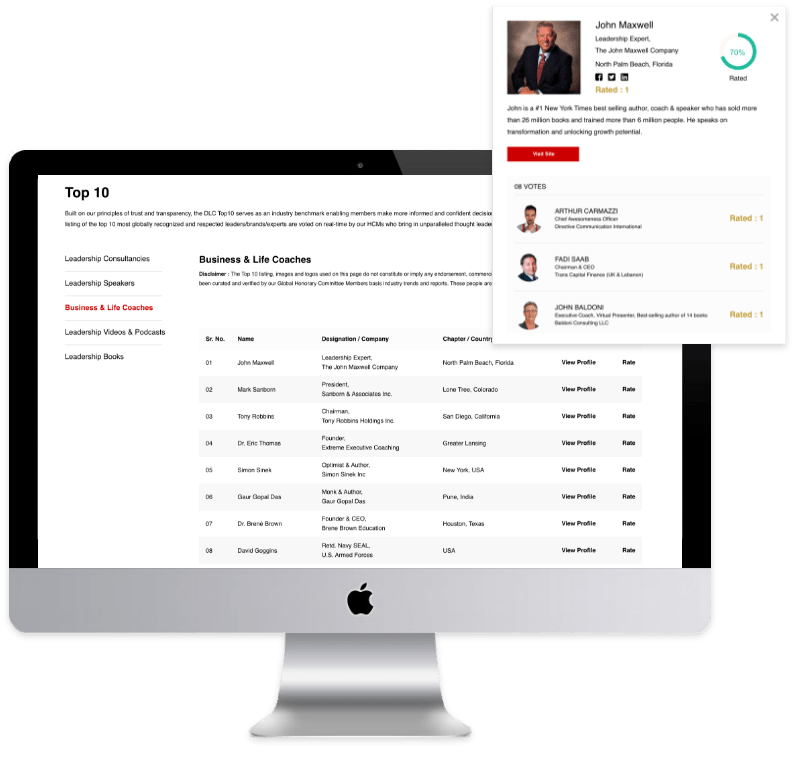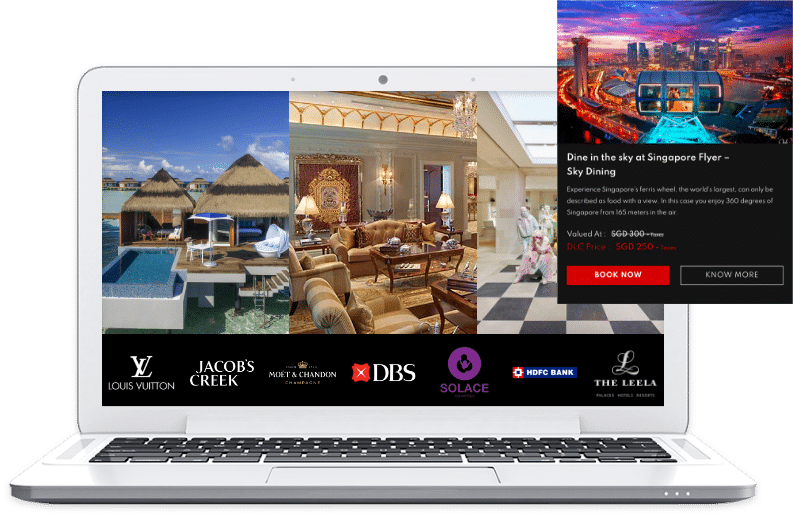 Brand Collaborations
Magnificence or sleekness on wheels and the finest charters which represent and have mastered the ultimate in speed, comfort, safety, style are associated with us to bring you curated experiences that redefine exhilaration. Add personalized care and a wide spectrum of peerless offerings to give you unsurpassable indulgence.