Media & Entertainment
The Media & Entertainment Committee takes pride in bringing entrepreneurs and professionals from across the globe who are successful and passionate individuals in the domain. They discuss, share, and educate members about the growing power of media using conscious and righteous channels to communicate across the digital media and entertainment world. Some of the renowned experts like media advertisers, famous sports personalities, publishers, and theatre artist are part of our team and hence will act as vast knowledge providers.
Sub-Committee
The Global Committee is further divided into sub-committees to streamline the extensive and in-depth knowledge in this space for our members. This unique knowledge is offered in an easy-to-consume manner on the various DLC Formats
Media - Publishers, Broadcast Media, Institutions
The DLC media sub-committee specializes and focuses on making members equip themselves with knowledge related to advertisements, and how the broadcast media tackles day to day challenges regarding sending information to a wide variety of people through different platforms. Media channels and institutions are one of the reasons how news is circulated across the globe and our experts provide all necessary mentoring for the same.
Entertainment - Music, Theatre, Sports
Entertainment is a growing industry and at DLC there are various knowledge experts who will provide with the necessary information regarding entertainment to its subscribed members. Learning about the changing face of cinema, music and latest sports guidance is exactly what DLC hits the nail at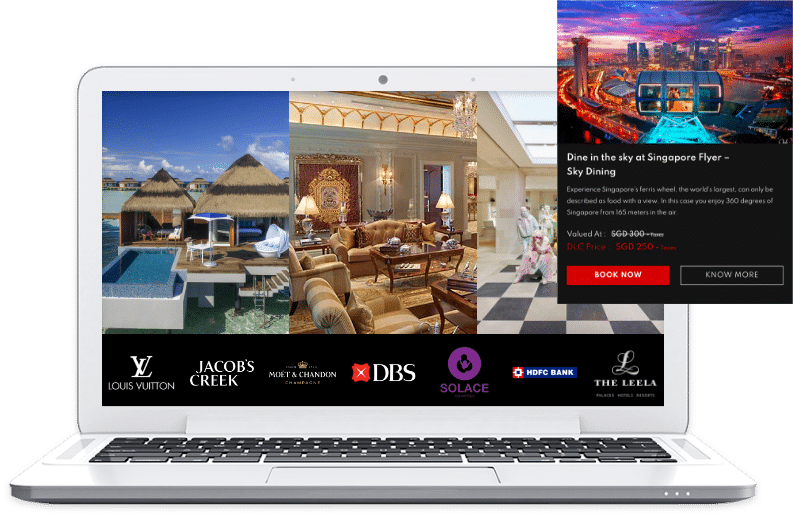 Brand Collaborations
Living Legends – Meeting them up, close and personal, etches a beautiful feeling in the soul. Many such once in a lifetime moments are lined up through our seamless fusion with Studio Houses, Award Show Event Managers in music, sports etc.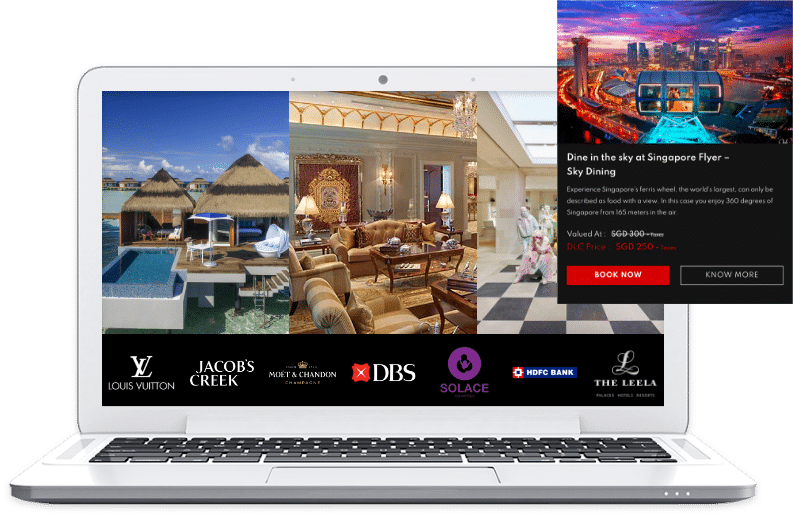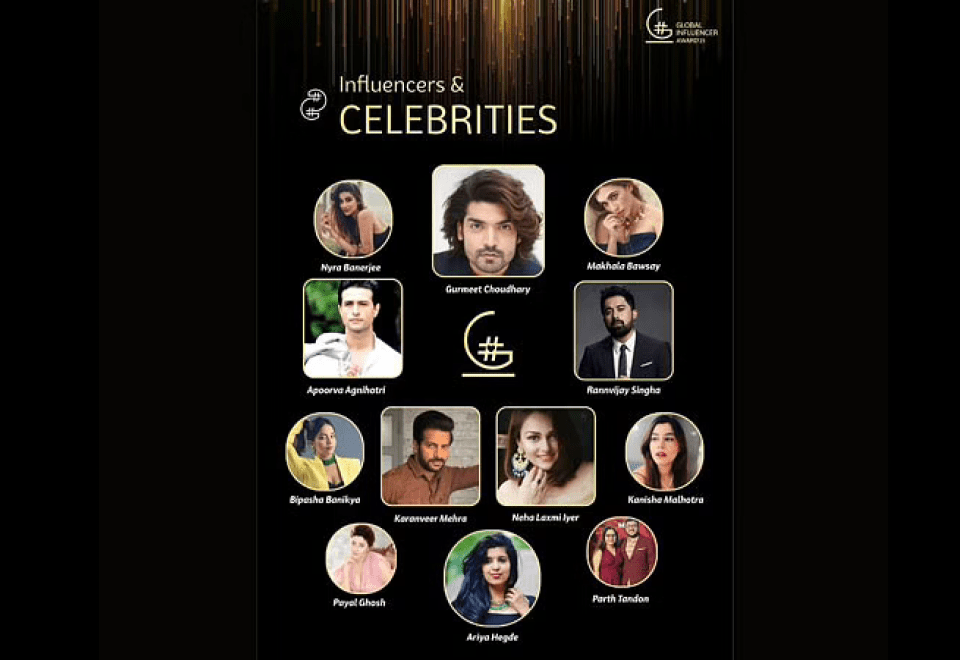 Global Influencer Award
Global Influencer Awards is curating a list of about 5000 influencers across 18 genres of content who have crossed over 1 Lakh followers. Bringing a minimum of 40% of these followers would entice at least 20 crore eyes to the event and its electing process over 12 weeks. Supporters vote for their treasured influencers in each category through multiple rounds for two months before finalists and winners are decided over the last month. Lastly three finalists from each category enjoy the thrilling event held in Mumbai as their fans combat for a winning champion in every genre.