Media & Entertainment Committee
Combining successful and passionate entrepreneurs and professionals from across the globe. Our elite team of media advertisers, famous sports personalities, publishers, and theatre artists will guide you to grow your power of media using conscious and righteous channels to communicate across the digital media and entertainment world.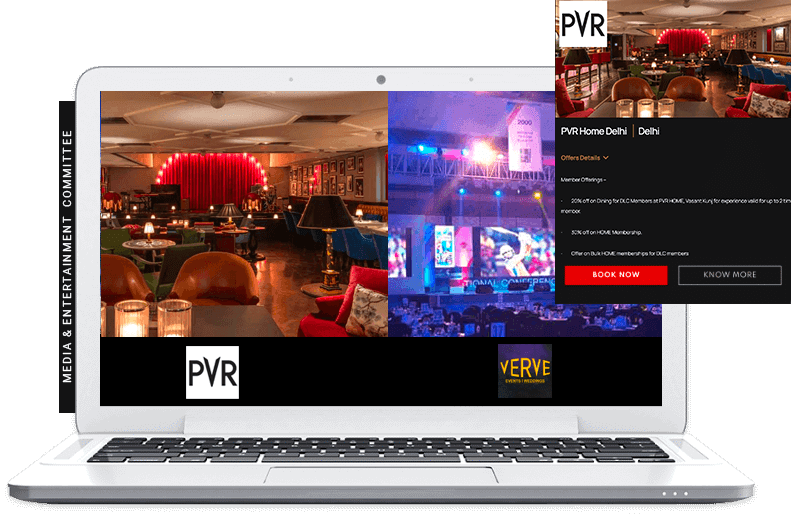 Brand Collaborations
Living Legends - Meeting them up, close and personal, etches a beautiful feeling in the soul. Many such once in a lifetime moments are lined up through our seamless fusion with Studio Houses, Award Show Event Managers in music, sports etc.