CSR & Philanthropy
The purpose of the DLC Global CSR & Philanthropy Committee is to promote 'Art of Giving' and create original content critical for organisations, family offices and individuals to stay future ready. Our empaneled CSR Consultants will be available to guide our members effectively and provide ready to use 'tricks of the trade'. DLC will also empanel filtered NGOs and Foundations so that our members can have the best in class choice of their Philanthropy pursuits. In the pursuit of being future ready, the committee not only have its own content dissemination calendar but will maintain its 'Top 10s' as part of trend mapping as well as participate in thought leadership platforms including its own global events.
127 HCMs
(as of 18-01-2022)
Sub-Committee
The Global Committee is further divided into sub-committees to streamline the extensive and in-depth knowledge in this space for our members. This unique knowledge is offered in an easy-to-consume manner on the various DLC Formats
CSR
CSR Practitioners in organisations, Expert Consultants who form the bedrock of CSR domain knowledge and original content. DLC empaneled brand collaboration experts
Philanthropy
Members may want to contribute financially or offer their time and efforts to a cause. There are 47 such entities already empanelled in the committee. These NGOs, Foundations & Trusts also benefit from DLC's unique social impact cause of enabling & optimising through education and training.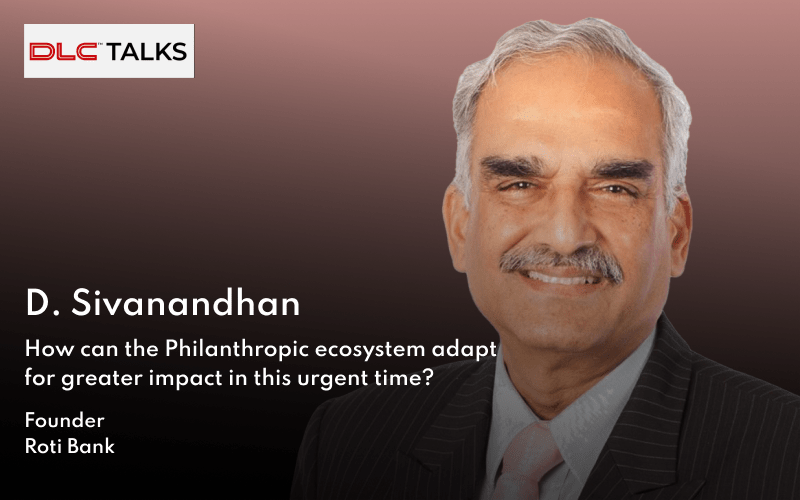 Founder | Roti Bank | | Mumbai
TALKS
Classical Musician | Shivia | | Mumbai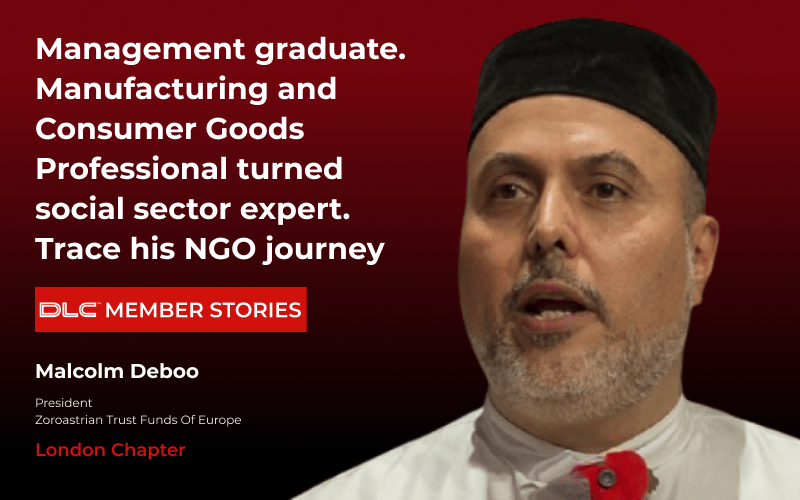 President | Zoroastrian Trust Funds Of Europe | | London
Animal Welfare
Nurturing abandoned pets and finding them new homes in collaboration with NGOs. Raising funds through pet shows and infotainment initiatives
Founder & President | RESQ Charitable Trust | | Pune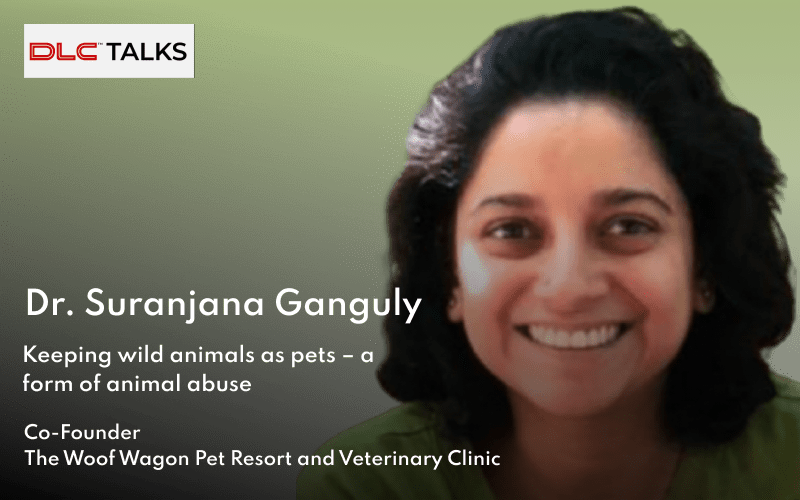 Co-Founder | The Woof Wagon Pet Resort and Veterinary Clinic | | Bengaluru
TALKS
Founder & President | The Grasslands Trust | | Pune
Education
Basic and advanced education for the underprivileged by tying up with educational institutions and NGOs. Focus on the girl
Top 10 Listing

(As certified by Global Honorary Committee Members)
DLC realises that our Global Community of Entrepreneurs, Professionals and Young Leaders deserve the best products, services and experiences. How do you give them a clear, concise perspective? DLC believes the most efficient way is to tap into the Knowledge and Experiences of our Honorary Committee Members by having them cast their own vote, then compile and share the list as Top 10. Every curated Top 10 list is a ranking of the DLC Global CSR & Philanthropy Committee.
Summits & Conferences
Philanthropy Consultants
CSR Consultants
CSR Blogs &Articles
Foundations/ Trusts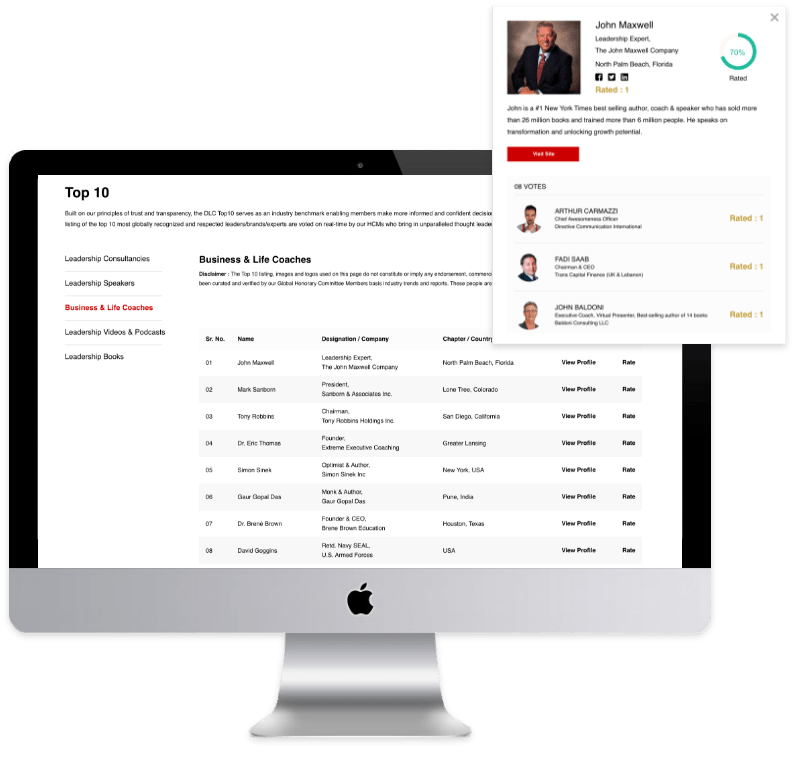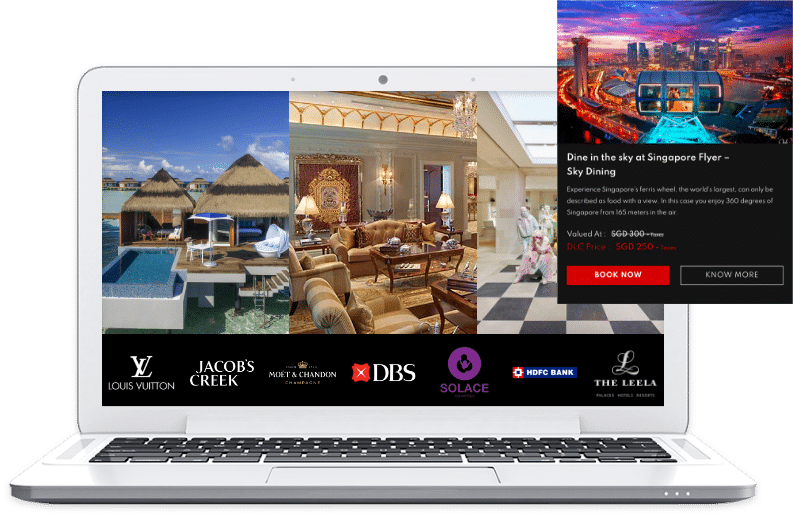 Brand Collaborations
Leaders across the world face a shortage of time for themselves and their families. To address this, DLC provides its discerning members the most exclusive Brand offerings and curated Services to create Timeless Experiences and Memories.We have partnered with the most admired brands to fulfil a wide array of bespoke needs to enrich the lives of our esteemed members.