About the Member Story
In this DLC Member Story our Global CSR & Philanthropy Committee member Nupur Tandon she is a social entrepreneur with Pro waste concepts. She shares her experience with Decentralized waste management projects. Also, she talks about her challenges faced during her journey. Know more about effective technology and holistic approach in Solid Waste.
About the Member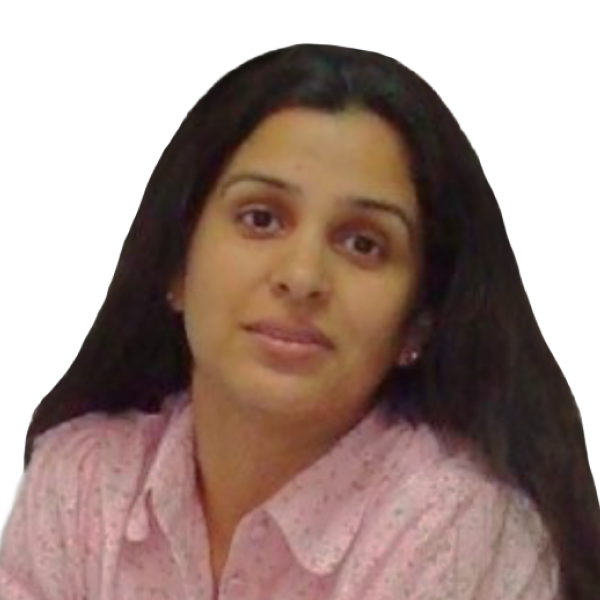 Nupur Tandon
Founding Director
Pro Waste Concepts Pvt. Ltd.
India, Bengaluru Chapter
See Speakers Profile