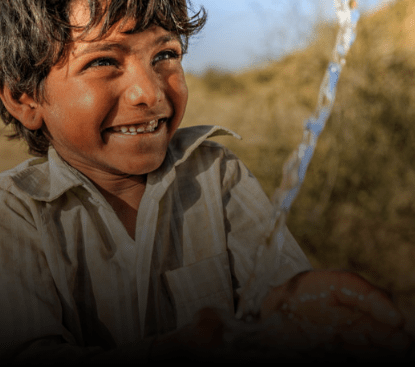 01
DLC Access to Clean Water and Sanitation
01 Access to Clean Water and Sanitation
Working in line with UN's SDG agenda to 'achieve universal and equitable access to safe and affordable drinking water for all', this committee focusing on sharing and implementing strategies in underdeveloped parts of the world to increase access to clean drinking water and sanitation.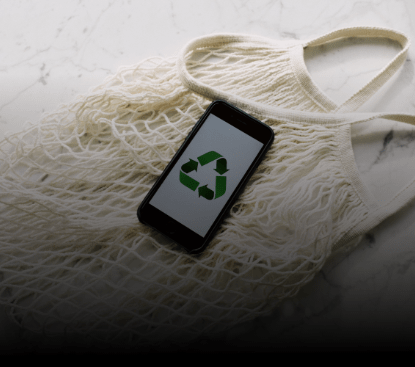 02
DLC E-waste Management
02 E-waste Management
We are all ultimately responsible for our planet and small changes to our daily habits can go a long way in reducing our negative footprint on the planet. We plan to start with the 30 point plan for each individual behavioural change that each of us can implement in order to make this world a better place. Ultimately this community will work with behavioral psychologists and environmentalists to establish strategies at an individual level for a greener world.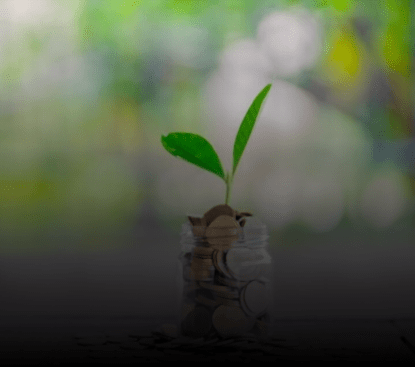 03 Impact Investment
Impact Investment is a thriving and exciting industry powered by investors who are determined to make social and environmental impact along with financial returns. This community is a powerhouse of people who see money as tool that reflects their values and what they believe in the world. Join to receive and share tools, guidance and integrate impact considerations in your investment strategies.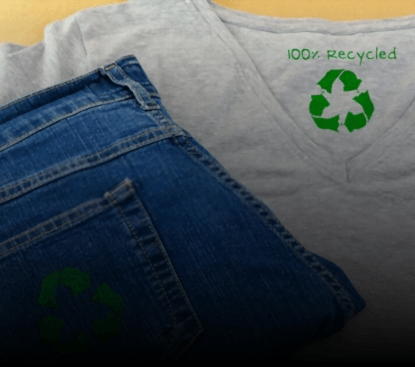 04
DLC Sustainable Fashion
04 Sustainable Fashion
The fashion industry is a $2.4 trillion industry employing over 300 million people, most of whom are women and it is only growing. Thus, stakeholders in the fashion industry have a significant part to play on social and environmental impact indicators. This community aims to harness the power of its network to address social and environmental issues such as improving working conditions, reducing greenhouse gas emission, building greener supply chains etc.
The Problem
Sustainable development faces manifold challenges like poverty, exclusion, unemployment, climate change and conflict. The crux of the problem is to limit what we take from the Planet for our needs to build inclusive societies
Who can help
Sustainability advisors to help business operations become socially and environmentally responsible; impact investment financial guides, fashion designers practicing sustainability, specialist eco-tour operators & guides, conservationists, hospitality professionals engaged in eco-hotels, eco-tourism and the like
What can you do
Use your knowledge and experience to spread awareness, inspire and handhold businesses and individuals to adopt sustainability as their new mantra with utmost urgency
#DLCSocialImpact

A staggering 784 million people live without access to clean water. That's more than twice the population of the United States and roughly 1 in 10 people on earth according to www.lifewater.org. We need to correct this wrong. Let's build an equitable planet. #DLCSocialImpact