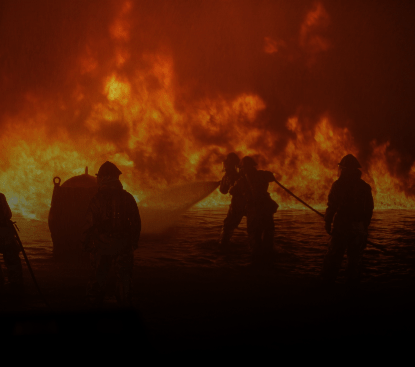 01
DLC Disaster preparedness and management
01 Disaster preparedness and management
If the global Covid-19 Pandemic and recurring natural disasters in the past few years have taught us anything, it is that we need to be more prepared, resilient and quick to respond to catastrophic situations. This community aims to do that with global knowledge and resource sharing and go beyond just the initial phase where we actually help affected communities build up again.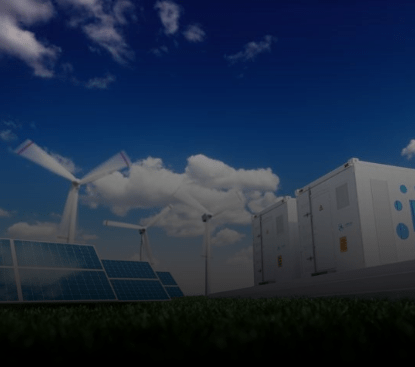 02
DLC Green Hydrogen Energy
02 Green Hydrogen Energy
At the current rate, the world is not on track to limit the average global temperature increase to 1.5°C. We need to take deeper actions to reduce the greenhouse gas emissions. Green hydrogen - produced with renewable electricity through electrolysis - is a promising solution. This community is a global powerhouse of experts and stakeholders who share specialized knowledge and capabilities on how to produce, store and use green hydrogen along with discussing policies, safety and regulations needed to make it more reliable.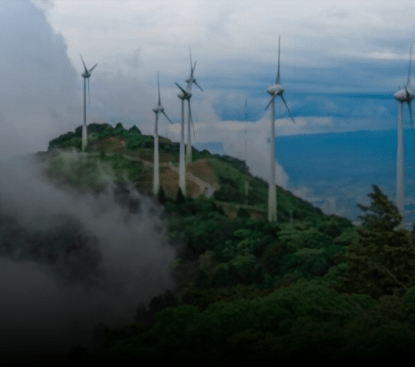 03
DLC Journey to Carbon Positive
03 Journey to Carbon Positive
Working closely with industry and NGOs, this Community focuses on the shift towards cleaner, smarter energy. Carbon positive is when an acitvity goes beyond being carbon neutral and actually removes carbondioxide from the planet leaving a positive impact on the environment. The Community's targets are closely aligned with industry needs, addressing issues and overcoming challenges along the path of net zero carbon emissions.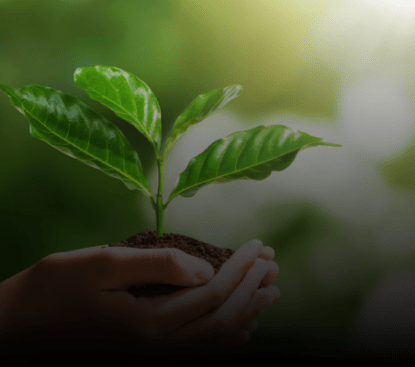 04
DLC Promote Green Manufacturing
04 Promote Green Manufacturing
Concentrating on production processes that limit pollution and create less overall production waste, green manufacturing can contribute tremendously in controlling climate change. It uses everything from production design to alteration of existing processes to facilitation of part replacement to increased durability for achieving its goals. The Global DLC Social Impact Community collaborates with research organisations, agencies, NGOs and within our own community of Design Thinking to help the manufacturing industry cut down its carbon footprint for a better, greener world.
The Problem
With increasing efforts to contain the impact of global warming, the challenge is to focus on specific problems with out-of-the-box solutions. The challenge is to get organisations working in silos to work in tandem towards common Climate Action goals.
Who can help
Private Companies and professionals with expertise in Climate Change, Carbon and Natural Resources Management, NGOs and NPOs involved in the field of Climate Action at a research or grassroot action level
What can you do
Help provide information and knowledge to the Community to run Programmes in Chapter Cities, mitigate the impact and risks of forthcoming natural disasters and help smaller Companies adapt some of the measures towards Zero Carbon emission targets.
#DLCSocialImpact

Out of the 135 countries pledging carbon neutrality, only 66 have put a target year on their policies and laws according to data by Net Zero Tracker. And we don't know if their targets will cover CO2 only or all GHGs. Act now to save the planet. #DLCSocialImpact