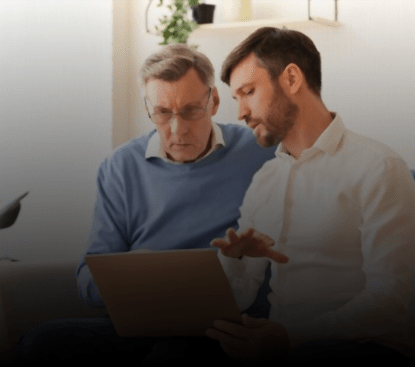 01 Digital Literacy
In today's world, we live, learn, communicate and work through digital technologies. The key to economic development is to bridge the digital divide and equip everyone with the necessary skills to use the internet meaningfully; and to find, evaluate and share content efficiently. The Global DLC Social Impact Community underlines the importance of digital literacy in facilitating educational and professional opportunities for growth. The Community works with NGOs committed to the cause of getting all to embrace technology as an invaluable learning tool from infancy through adulthood.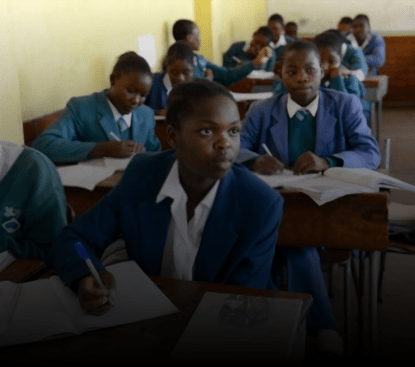 02
DLC Education for underprivileged
02 Education for underprivileged
Globally, education is considered the route out of poverty. With the aim to use literacy and skills that can enable the underprivileged to gain employment and bring financial relief to their families, the Global DLC Social Impact Community takes on the global challenge for education – not just to provide access to education but to assure progress. To ensure sustained learning it is part of their mandate to provide shelter, food and clothes to the underprivileged.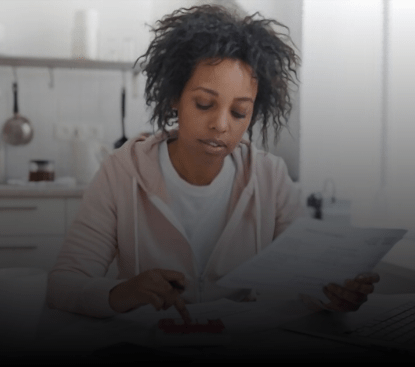 03
DLC Financial Literacy
03 Financial Literacy
Financial literacy has a profound impact on people and their ability to provide for their future. Through training campaigns, events and meet-up activities, several NGOs are involved in spreading awareness and knowledge of Government schemes for insurance, investment, housing, employment etc. besides the basics of savings, spending and management of financial resources. The DLC Social Impact Community partners with them to promote financial literacy - the pathway to inclusivity. As change-makers of financial literacy, the larger goal is to create local leaders and influencers who will build problem-solving abilities.
Loading....
Investing: Getting Started, Keeping it Going, Cashing In
The significant skills gap across a number of critical areas, including health and social care, technical and engineering roles, and a severe shortage of digital skills across the workforce as a whole has prompted this event. This event will strengthen links between employers and further education providers, placing employers at the heart of defining local skills needs
Date & Time: Aug 23, 2022
Venue: Online
View Events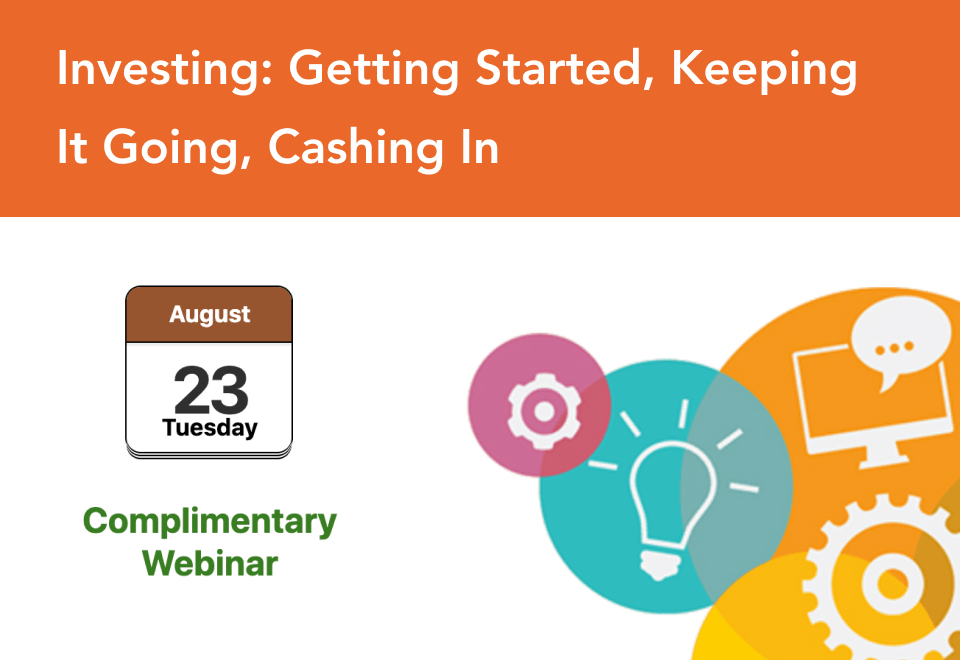 The Problem
Lack of trained teachers, inadequate learning material, makeshift classes and poor sanitation facilities make learning difficult. This learning crisis is a global challenge that stops children and adolescents to prepare for life, work and active citizenship. It also restricts adults from achieving their financial potential
Who can help
Educational institutions, Teachers, Finance professionals and Investment guides who can help teach students across age groups and learning proficiencies
What can you do
Provide resources to set up institutions and teaching faculty for students in geographies that have no easy access to education. Also advise adults on how to use digital technology for financial inclusion and security
#DLCSocialImpact

Less than half of 15-year-olds in OECD countries (47%) are able to distinguish facts from opinions in texts according to an expert presenting at a UNESCO event. Clearly, we need to raise the bar in the quality of education we impart. Do your bit. Be the change. #DLCSocialImpact