CSR & Philanthropy
The purpose of the DLC Global CSR & Philanthropy Committee is to promote 'Art of Giving' and create original content critical for organisations, family offices and individuals to stay future ready. Our empaneled CSR Consultants will be available to guide our members effectively and provide ready to use 'tricks of the trade'. DLC will also empanel filtered NGOs and Foundations so that our members can have the best in class choice of their Philanthropy pursuits. In the pursuit of being future ready, the committee not only have its own content dissemination calendar but will maintain its 'Top 10s' as part of trend mapping as well as participate in thought leadership platforms including its own global events.
128 Committee Members
(as of 19-04-2022)
Sub-Committee
The Global Committee is further divided into sub-committees to streamline the extensive and in-depth knowledge in this space for our members. This unique knowledge is offered in an easy-to-consume manner on the various DLC Formats
CSR
CSR Practitioners in organisations, Expert Consultants who form the bedrock of CSR domain knowledge and original content. DLC empaneled brand collaboration experts
Philanthropy
Members may want to contribute financially or offer their time and efforts to a cause. There are 47 such entities already empanelled in the committee. These NGOs, Foundations & Trusts also benefit from DLC's unique social impact cause of enabling & optimising through education and training.
Animal Welfare
Nurturing abandoned pets and finding them new homes in collaboration with NGOs. Raising funds through pet shows and infotainment initiatives
Education
Basic and advanced education for the underprivileged by tying up with educational institutions and NGOs. Focus on the girl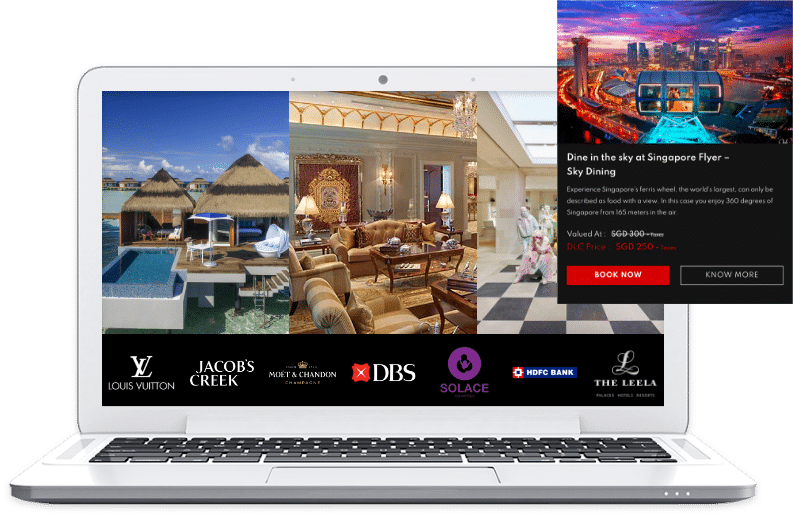 Brand Collaborations
Leaders across the world face a shortage of time for themselves and their families. To address this, DLC provides its discerning members the most exclusive Brand offerings and curated Services to create Timeless Experiences and Memories.We have partnered with the most admired brands to fulfil a wide array of bespoke needs to enrich the lives of our esteemed members.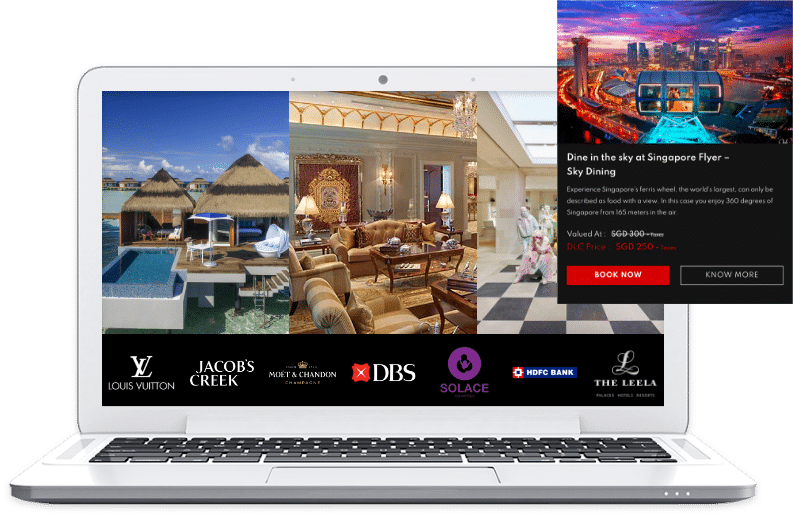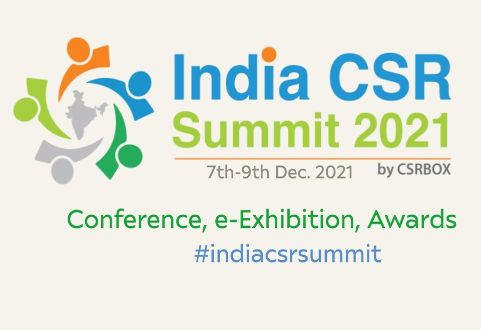 India CSR Summit 2021 (Virtual)
The India CSR Summit, hosted by CSRBOX and NGOBOX, is the largest CSR forum in India bringing together companies, CSR foundations, government agencies, non-profits, social businesses and advisory firms to network, collaborate and scale up initiatives in the development and impact sector.
Built on the context of statutory obligation of CSR for corporations in India, the India CSR Summit, in the last 7 years, has truly become the convergence of social impact leaders from across the country.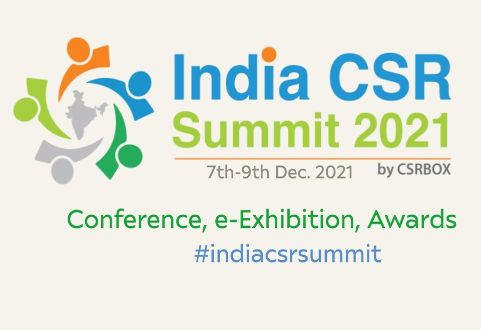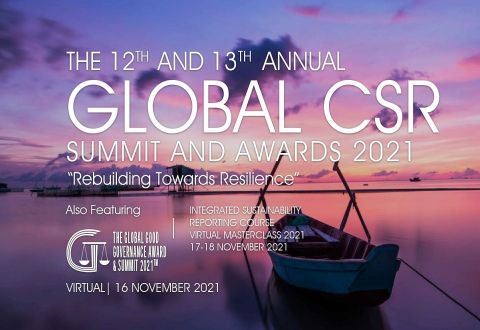 Global CSR Summit & Awards 2021 (Virtual)
The world's leading thought Leadership event on CSR– THE GLOBAL CSR SUMMIT & AWARDS™ & THE GLOBAL GOOD GOVERNANCE AWARDS™ will host the 13th year event virtually. The 2020 event was delayed for a year due to the Covid 19 pandemic and we are committed to hosting the much anticipated event on 16 November 2021.
While 2019 has been a tumultuous year globally with many disruptions in the realm of politics, society, economics and the environment, 2020 came as a shock with the Covid 19 pandemic resulting in severe disruptions in global trade and travel.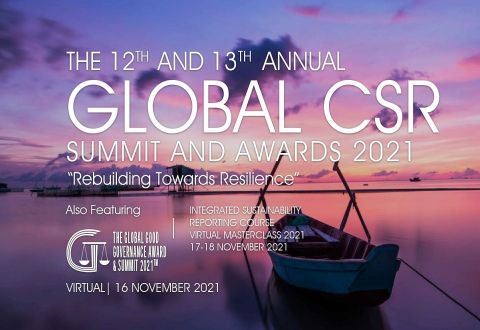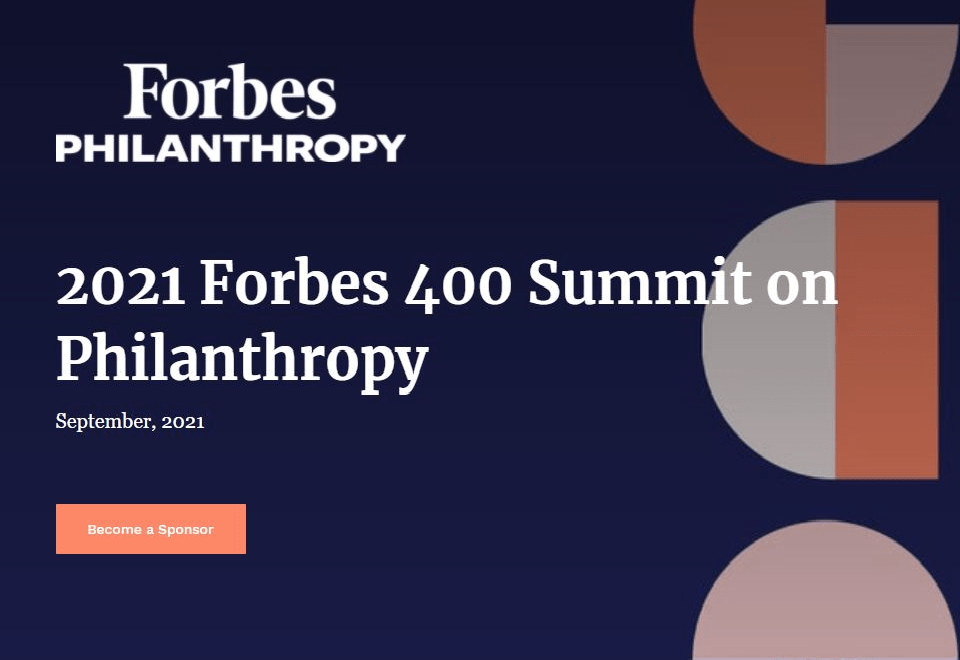 Forbes 400 Summit on Philanthropy (Virtual)
With past hosts including Bill Gates, Warren Buffett and Randall Lane, The Forbes 400 Summit on Philanthropy brings together an influential audience of 150 of the world's leading philanthropists, social entrepreneurs and business leaders to identify solutions for some of the world's most intractable problems.
Leveraging their resources, experience and results-driven mindset, this invitation-only Summit provides a platform for participants to share how insights become innovative, actionable solutions empowered by data and unburdened by politics.
Together, we will further educate, ignite conversations and spark inspiration that:
Ease humanitarian crises
Alleviate global poverty
And treat maladies that seemed insurmountable a generation ago