BFSI
The DLC Business Committee for Banking and Financial services is created with a mission to provide real-world, useful, unbiased, and curated material to financial services industry to all the members, including those in banking, insurance, investing, consulting, and family offices, to assist them re-invent the BFSI segment one step at a time. The committee aims to guide members to derive the best out of the financial ecosystem, find hidden answers to everyday management level questions, all while being aware of ongoing and upcoming trends in the sector.
Sub-Committee
The Global Committee is further divided into sub-committees to streamline the extensive and in-depth knowledge in this space for our members. This unique knowledge is offered in an easy-to-consume manner on the various DLC Formats
Banking
DLC's mission is to support the growth of all emerging global trends in technology, their ramifications, and to play a catalytic role in ushering in the era of purpose-driven banking by improving understanding of key supervisory issues, distributed ledger technology, and improving business-finance efficiency with optimal and sustainable banking insights.
Investments
The goal of the DLC is to bring together professionals and thought leaders to explore distinct viewpoints and ideas to advancing worldwide best practises in global sustainable investing. DLC will serve as a knowledge-sharing and capacity-building platform that makes it easier to mobilise practical support for members.
Insurance
DLC vision is to exchange and present views on policy and regulatory issues impacting the insurance sector and to promote a better understanding and recognition of the role of the insurance business model and to provide its members with the opportunity to discuss major policy and strategic issues affecting the insurance business Globally.
Financial Consulting
DLC will serve as an exclusive knowledge and exchange platform, bringing together the global private investment community, as well as visionary entrepreneurs, insightful experts, and world leaders, to strengthen Financial Consulting as a domain and assist members in preparing for and overcoming the unknown.
Family Office
DLC's vision is to bring together wealth owners, family office executives, private investors, and trusted advisors to form a community centred on peer exchange, continuous learning, objective guidance, and investments to deliver measurable, long-term results for our committee members.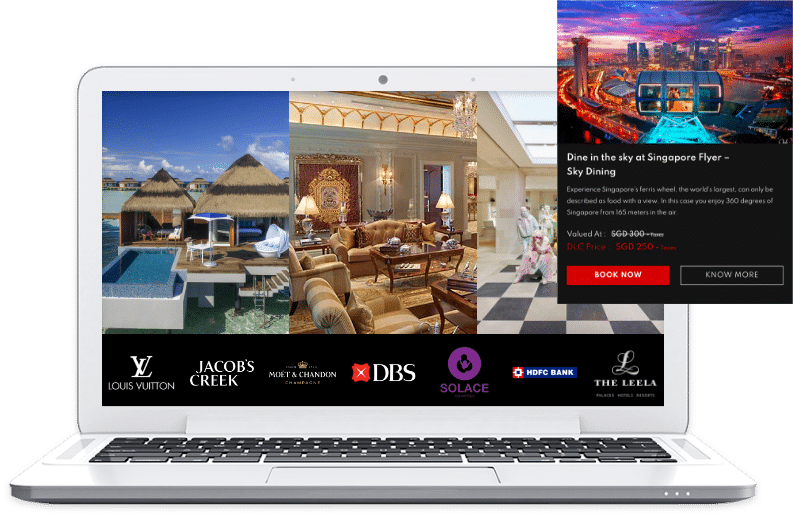 Brand Collaborations
To break new ground and partake of contemporary advances in economic growth around the globe, we bring you customized offerings through our association with premium International and Private Banks, PSUs, Asset Management and Investment Firms, Financial and Insurance Consultancies and Venture Capitalists.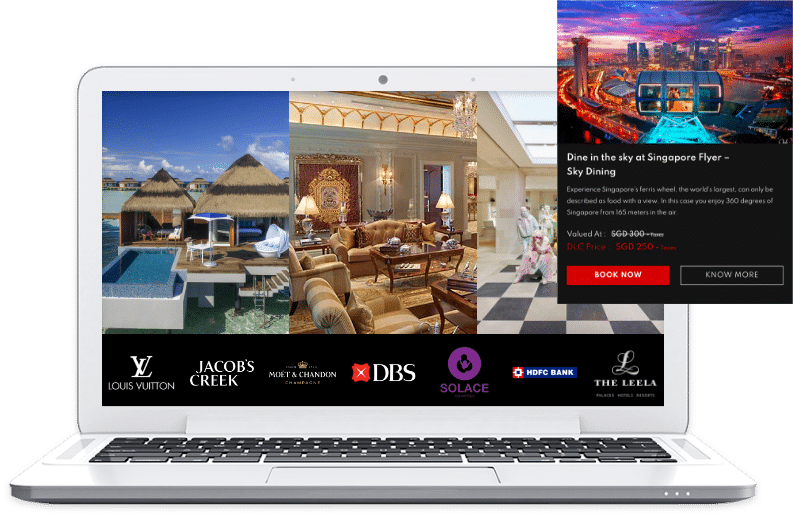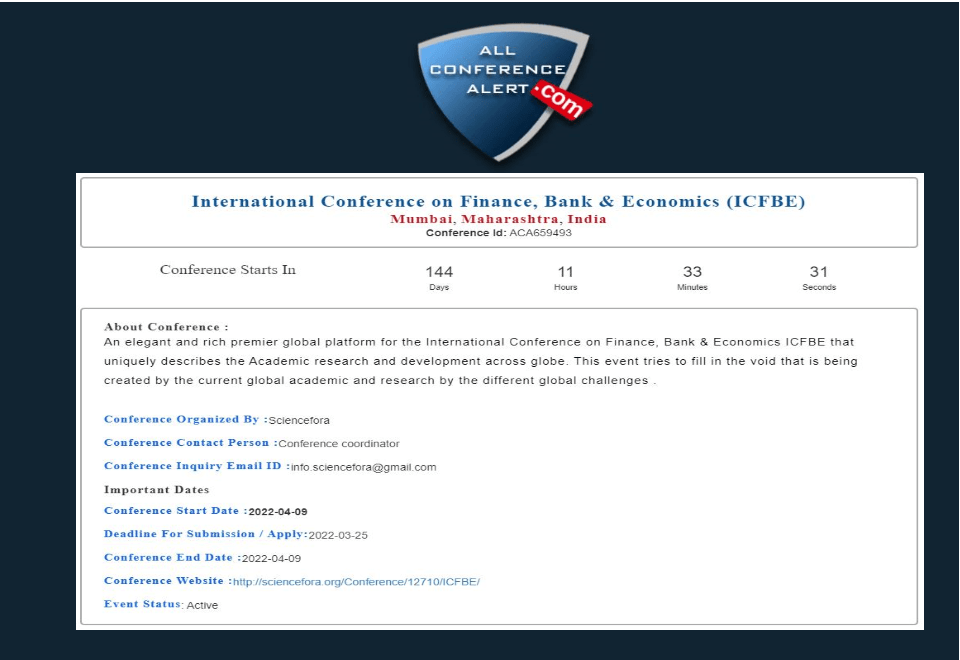 International Conference on Finance, Bank & Economics (ICFBE)
An elegant and rich premier global platform for the International Conference on Finance, Bank & Economics ICFBE that uniquely describes the Academic research and development across globe. This event tries to fill in the void that is being created by the current global academic and research by the different global challenges