---
Our honorary committee members speak about investing opportunities in India in the coming years at this DLC panel discussion. India's current economy, which is booming, and how it will reach five trillion dollars. A few tips for startups on how to allocate capital while keeping cash on hand in mind. The principle of compounding in an economy, which demands investment restraint, enables investments to increase and support the market in India, which is seeing the highest rate of economic growth.
---
About the Speaker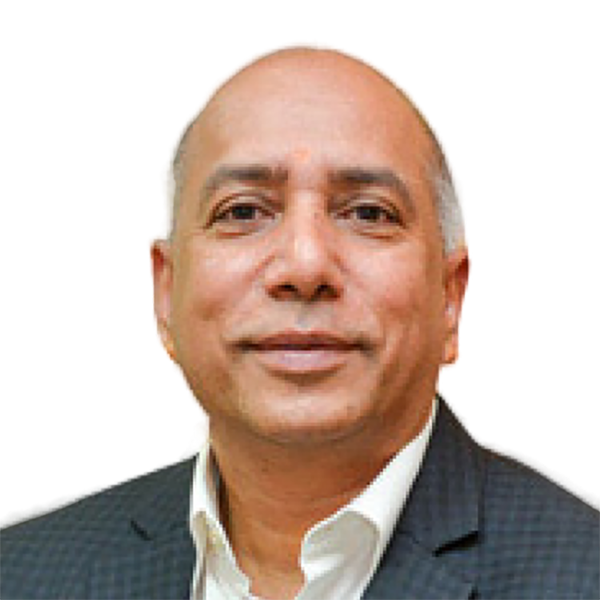 Sushil Agarwal
Group CFO & Director
Aditya Birla Management Corporation Pvt. Ltd.
Mumbai Chapter
See Speakers Profile 