Wines, Spirits & Cigars
Vineyards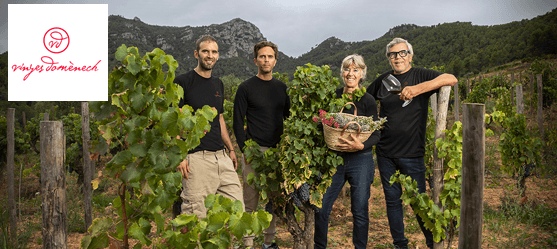 Vinyes Domènech Winery - Capçanes, Tarragona, Spain
A FAMILY COMMITTED TO THE LAND-It was founded in 2002 by the Domènech family, with the goal of preserving and improving the natural heritage of the estate by creating a wine-making project that embodies the landscape and biodiversity of the environment, maintaining its unique ecosystem. In 2015, as a result
VIEW DETAILS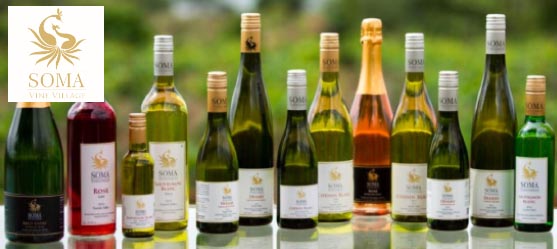 Soma Vine Village
Located near the backwaters of Gangapur Dam and surrounded by lush greens, Soma Vine Village is the ideal destination for a relaxing vacation and a serene experience.  With mesmerizing views and leisure facilities, this pet-friendly resort offers a total of 48 rooms including a Luxury Suite and an exclusive Champagne
VIEW DETAILS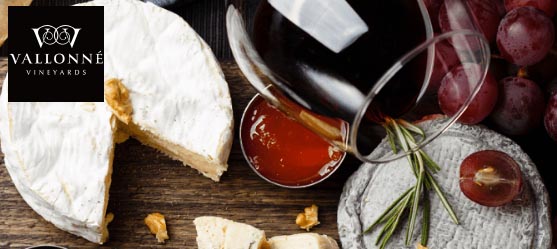 Vallonné Vineyards
Vallonné Vineyards is India's first boutique winery that makes French-style wines that have been widely appreciated at international competitions and by customers alike. Since the first vintage of 2009, the wines have been listed at select restaurants and stores in Mumbai and Pune. Housed amidst lake-facing vineyards in Igatpuri, Vallonné
VIEW DETAILS
VIEW ALL
Retailers
No offers available
Wine Sommeliers
No offers available
Wine Clubs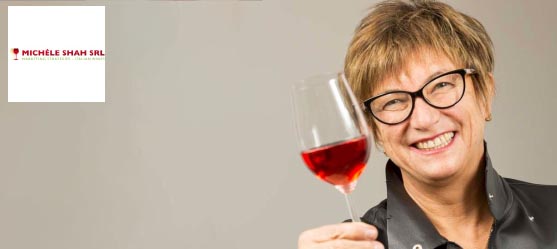 Michele Shah SRL
Michèle Shah is a marketing consultant, wine critic, travel writer based in Italy for over 30 years, specializedMic in promoting Italian wines and occasionally Food to international export markets
VIEW DETAILS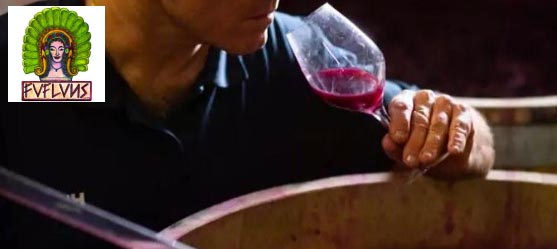 Fufluns
Exactly like making a good bottle of wine, we craft unique journeys mixing together wine and food programs with classic and undiscovered temptations of Italy. The aim is to bring back the soul in most classic, luxury experiences, adding a layer of memorable authenticity and inventiveness.
VIEW DETAILS
VIEW ALL
Producers / Distributors / Retailers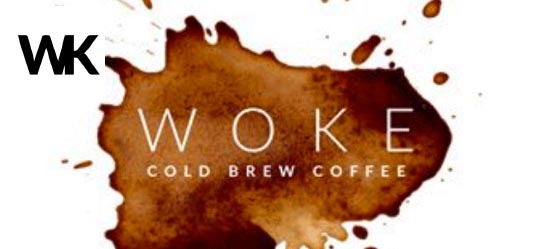 The Pattern of Coffee & People
Specialty Cold Brew Coffee and Nitro Cold Brew Coffee. #staywoke Grab WOKE. WOKE Cold Brew is a New Delhi based fourth wave coffee forward company. We aspire to make specialty craft coffees more approachable and mobile. Our coffees are medium roasted with mild to medium intensity and are sourced from
VIEW DETAILS
VIEW ALL
Profesional Bartenders
No offers available
Cigar Brands/ Retailers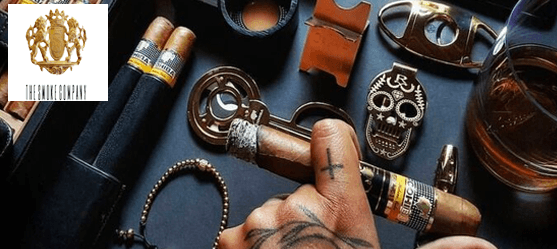 The Smoke Co.
Born out of passion, The Smoke Company was founded by the celebrated Cigar connoisseur & bon vivant cigar collector Ashish Bhasin, who forged his desire for creating exceptional Cigar experiences into a curated destination for Cigar Lovers in India. A confirmed maverick and a non-conformist, with an astute knowledge of
VIEW DETAILS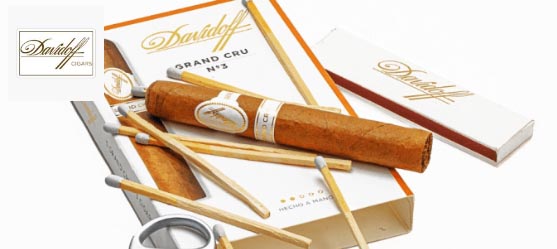 Davidoff Cigars
Each and every Davidoff cigar is unique and distinct in flavour. Yet, they all have a familiar commonality that instinctively tells you – this is clearly a Davidoff. The reason? All of our cigars are handcrafted by experts with a passion to deliver a level of sophistication and refinement that
VIEW DETAILS
VIEW ALL
Cigar Clubs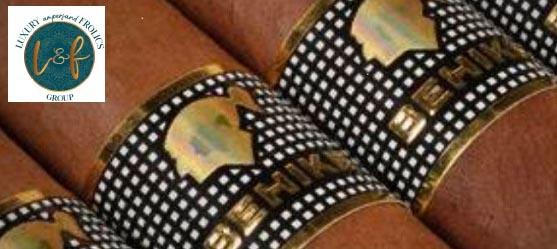 Indian Cigar Club
The India Cigar Club was founded in March 2012 by Mother Son duo, Shweta Kapoor & Raahuul, with an aim to bring together wonderful people who have a similar passion – smoking the finest cigars in the world. We want to promote the cigar culture in the country, sharing the
VIEW DETAILS
VIEW ALL
Wine Brands / Retailers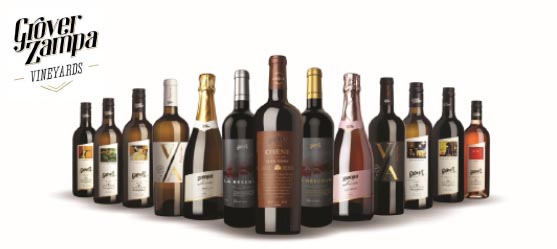 Grover Zampa Vineyards
The culmination of a merger between Grover Vineyards and Vallée de Vin, Grover Zampa exhibits the most impressive pedigree in the Indian wine industry and owns an array of widely recognized brands. Grover Zampa endeavor's to let connoisseurs and wine enthusiasts embark on a journey of senses through not only
VIEW DETAILS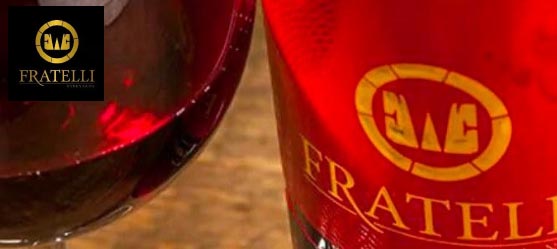 Fratelli Wines
Fratelli Wines - India's largest privately owned wine estate. Our heart lies in our two hundred and forty acre vineyard, nestled in the region of Akluj. Picture endless vistas of lush green. Imagine the sweetness of breathing in a river of blue skies. You're in the middle of two hundred
VIEW DETAILS
VIEW ALL
Spirits Brands / Retailers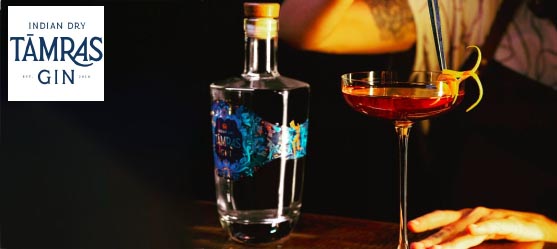 Tāmras Gin
A decade of being passionate about Gin and searching for perfect Gins led us to a question on a rainy evening in a London bar - Why don't we make our own Gin? Perhaps it was the romance of the moment. Perhaps it was the Gin we were drinking. But
VIEW DETAILS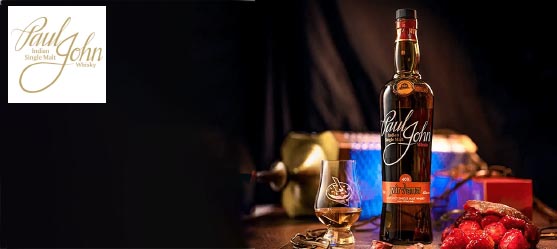 Paul John Whisky
Established in 1996, John Distilleries grew to be a leading Alco-Bev company, not just in India but across the globe as well. The company owns a strong portfolio of brands across various categories including Whisky, Brandy, Rum, Premium Wines and Single Malts. The flagship brand of the company, Original Choice,
VIEW DETAILS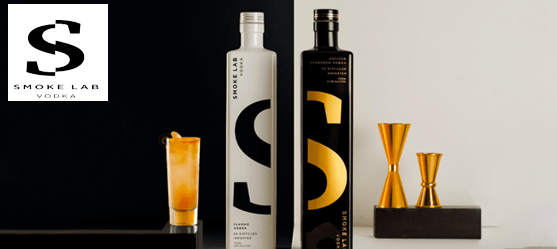 Smoke Lab Vodka
Introducing Smoke Lab Vodka, India's New Age Vodka. Distilled 5X times using ultra modern charcoal filtration. This smooth yet fiery spirit is the perfect accompaniment to every party. Energetic dance floors, cocktails under the stars, a spontaneous boat ride, table service at your favourite club or a night in with
VIEW DETAILS
VIEW ALL