Happiness
GLOBAL OFFERS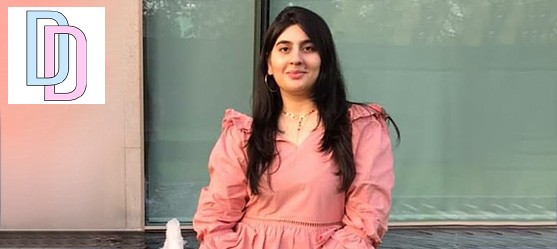 Dhairya Decodes
Mumbai
Offer Details
Dhairya Decodes is an initiative that strives to help professionals & leaders from all walks of life to build a strong digital profile and create a solid personal brand.
Leveraging the power LinkedIn as an Entrepreneur, Business Owner or a Corporate Leader is extremely powerful if effectively utilized and executed. Everything right from Profile Optimization for visibility on the platform, to Building a Thought Leadership on LinkedIn in your area of expertise to building a Personal Brand on LinkedIn while simultaneously creating a strong brand for your company, organization or business is something Dhairya Gangwani would like to work with you personally.
 1:1 LinkedIn Profile Building Consultation Call – 1 hour
What all would be covered in the 1 hour call?
. LinkedIn Profile Review
. LinkedIn Profile Optimization Tips
. Networking on LinkedIn for Business & Startup Founders
. How can Founders and Coaches build a thought leadership on LinkedIn
. How to grow a LinkedIn Company Page to generate leads for your Products/Services
. Content Creation on LinkedIn and understanding the algorithm
These 1:1 customized consultation calls are curated based on your goals and outcomes tied back down to LinkedIn and how you want it to benefit you as a Leader.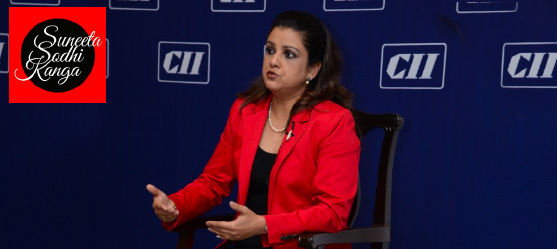 Suneeta Kanga
Mumbai
Offer Details
1. Power Dressing – Business Attire and Style Management:
· Current trends in Indian and international business dressing.
· Appropriate attire for conferences, formal and informal business meetings.
· The art of dressing with taste.
Target – To enhance the Corporate and Social Image through dressing – how you look and feel will greatly determine how you succeed in the marketplace.
2. Crafting Brand YOU – Personal Branding:
One of the best ways to articulate your skills, experience, knowledge, and overall worth in today's competitive world is to create a personal brand that helps you stand out in the crowd.
Target- Learn the habits you should adopt to market yourself while building a more powerful personal brand. We share tips on how through an organized approach you can effectively be the sole brand ambassador for your personal brand.
3. The Global Ambassador – Cross Cultural Sensitivity and International Business Etiquette.
· Importance of international manners and etiquette
· Historical/Geographical background of target culture
· Customs and traditions
· Perceptions, stereotypes and expectations of target culture
· Country specific information on the do's and don'ts of business etiquette.
· Faux pas and other situations
Target – Understanding the uniqueness of cultures around the world and how to apply the skills of cultural understanding to become more successful in the global business environment.
4. Gravitas and Charismatic Leadership Presence:
Executive presence is a blending of temperament, competencies, and skills that, when combined, send all the right signals. Leaders know they must embody executive presence to get ahead, influence others, and drive results.
Target – This module will help corporate leaders increase their personal presence. The program builds the skill of gravitas and encourages each participant on a virtuous journey of improving their presence continuously and to understand the importance of creating a positive impact. Our coaches build on strengths and identify opportunities for you to unleash your personal power and to lead with confidence.