Security & Cyber Security

Security & Cyber Security
GLOBAL OFFERS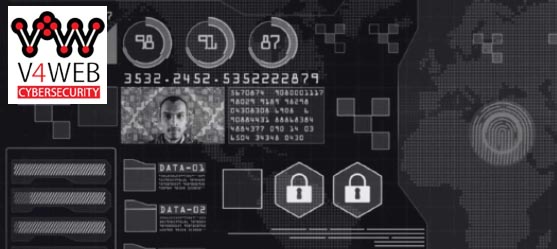 V4WEB Cybersecurity
Mumbai
Offer Details
Our Services:
1. Incident Response and Management
Our experienced team helps you in quickly identifying, investigating, and remediating cyber incidents.
2. Cybercrime Investigations
Our vast experience of 20 years, knowledge of law along with maintaining integrity and confidentiality makes us the right choice for conducting cybercrime investigations. Our Certified Fraud Examiners are qualified to testify in any court of the world.
3. Data Leak and Data Theft Investigations
We can help you investigate the source of data leak and in case of theft, help identify the person and modus operandi. We can also help you with managing the media and re-building trust with the individuals impacted by a breach or data leak.
4. Social Media Investigations
We not only investigate cybercrimes such as IP theft, impersonation, defamation, harassment etc on social media platforms but also mitigate the impact and assist you as well as the law enforcement in identifying the suspects using open source tools.
5. Cyber Security Awareness, Drills and Training
We will educate your workforce on various threats that exist, how to recognize them, and steps to take to keep themself and their company safe. Almost 60% of data is lost by an organization in a phishing attack. Every click is dangerous over the internet and to protect from these clicks, we conduct several practice drills so that the employees do not fall prey to these attacks. Drills will help employees to understand what is to be done under certain scenarios.
6. Social Media Security and Audits
Social media accounts are the most powerful tool for your business and marketing, but can be targeted too. We will help you secure your accounts from being compromised.
7. Online Brand Protection & Monitoring
We help safeguard your organisation against fraudulent domains, impersonations, account takeover and reputation damage. We also monitor your social media platforms for any mentions about your brand that can lead to a reputational loss.
Our Offers:
All investigation and consultancy will be provided to DLC Members even at non working hours and holidays.

If any DLC Member faces a cyber incident, Mr. Ritesh Bhatia, founder and principal cybercrime investigator, will speak directly and offer a quick solution on the phone so that the incident and be managed.

Exclusive offers to deal with hackers, law enforcement agencies, media, etc.