Media & Entertainment
GLOBAL OFFERS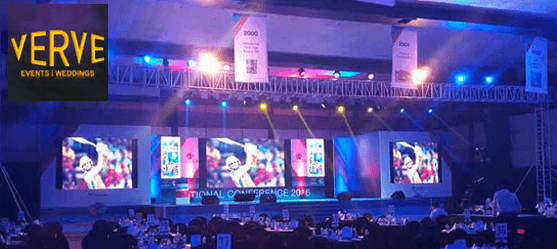 Verve Events
Pune
Offer Details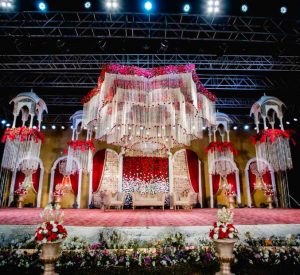 1. Specially Curated Design Concepts for Social and Private Functions would be offered as an add on to DLC Members  upon confirming the contract for production.
2. Event artwork designing complimentary for DLC members.
3. Personal meeting & planning of events at your doorstep within the state of Maharashtra and Goa as per the member convenience.
4.Event Planning,  Artist Management and Logistical support would be offered to our clients along with event designing and production.
5. Assured timely deliveries and use of hi tech, latest equipment and technology for all corporates launches and events.
6. Assistance in bulk reservations and negotiated group rates from hotels on members behalf.
7. In-house; special rates offerings for event acoustics, fabrication, Bollywood celebrity, artists hiring, manpower, and technical support to all DLC members looking at a planning destination wedding, corporate events in Maharashtra and Goa.