Security & Cyber Security
The DLC Business Committee for Security & Cyber Security aims to deliver in-depth knowledge in security domains of Enterprise Security, Privacy, Cyber Crime, Law Enforcement as well as Physical & Environmental Security. The collective wisdom of the committee can help to identify the potential cyber risks and consequences of neglect, keeping members stay ahead of the curve with cutting-edge knowledge of defensive measures and sound implementation to protect businesses against various security threats.
Sub-Committee
The Global Committee is further divided into sub-committees to streamline the extensive and in-depth knowledge in this space for our members. This unique knowledge is offered in an easy-to-consume manner on the various DLC Formats
Privacy
The DLC's Privacy Sub Committee will help members with curated knowledge and awareness that an individual should consider while connected to the Internet. It covers the amount of online security available for personal and financial data, communications and preferences. DLC members will be ahead of the curve from risks to online privacy range from phishing scams to malware, while problems with website security may result in identity theft.
Enterprise Security
The Enterprise Security Sub Committee of the DLC will help members to be aware of protecting the company's on-premise and cloud-based infrastructure as well as vetting third-party providers and securing the expanding number of endpoints connected to your network via the Internet of Things (IoT).
Cyber Crime & Awareness
The Cyber Crime & Awareness Security sub-committee in the Security and Cyber Security domain aims to deliver dedicated information curated by our Global experts to impart knowledge across the types of cybercrimes like DDoS Attacks, Botnets, Identity Theft, Cyberstalking, Social Engineering, PUPs, Phishing, Prohibited/Illegal Content, Online Scams and Exploit Kits
Cyber Legal
The Cyber legal sub-committee aims to deliver dedicated knowledge on how individuals and companies may use computers and the internet, to, how to protect people from becoming the victims of crime through unscrupulous activities on the internet.
Physical Security
The Physical Security sub-committee in the Security and Cyber Security domain aims to deliver dedicated information curated by our Global experts to impart knowledge protection of personnel, hardware, software, networks and data from physical actions and events that could cause serious loss or damage to an enterprise, agency or institution.
Law Enforcement
The law Enforcement sub committee will help DLC Members on the insights on value adds on the action or activity of compelling observance of or compliance with the law by discovering, deterring, rehabilitating, or punishing people who violate the rules and norms governing that society.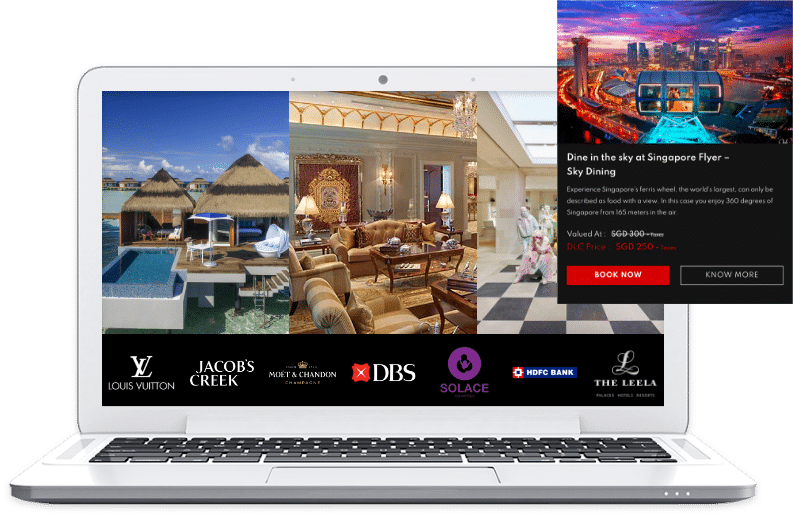 Brand Collaborations
To overcome the hacker menace and its dangerous repercussions, requires staying ten steps ahead. Our alliances with Cyber Security Companies and Consultants, brings you selected offerings to capitalize on the latest safeguards and systems.