Jewellery & Watches
To keep members updated on the latest designs, trends & gain basic knowledge to make the best decisions while you are purchasing Jewellery & Watches for an occasion. This committee will give you early bird details straight from Jewellery Designers & Influencers on the most exquisite trade fairs and exhibitions in chapter cities. The committee constantly aims to Tie-up with the most trusted brands globally.
Sub-Committee
The Global Committee is further divided into sub-committees to streamline the extensive and in-depth knowledge in this space for our members. This unique knowledge is offered in an easy-to-consume manner on the various DLC Formats
Jewellery
The motive of this committee is not only to provide knowledge to people who may be a beginner or a professional to enhance the understanding of the particular field. But also, to keep people updated with the latest trends and styles to stay a step forward.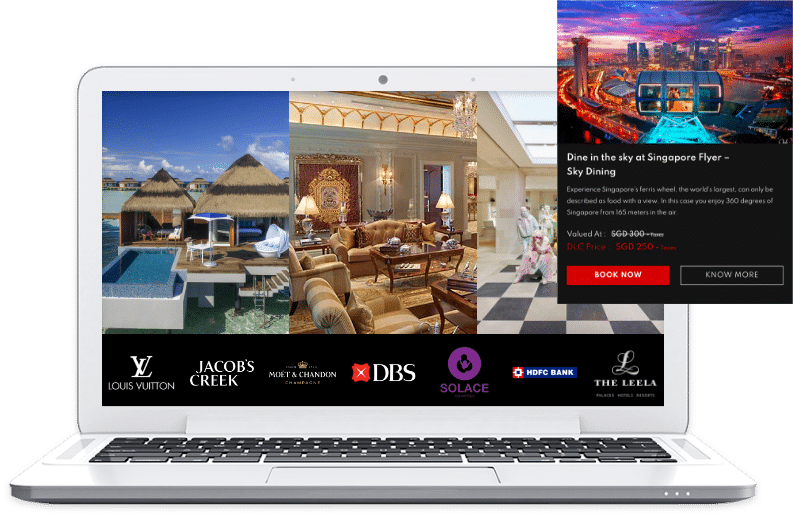 Brand Collaborations
Fine jewellery and watches are a symbol of enduring taste and class. Alliances with elite brands and acclaimed jewellery designers further enable you to make a statement and enjoy bespoke experiences.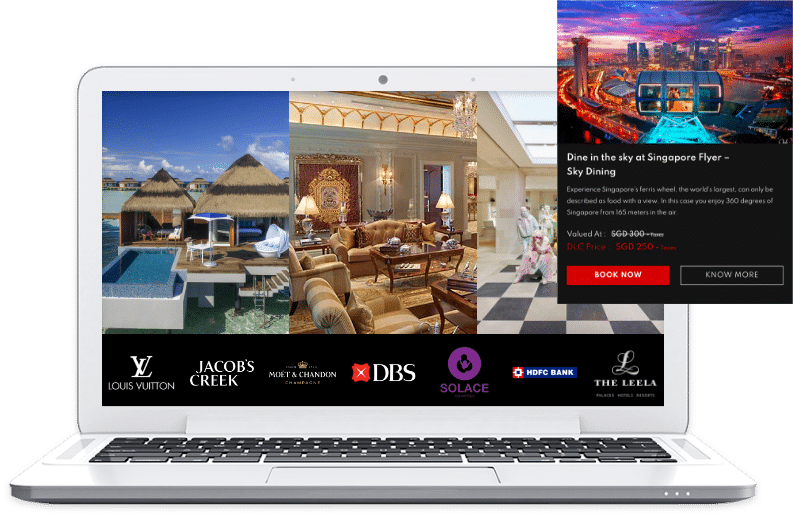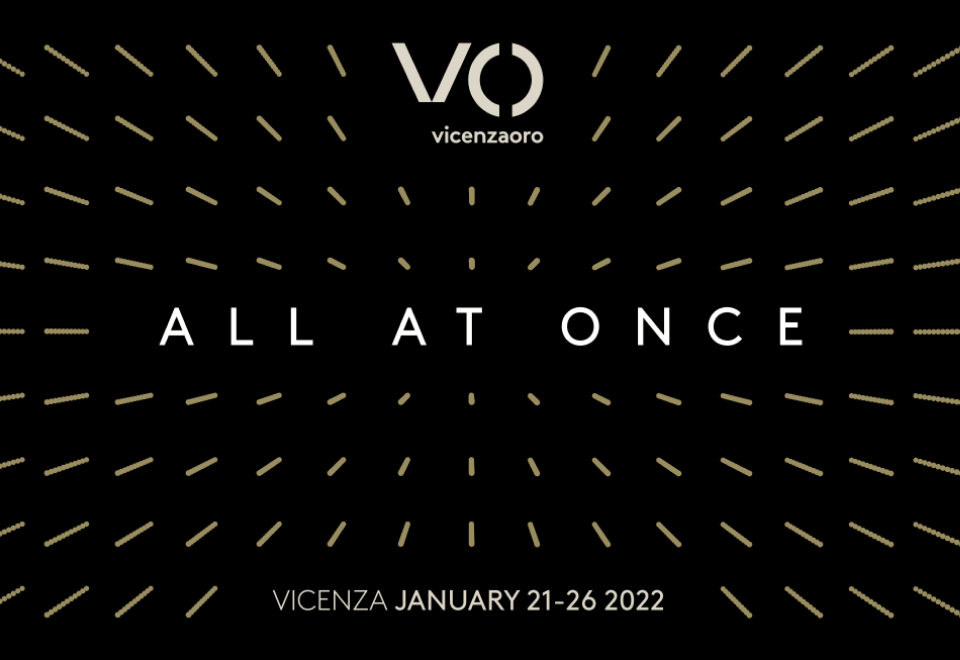 VICENZAORO JANUARY, International Jewellery Show is going to held
Vicenzaoro returns in January 2022. It will be the first appointment in the calendar of international events, which will bring together the entire gold and jewellery sector. The best of Made in Italy production from the main manufacturing districts and international excellences will present new products, collection previews and will launch the jewellery trends not to be missed.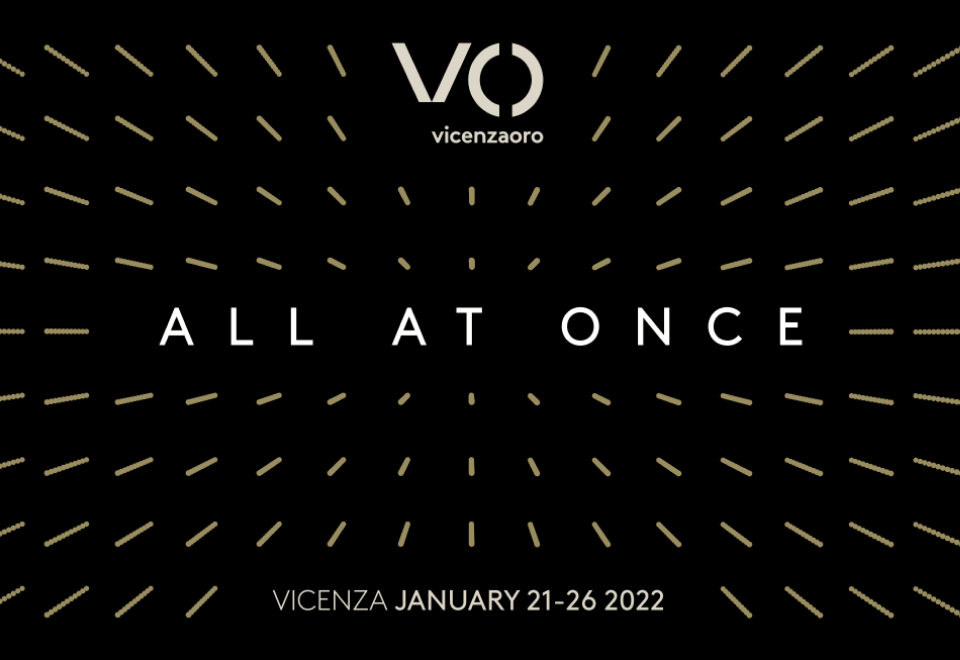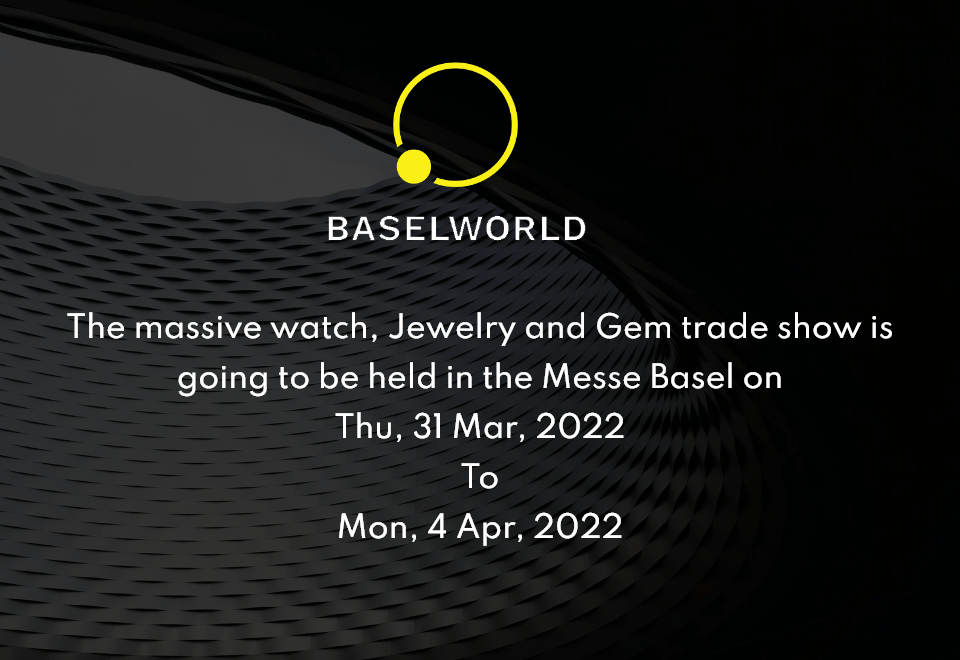 Baselworld, The massive watch, jewelry and gem trade show is going to be held in the Messe Basel 2022
At the BaselWorld, numerous companies present their new products and innovations in the fields of watches, jewelry, gems and related brands. The best-known brands in the world are participating at BaselWorld. International visitors from the tray single and wholesalers will find out the latest trends and the latest creations from the watch and jewelry industry. BaselWorld offers an ideal networking platform to make valuable contacts in an exclusive business atmosphere.