Events
To provide DLC members with the cutting edge knowledge on Event Management and updates on the most extravagant events, social gathering and brand experiences happening around the world aligning members with their domain of interest and meet their expectations. To provide opportunities for our members to learn from our HCMs who are pioneers and experts in the event space.
50 Committee Members
(as of 04-02-2022)
Sub-Committee
The Global Committee is further divided into sub-committees to streamline the extensive and in-depth knowledge in this space for our members. This unique knowledge is offered in an easy-to-consume manner on the various DLC Formats
Event Organisers
To provide DLC members with high quality experiential learning on crafted events which holds the most untapped creative potential to grow brands and consumers in Corporate Space. Latest updates & knowledge on event transformation from Live events to Hybrid events which will keep our members stay ahead of the curve.
Wedding Planners
To provide DLC members with understanding on how to go about planning the dream wedding, all while adding personalised touches making the dream wedding an unforgettable experience for the guests. Sharing knowledge on upholding traditions & trends, breaking the monotony and transporting weddings to a whole new level of revelry creating personal impact within the members.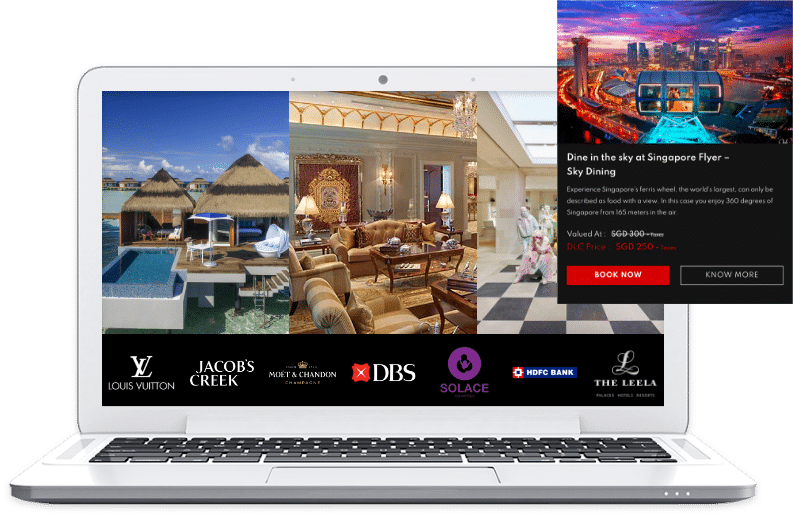 Brand Collaborations
Leaders and experts are always seeking to bridge a gap between their aspirations and exclusive experiences across domains in order to live a life of significance. We at DLC have created world's first business platform where our collaboration with top global brands & services generating an appetite of consumption for our members by offering bespoke experiences and credible knowledge, which are not accessible to others.