SCM
The SCM Committee will enable members to navigate challenges of logistics by sharing knowledge of regulations, best practices, timelines, obstacles, and solutions by getting experts to share global and regional perspectives, emerging developments, and best practices. The Committee will also focus on social impact causes to ensure minimum disruption of regional and local supply chains.
Sub-Committee
The Global Committee is further divided into sub-committees to streamline the extensive and in-depth knowledge in this space for our members. This unique knowledge is offered in an easy-to-consume manner on the various DLC Formats
SCM Consultancies
Supply chain consultants will facilitate members by allocating their categories and transformation knowledge to bear on their organisational, supply management, and process efficiency goals. Also providing tricks of the trade for making supply chain decisions faster, decisive and more accurate.
Transport, Logistics & Freight Forwarding
Transport, logistics and freight forwarding would explain how companies are involved and responsible for managing goods physical movements along the supply chain. It will provide our members with various insights like managing data, price reductions, tech-based freight and much more.
Warehousing & Packaging Solutions
DLC team consisting of honorary members would provide support by offering indept knowledge on total industrial export and transportation of other packaging materials. DLC members would get access to premium content about every action that happens in a warehouse.
Top 10 Listing

(As certified by Global Honorary Committee Members)
DLC realises that our Global Community of Entrepreneurs, Professionals and Young Leaders deserve the best products, services and experiences. How do you give them a clear, concise perspective? DLC believes the most efficient way is to tap into the Knowledge and Experiences of our Honorary Committee Members by having them cast their own vote, then compile and share the list as Top 10. Every curated Top 10 list is a ranking of the DLC Global SCM Committee.
SCM Consultancies
Air Freight Companies
Sea Ports & Companies
SCM Speakers
SCM Books
Logistics/ Transport Companies
Shipping Container Companies
SCM Machinery Manufacturers
Summits & Conference
Videos & Podcasts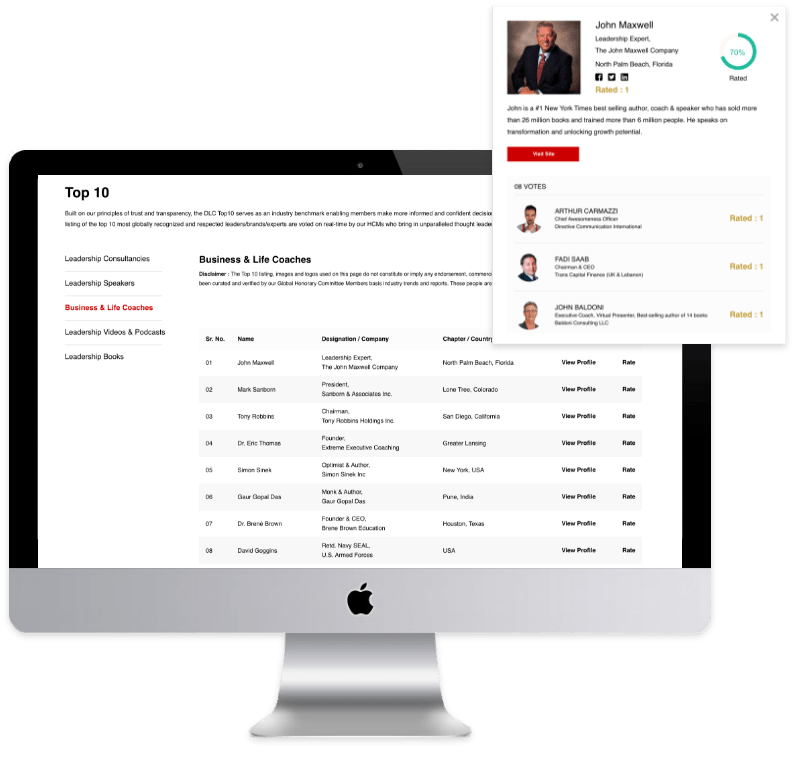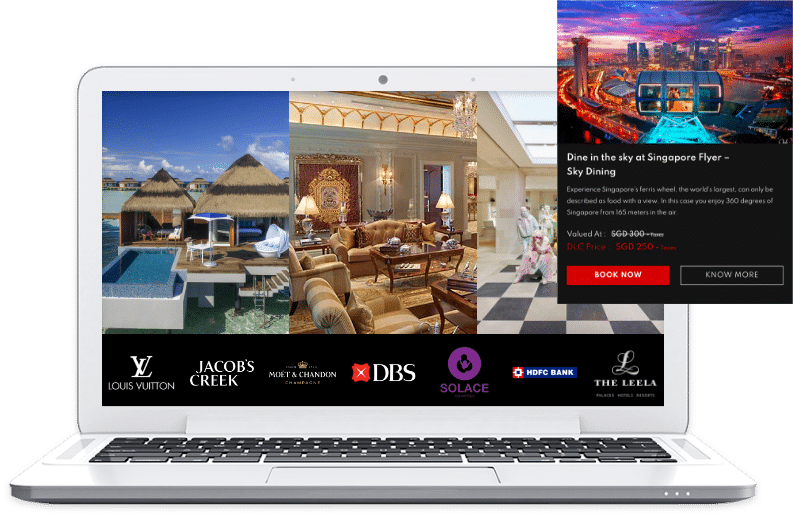 Brand Collaborations
Leaders across the world face a shortage of time for themselves and their families. To address this, DLC provides its discerning members the most exclusive Brand offerings and curated Services to create Timeless Experiences and Memories.We have partnered with the most admired brands to fulfil a wide array of bespoke needs to enrich the lives of our esteemed members.