ESG
The ESG Committee aims to deliver dedicated business knowledge, policies and their impact across Environment, Social and Governance. Through DLC, our members can incorporate ESG with cutting edge knowledge-based investment decision/s. The Committee serves the purpose to project the potential for growth in an organization, analyzing the benefits when assessing both the societal impact and the sustainability of an investment, thus leading to a more holistic ESG integration that lowers the investment risks for a sustainable future.
Sub-Committee
The Global Committee is further divided into sub-committees to streamline the extensive and in-depth knowledge in this space for our members. This unique knowledge is offered in an easy-to-consume manner on the various DLC Formats
Environmental
The Environmental sub-committee in the ESG domain aims to deliver dedicated business knowledge curated by our Global experts to enable members to appreciate stewardship of nature, inter alia, by a company's energy use, waste, pollution, natural resource conservation, and treatment of animals. This will help members to evaluate and review any environmental compliance issues their company might face and consider potential environmental liabilities and obligations to work towards a sustainable cause.
Social
The Social sub-committee in the ESG domain aims to deliver dedicated business knowledge from Global experts to adhere to socially acceptable practices within a broader, diverse society. These shared best practices can help a company manage its relationships with its workforce, the community within which it operates, and with emergent social trends and policies that bear impact on a corporation. These social aspect of sustainable ESG investing can translate into improved business performance and better relationships with customers & local communities, thus increasing profits in a sustainable, responsible manner.
Governance
The Governance committee in the ESG domain aims to use the strength of this unique global platform that uniting global experts from different jurisdictions, to share and learn from best practices in the area of ethical governance, compliance with applicable laws, legislation and policies as they relate to the way in which a company defines its purpose and abides by codes of ethical conduct and practice in the attainment of its goals and mission. Filtered and carefully curated knowledge will help members to make effective decisions, comply with the law, and meet the needs of their internal and external stakeholders.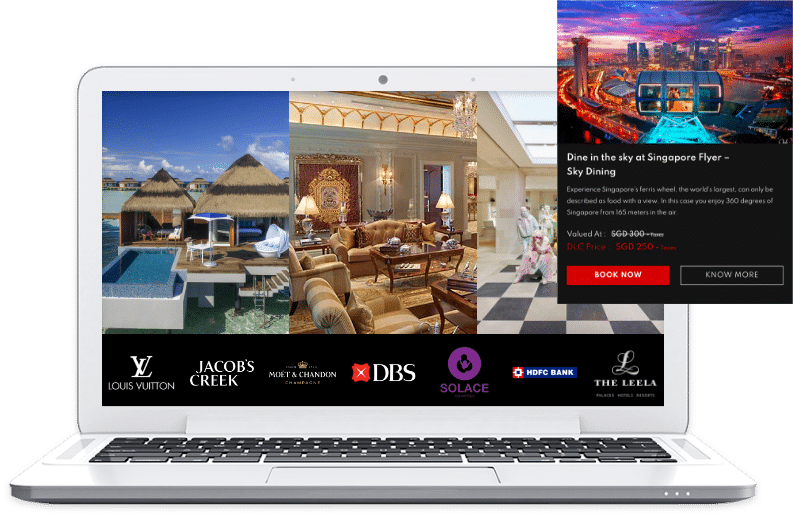 Brand Collaborations
Carbon footprint, blockchains and how investors are increasingly inclined towards companies which revere ESG criteria. Come, meet like-minded individuals to discuss higher level processes which boost the Sustainability Index, enrich future generations and provide organisations with a competitive advantage. Our tie-ups with ESG Consultants and Consulting Firms have resulted in curated offerings such as sophisticated methodology for Operational Reliability and Security Programs.