Jewellery & Watches
GLOBAL OFFERS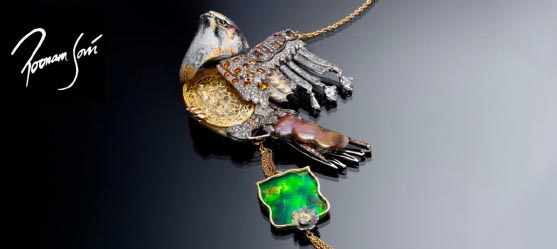 Bespoke Poonam Soni Jewellery
Offer Details
1. Metamorphosis – A specially designed piece of jewellery/collection for DLC member's locker jewels without reproducing same design for other clients (Keeps it exclusive)
2. Animal Farm- Customised small jewellery pieces as per DLC member's personal possessions based on this collection
3. Exclusive access for DLC members to Poonam Son; Events and Shows as well as Poonam Soni 3rd Party Collaboration Events/ Shows and Auctions
4. Preview of upcoming collections/ new 3rd party collaboration collections for DLC members with first buying rights
5. Digital consultations with international members
6. Visual Interpretation & Transformation – A customised design based on a DLC member's personal passions- g; Painting transformed to a jewellery piece
7. Lifestyle collaborations with DLC members for their personal passion projects to be displayed and sold via Poonam Soni
8. Private soirees and thematic events hosted at Poonam Son stores only for DLC members (Personal shopping experiences with small group interactions)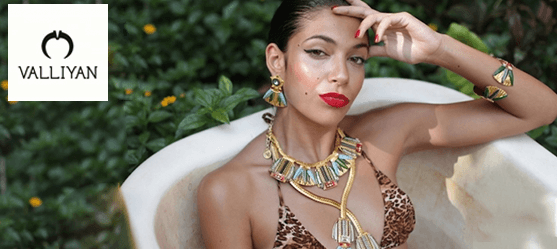 Valliyan
Offer Details
1.Exclusive headgear designed for special occassions for DLC members.
2.High-end jewellery line desugbed for 1 complete Bridal look.
3. Virtual consultation of jewellery & fashion styling from Nitya Arora on personal jewellery & garments.
4.Custom made fine jewellery designed by Nitya
5. Invitation and exclusive access to Inhouse and 3rd party Valliyan shows/events.
6. Custom jewellery designed with consultation over a high tea/meal curated experience by Nitya.
7.Social media acknowledgement for DLC members with Nitya Arora for all custom created jewellery by Nitya.