Risk & Crisis Management
Every Entrepreneur, Professional or Young Leader desires continuity and certainty in their business and wants to ensure sustainable growth and success. Management of risk in a business is critical in today's era of uncertainty and change propelled by the pandemic and other unprecedented global developments. All business organizations are susceptible to disruptions, but an unanticipated crisis can completely derail organization progress and reputation if not managed well. It gets worse if the media amplifies the crisis, it remains entrenched in the minds and negatively damages brand/organization reputation. The purpose of DLC Risk & Crisis Management Committee is to provide original content, relevant to the current environment to our members so that they are better equipped to protect and nurture their businesses. Managing risk optimally and preempting crisis in today's context is being future ready. A filtered list of Risk & Crisis Consultants will also be available to our members so that, if need be, they can engage with them directly to keep risk and crisis in effective control in their businesses
Sub-Committee
The Global Committee is further divided into sub-committees to streamline the extensive and in-depth knowledge in this space for our members. This unique knowledge is offered in an easy-to-consume manner on the various DLC Formats
Crisis Management Consultants
Crisis Management Consultancies will help mobilise, stabilise and strategiseprovide members help to assess and monitor risks that could lead to crises, prevent and avoid crises when possible, and establish response plans for potential crises, as well as intelligently design processes, standards, and service delivery to architect a robust organisation and its technology services that can withstand operational stresses, cyber-attacks, and constant change.
Top 10 Listing

(As certified by Global Honorary Committee Members)
DLC realises that our Global Community of Entrepreneurs, Professionals and Young Leaders deserve the best products, services and experiences. How do you give them a clear, concise perspective? DLC believes the most efficient way is to tap into the Knowledge and Experiences of our Honorary Committee Members by having them cast their own vote, then compile and share the list as Top 10. Every curated Top 10 list is a ranking of the DLC Global Risk and Crisis Management Committee
Crisis Management Consultants
Blogs/ Articles on Crisis Management
Speakers & Consultants on Crisis Management
Videos & Podcasts on Crisis Management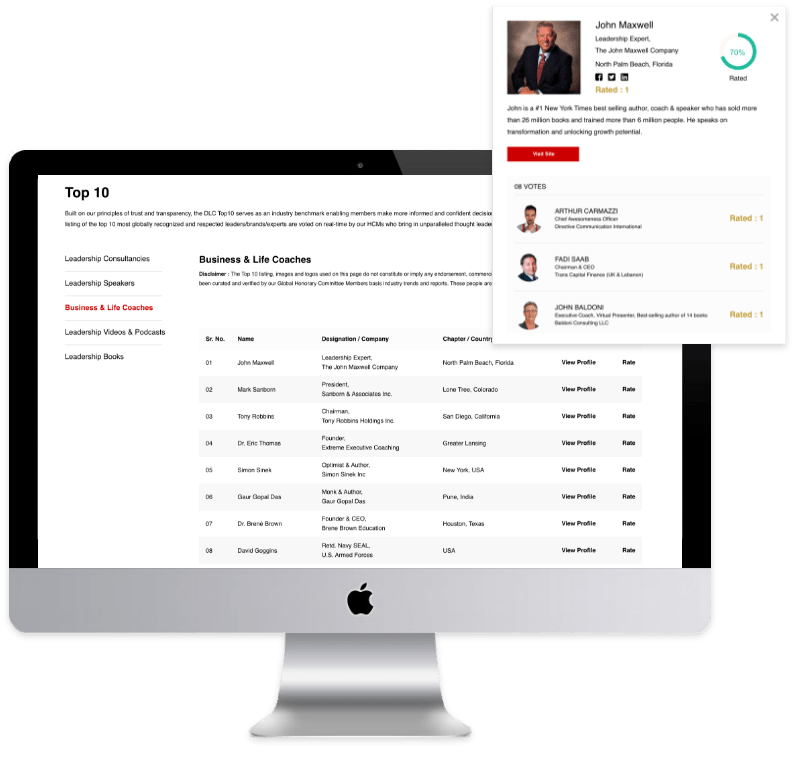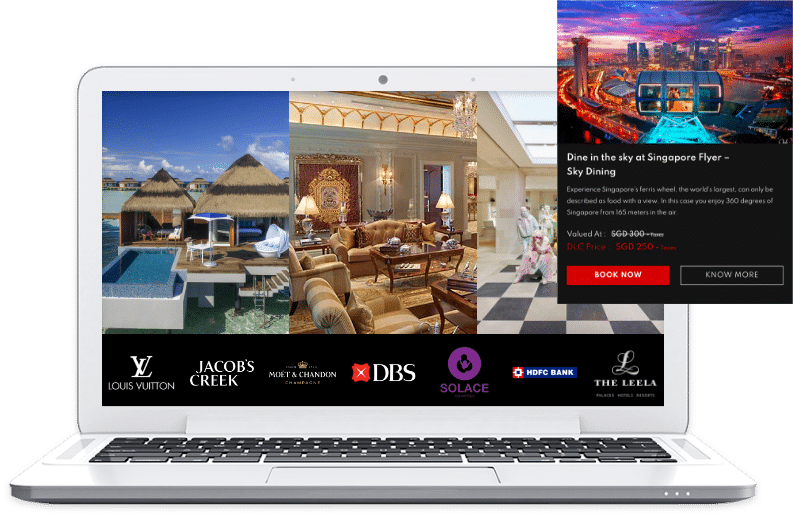 Brand Collaborations
Leaders across the world face a shortage of time for themselves and theirfamilies. To address this, DLC provides its discerning members the most exclusive Brand oerings and curated Services to create Timeless Experiences and Memories.We have partnered with the most admired brands to fulfil a wide array of bespoke needs to enrich the lives of our esteemed members.