WHAT'S THE BEEF
Meat production is a huge contributor to Climate Change. Emissions from livestock, especially cows, make up nearly 15 percent of global Greenhouse Gases. And cattle ranching in the Amazon is wiping out huge parts of the rainforest. This must stop.
80%
Trees cut in the Amazon over the last 3 decades to graze cattle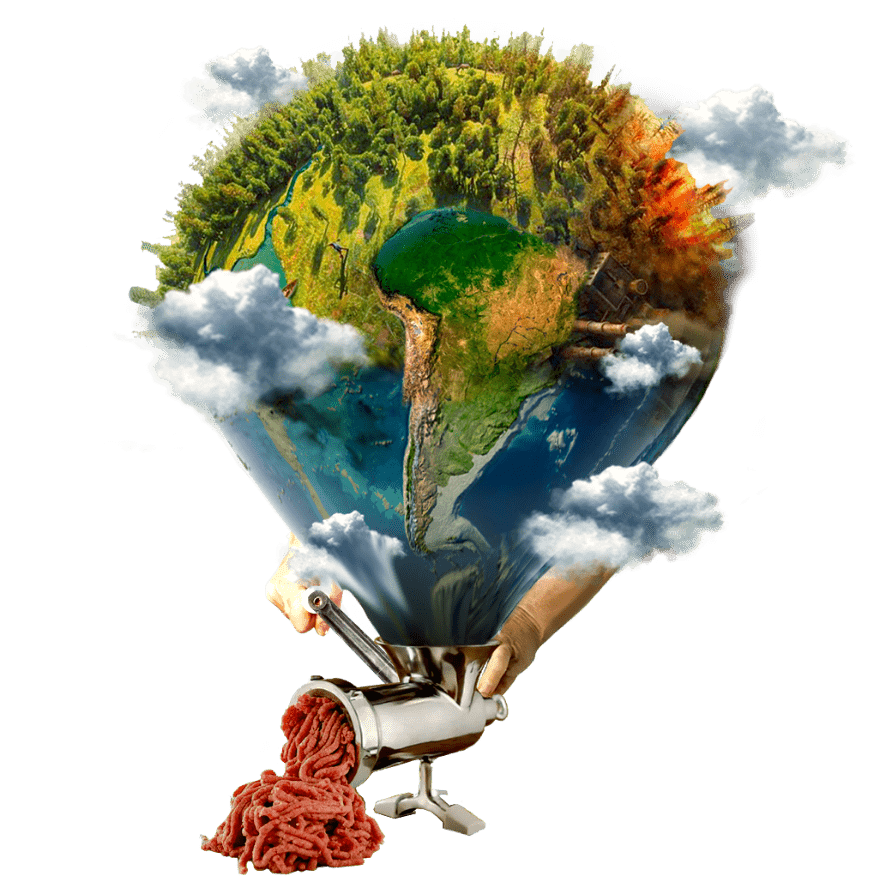 WHAT WE ARE DOING
DLC Social Impact supports all efforts to Heal The Planet. Fight climate change with us by becoming an aware consumer to adopt sustainable meat alternatives in the following ways: 1. Learn about the toll on the Earth the ecological damage from environmental experts 2. Learn the art of cooking with alternative meats from expert chefs 3. Learn the science of alternative proteins from food technologists and alternative meat producers
WHAT YOU CAN DO
Those who eat beef and those who don't; those who produce it and those who don't - all are welcome here to take a stand together in defence of a vital Earth and the lungs of the world
#NoBeefWeek Challenge
April 18-24, 2022
You can pledge now to give up consumption of beef for a week in April as a mark of protest against the devastation of the Amazon Rainforest
WHY YOU SHOULD AVOID MEAT
Want to learn more about this global issue? Check out our knowledge content on our website / social media.
Panel Discussion
Join the panel discussion of environmental experts, chefs and meat farmers on the devastation in the Amazon Rainforest.
Date & Time: April 18th - April 24th 2022
Venue: Online
View Events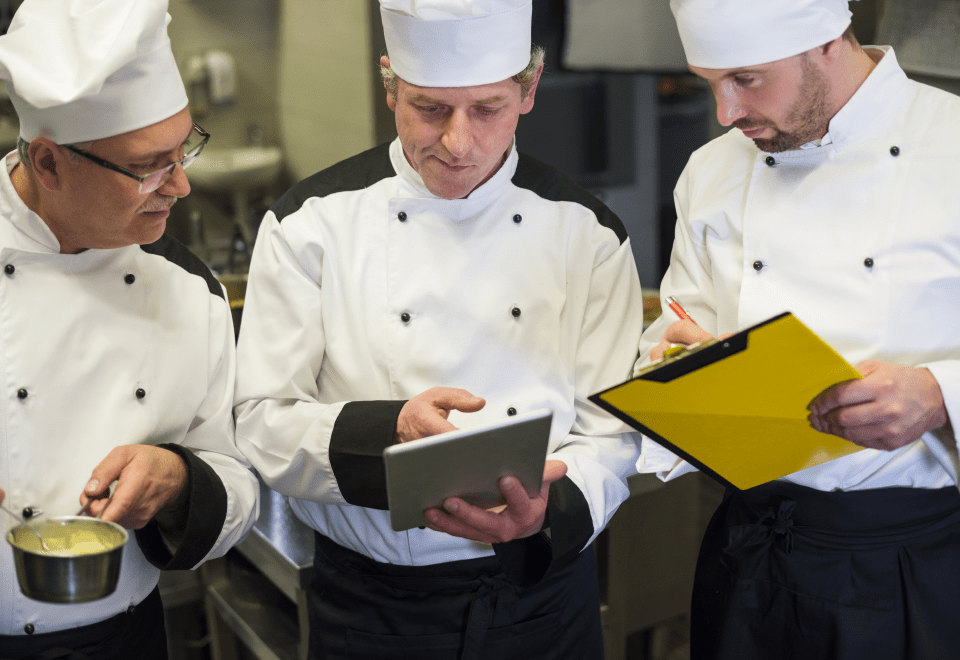 Cooking Workshop with Sustainable Meat Alternatives
Learn from world-renowned chefs mouthwatering recipes through this workshop
Date & Time: April 25th, 2022
Venue: New York
View Events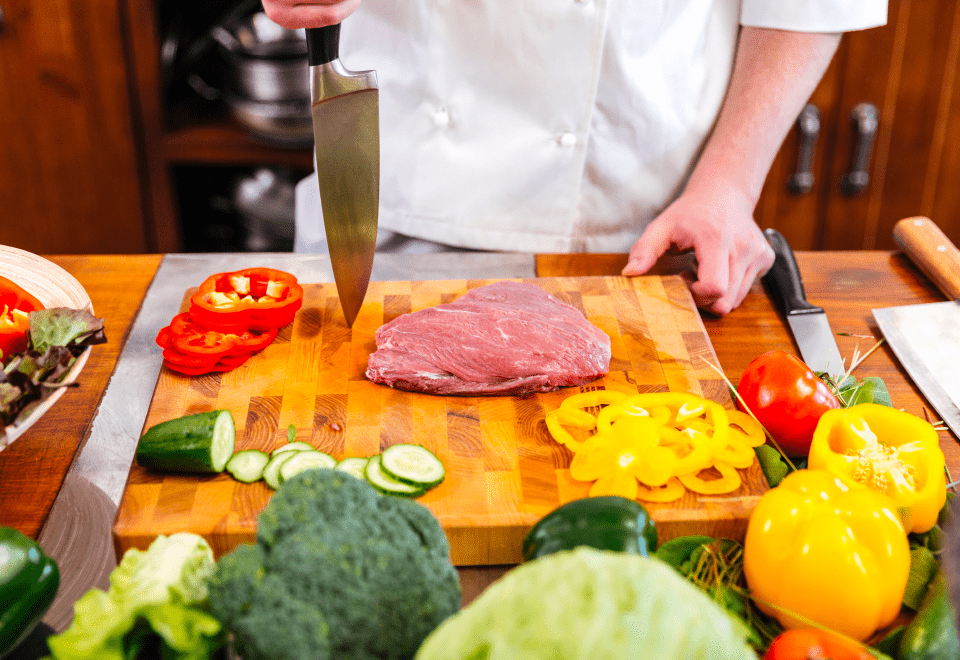 TOP 10 ALTERNATIVE MEAT SUPPLIERS
Looking for affordable and quality alternative meats near you? Look no further. Choose your pick from our Top 10 suppliers of alternative meats.
EXPLORE ALL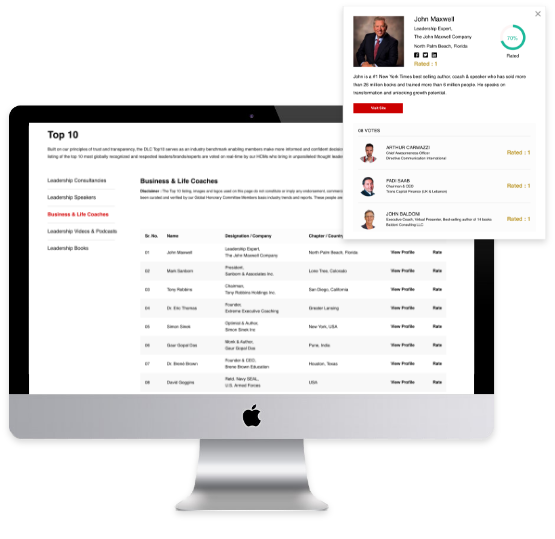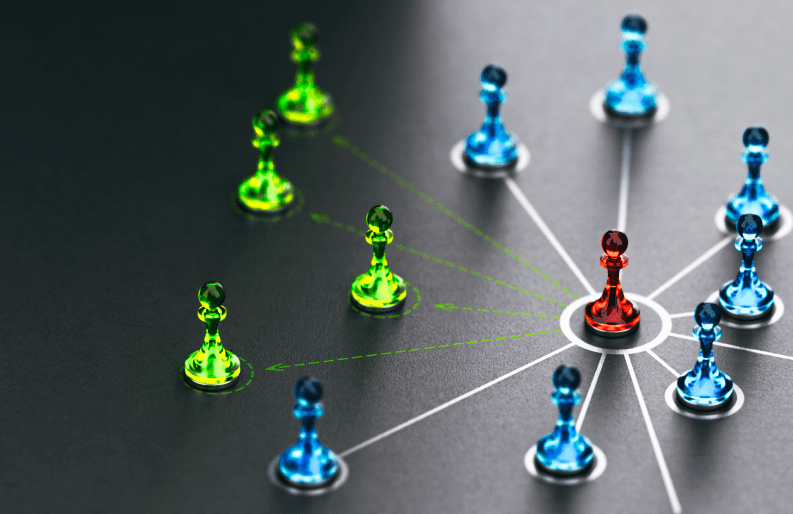 IMPACT COLLABORATIONS
Leaders across the world face a shortage of time for themselves and their families. To address this, DLC provides its discerning members the most exclusive Brand offerings and curated Services to create Timeless Experiences and Memories. We have partnered with the most admired brands to fulfil a wide array of bespoke needs to enrich the lives of our esteemed members.
EXPLORE ALL
FREQUENTLY
ASKED
QUESTIONS